Show us your diesel storing and filling set up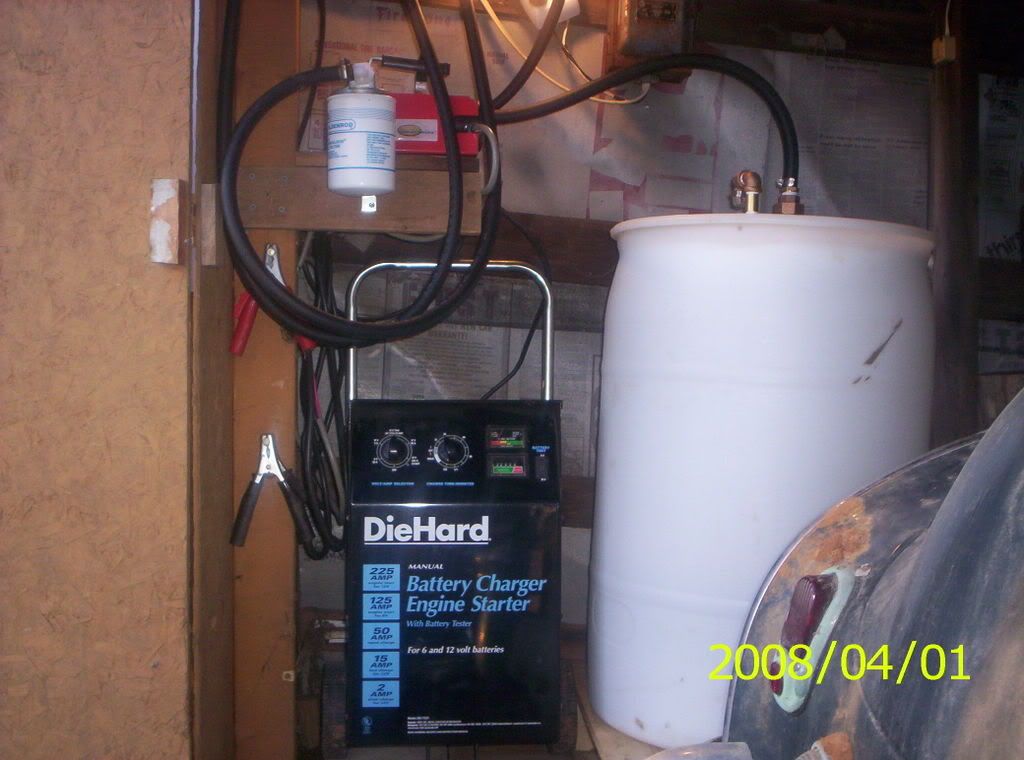 | |
Add Photo




Bookmarks: | |
Show us your diesel storing and filling set up






| |
Add Photo




Bookmarks: | |
Show us your diesel storing and filling set up






| |
Add Photo




Bookmarks: | |
Show us your diesel storing and filling set up






| |
Add Photo




Bookmarks: | |
Show us your diesel storing and filling set up
Quote:

The big problem with any kind of permanent tank is liability, a leak can be a very expensive thing. A 5 gallon jug has no liability for the owner if used properly. A 'homebrew' fuel tank will ALWAYS be the responsibility of the owner / builder when it leaks.Best of luck.





| |
Add Photo




Bookmarks: | |
Show us your diesel storing and filling set up
Quote:

Show us your tractor fuel storage and transfer set up.Heres Mine.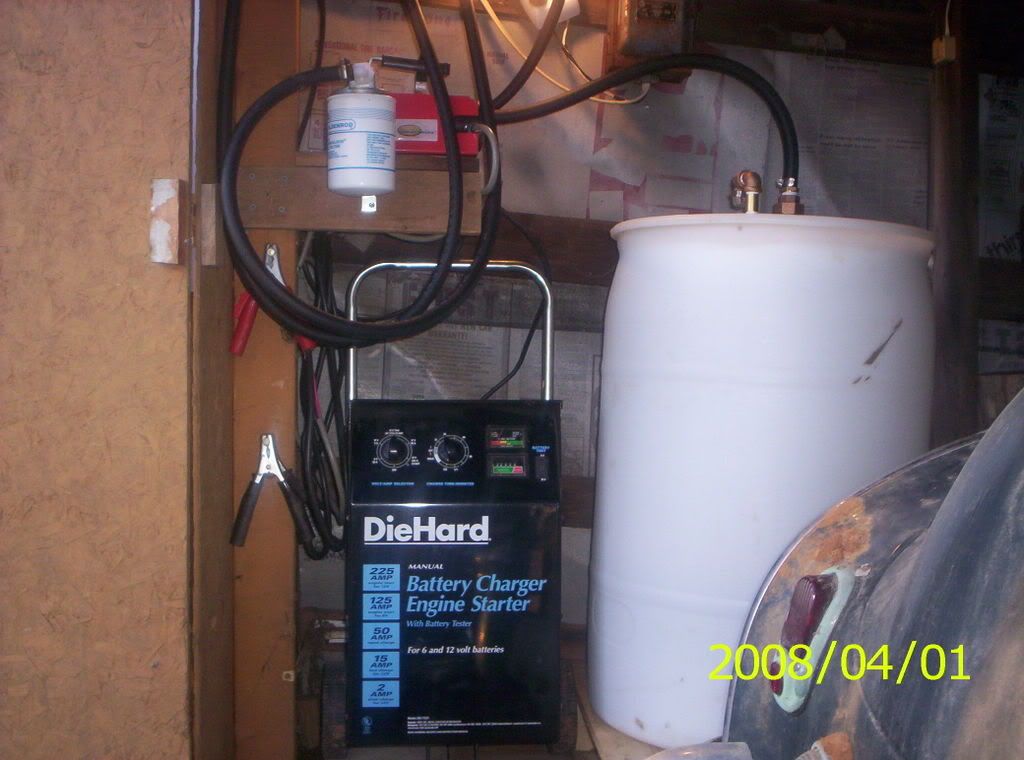 | |
Add Photo




Bookmarks: | |
Show us your diesel storing and filling set up






| |
Add Photo




Bookmarks: | |
Show us your diesel storing and filling set up






| |
Add Photo




Bookmarks: | |
Show us your diesel storing and filling set up






| |
Add Photo




Bookmarks: | |
Show us your diesel storing and filling set up






| |
Add Photo




Bookmarks: | |