Go Bottom
____________________________________________________________________________________
S no problem


Murf
Join Date: Dec 1999
Posts: 7170 Toronto Area, Ontario, Canada
Pics
2017-01-19 196141
The whacky, decidedly UN-winterlike weather we're having so far this year came up in conversation with a client today.
As I write this it's 39 deg. F. here in Toronto today and the weather forecast says it's going to be the same tomorrow, 43 deg. F on Saturday and not colder than about 36 anytime before the end of the month!! Unheard of!
So we were speculating on whether or not Mother Nature will be burying us in snow next month as a cruel joke.
He asked what I use for snow removal at my place and my little airport a minute up the road from home. He was rather shocked at the level of overkill I employ (mostly because I already have it running to clear the airport) at home.
Let's see what everybody else does? Here's mine to start.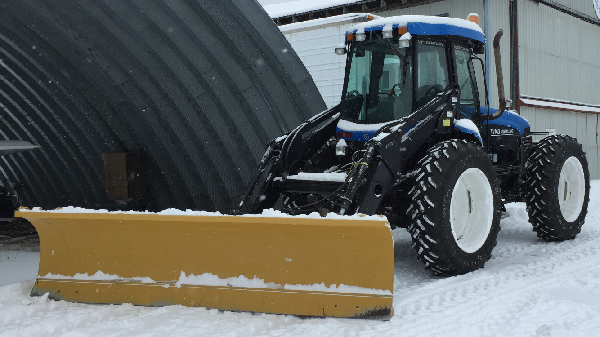 http://tractorpoint.com/ctb/memberPhotos/murf21.jpg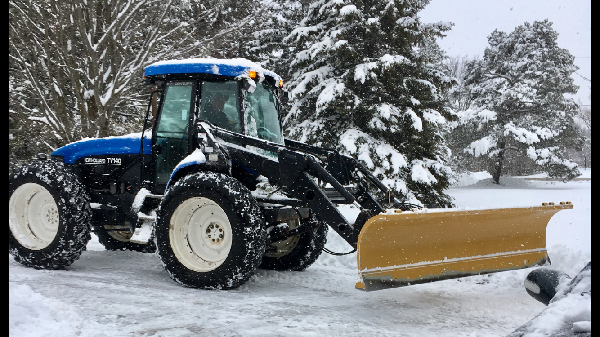 http://tractorpoint.com/ctb/memberPhotos/murf22.jpg
Reply to
|

Quote Reply
|

Add Photo
____________________________________________________________________________________
S no problem
2017-01-19 196144
For our last and most sigificant snow I used this awesome tool to deal with it. ....
Picture Link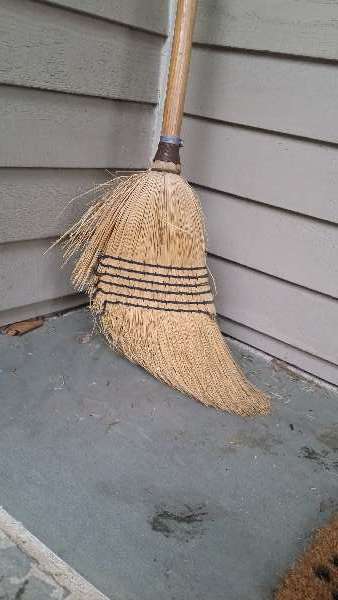 Reply to
|

Quote Reply
|

Add Photo
Return to index

Go Top


Share This