Go Bottom
____________________________________________________________________________________
Belarus 250 AS Engine Cooling Blower Fan Rebuild
2013-06-08 187283
First. Thanks to all the infom and help on this site. Saved me big time. I figured fixing my 3 point hitch would take me a day, Thanks to the posting it took 10 minutes.
Problem: Blower on my 250 is making a racket and pulley is woboling.
1. Does anyone have instructions, Diagrams or Pics on how to take it apart and replace the bearings. I spent $70 on a manual from Jensens and it is about worthless.
2. Can you recommend a good Source for the parts. The place in Alabama I used before quit selling Belarus parts
Reply to
|

Quote Reply
|

Add Photo
____________________________________________________________________________________
Belarus 250 AS Engine Cooling Blower Fan Rebuild


Murf
Join Date: Dec 1999
Posts: 7170 Toronto Area, Ontario, Canada
Pics
2013-06-09 187284
Go straight to the source for parts. Dealers just don't have enough volume to know all they should to be able to advise you properly in a lot of cases.
I've had several people tell me good things about a place up in Wisconsin, they apparently have the biggest inventory of Belarus parts in North America. Their website is "belarustractorstore" dot com.
Best of luck. ....
Reply to
|

Quote Reply
|

Add Photo
Return to index

Go Top


Share This
Tractorpoint Parts
Fast Delivery!
Low Prices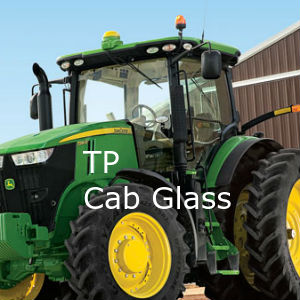 Cab Glass