Go Bottom
____________________________________________________________________________________
1970 John Deere 820 Questions new purchase


cutter
Join Date: Feb 2000
Posts: 1303 The South Shore of Lake Ontario, New York
Pics
2018-06-11 197803
Attended a farm auction Saturday and succumbed to the look of an old John Deere, figured it would do nicely pulling a 5 or 6 foot bush hog around. The owner was there, told me it had a hydraulic leak, said he never fixed it just kept adding fluid. It's low now, suspect Tractor Supply all purpose fluid would be fine unless someone has a better choice for me.
Knowing noting about this machine, I have been searching for information. I did discover all the specs, however, I need a maintenance manual as I intend to go through it and change all filters and fluids.
If anyone has advise for me relative to this model I would greatly appreciate it. Hopefully I'm able to attach a picture I took.
Link:
My new old tractor
&nbsp
Picture Link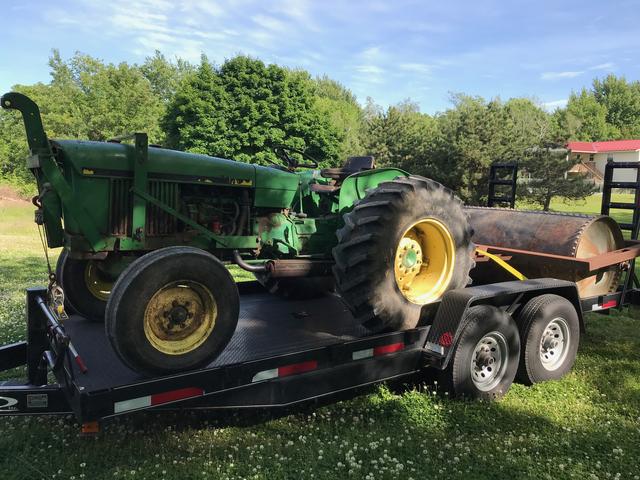 Reply to
|

Quote Reply
|

Add Photo
Return to index

Go Top


Share This
Tractorpoint Parts
Fast Delivery!
Low Prices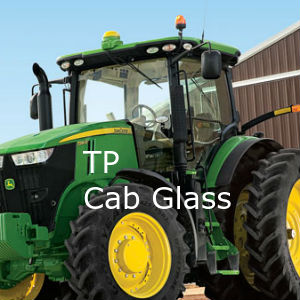 Cab Glass