Go Bottom
____________________________________________________________________________________
Operation


texasj
Join Date: Oct 2017
Posts: 2 East Texas

2017-10-06 197164
I know the last message for the Yanmar was posted a year pr 2 ago but I would like to tell I think it was tractor rooky and someone else at the end of the post that from reading all the post You have already come a"long way"by the questions you ask and some of your replies. I have a Yanmar 2500. About 30 hp. They are gray market but also called Chinese John Deere. Lot of parts and that fit a John Deere will fit your Yanmar. I am 73 and this was my first tractor 4 years ago. If you check out e-bay you can get manuals to operate or parts manual. I got a operation manual from Hoye Tractor. Go to HoyeTractor.com. Big help.
One last thing every in theses tractor forums is so very helpful. No one has made fun or called dumb or anything else like that.
John
Reply to
|

Quote Reply
|

Add Photo
____________________________________________________________________________________
Operation
2017-10-17 197193
John I happened up TP about 14 years back or maybe longer and one reason I liked TP was the attitude of those here. I left a bigger forum due to the attitude many members there have of being smarter or better than, well me. Sadly over the years as in all areas of life lost some of those great ones that greeted me here for all the reasons of life. Then there are other excellent people such as your self who have joined and making a positive difference. kt ....
Reply to
|

Quote Reply
|

Add Photo
Return to index

Go Top


Share This
Tractorpoint Parts
Fast Delivery!
Low Prices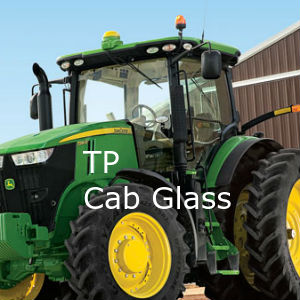 Cab Glass