Go Bottom
____________________________________________________________________________________
72 Ford 2000 Diesel Tractor


fkmore
Join Date: Mar 2014
Posts: 2 Arizona

2014-03-23 189746
I just acquired this tractor and got it running, very exciting. However, after an hour of running it, it started spewing fluid through the steering column. Any ideas out there?
Reply to
|

Quote Reply
|

Add Photo
____________________________________________________________________________________
72 Ford 2000 Diesel Tractor
2014-03-23 189747
fkmore,
The steering on your 3000 must be hydraulic power steering....I'm guessing.
If so, you have what's called a steering valve located somewhere just below the steering wheel.
Your steering valve has hydraulic hoses attached to it.
It's likely that your steering valve has blown a seal. There could be a problem with your system that create the pressure necessary to blow the seal.......or it may have just failed due to age.
See the link below.......
http://www.surpluscenter.com/Hydraulics/Hydraulic-Valves/Power-Steering-Valves/
copy and paste this link to your browser.
Joel ....
Reply to
|

Quote Reply
|

Add Photo
Return to index

Go Top


Share This
Tractorpoint Parts
Fast Delivery!
Low Prices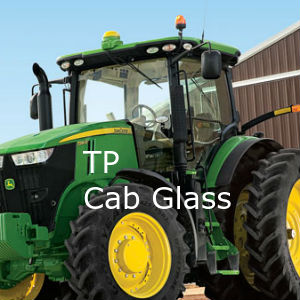 Cab Glass