Go Bottom
____________________________________________________________________________________
Belarus 900 water leak around injectors


Delbrook
Join Date: Jul 2014
Posts: 2 Yass, NSW, Australia

2014-07-03 190618
Hi, am new to the forum, I have a 83 Belarus 900 which seems to be leaking water from a seal around 2 of the injectors.
Not sure if the injectors have a water jacket around them and the seal has just gone or this is an indication of a more serious issue.
If anyone has any info on this or has experienced this before I would be greatful to hear from you.
Cheers,
Simon.
Reply to
|

Quote Reply
|

Add Photo
Return to index

Go Top


Share This
Tractorpoint Parts
Fast Delivery!
Low Prices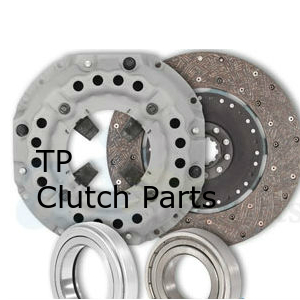 Clutches Single | Double