Go Bottom
____________________________________________________________________________________
need wiring diagram


jonjon
Join Date: May 2014
Posts: 4 easley sc

2014-06-13 190460
i have a 96 john deere gator 4x2. not sure i have everything i can take pics of what i have and give wire colors but i dont know what hooks to what on this thing. i can take 2 wires and touch to battery and get it to turn over but im not getting any spark to plug. not sure what color wires go to key switch since kids messed with wiring any help would be great hunting season is coming and i need this thing now to haul food plot mis and bags of corn into woods...
Reply to
|

Quote Reply
|

Add Photo
____________________________________________________________________________________
need wiring diagram
2014-06-14 190462
Here is a pic of mine...
From the manual:
Theory of Operation:
Current flows from the battery through F1 fusible link (Red Wire) into the
key switch. With key switch in the start position current
flows through the key switch, through jumper 401 Yel/Red,
then back through the key switch to the neutral start switch(Purple Wire).
With transmission in neutral, current activates the starting
motor solenoid.
High current from the battery flows across the solenoid
contacts to operate the starting motor.
....
Picture Link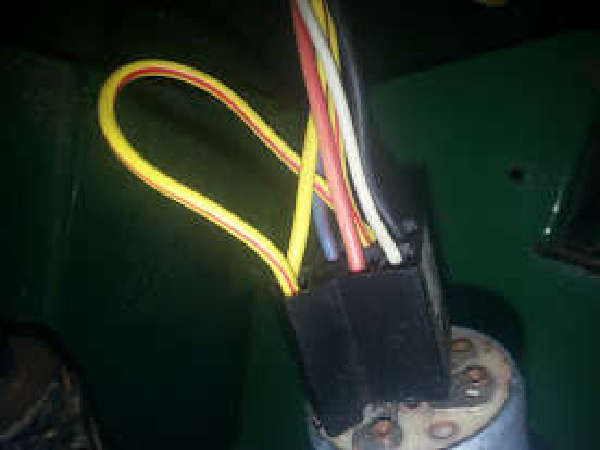 Reply to
|

Quote Reply
|

Add Photo
Return to index

Go Top


Share This