Go Bottom
____________________________________________________________________________________
Case IH 5250 dropping out of gear slow lift
2013-06-21 187426
Have a FWA 5250 giving me fits. After running for 15-20 minutes it will drop out of gear. Will usually have 1st gear only in all ranges. Depress clutch, hear a click, engage clutch it will lurch and out of geat again. After another 15-30 minutes it will usually get all gears back. Nest time it's used,same thing again. Also the lift is extemely slow. Have a 510 loader that needs at least 1500 engine rpm's to raise. when moving bales i have to stop and wait on the loader or scoot bales. It also drops out of reverse in any gear. Wonder if it is pump, conttol vavles, or something else. High dollar fix or time to trade?
thanks,
Daryl
Reply to
|

Quote Reply
|

Add Photo
____________________________________________________________________________________
Case IH 5250 dropping out of gear slow lift
2013-06-24 187466
Just my thoughts, those tractors have been very good and we have them in our area well over ten thousand hours and have been very reliable.
You do have a problem and I would get it fixed by a local competent dealer. The longer you work with it the way it is the more damage you will do raising the cost of repairs to where you might feel it is prohibitive to fix. You do have a couple of issues going on but they need further tests to see what is going on.
You do have a hydraulic problem but I also believe you have an electrical problem. ....
Reply to
|

Quote Reply
|

Add Photo
Return to index

Go Top


Share This
Tractorpoint Parts
Fast Delivery!
Low Prices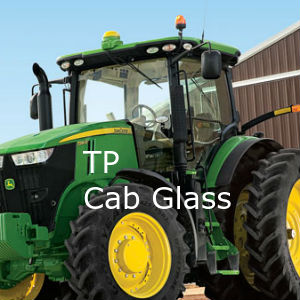 Cab Glass