Go Bottom
____________________________________________________________________________________
Kubota LA211 Valve jammed


solarguy
Join Date: Sep 2009
Posts: 2 Aylmer, Quebec

2009-09-29 166040
Hi Everyone,
My up/down valve has not felt right since i purchased this tractor in the spring. I could not get the Float position to work. It seemed to stick in the 'Up' position. I had checked the linkages and lubed them up -. It still had a catch to it on the up side.
This weekend it jammed in the closed position. Can't raise or lower. It's not the external linkages. The valve shaft won't move. Of course the front wheels were off the ground at the time....
I'm not sure how the float action works but it seems to related to this. I assume the float mechanism has jammed the valve. It appears to be an internal thing. Do I need to take the valve assembly off and disassemble? what do you expect I'll find?
There is a plug right beside the "Up/Down' valve. I have not looked inside yet but is this the float mechanism?
Thanks for any help.
Shawn
Reply to
|

Quote Reply
|

Add Photo
____________________________________________________________________________________
Kubota LA211 Valve jammed
2009-10-01 166092
IT sounds like the valve is coming or has come apart internally. Get to your local dealer and ask them to give you a parts break down and a rebuilding kit for that spool. ....
Reply to
|

Quote Reply
|

Add Photo
Return to index

Go Top


Share This
Tractorpoint Parts
Fast Delivery!
Low Prices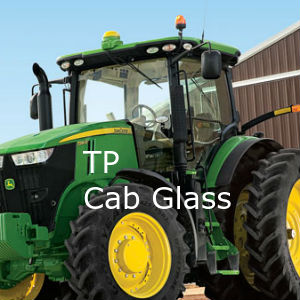 Cab Glass