Go Bottom
____________________________________________________________________________________
Gator XUV HP parts available
2009-02-21 160490
i sent Recreational Motorsports an email and this is it....
we a currently working on fuel systems and clutching for the XUV, these items should be available mid summer.As soon as they become available it will be on our web site Recreational Motorsports as of right now you will see a coming soon tab only, when it says GATOR PARTS it means they are ready.
Thank you
Scott Minzenmeyer
President SJM companies.
can't wait to see the goodys!!!!
Reply to
|

Quote Reply
|

Add Photo
Return to index

Go Top


Share This
Tractorpoint Parts
Fast Delivery!
Low Prices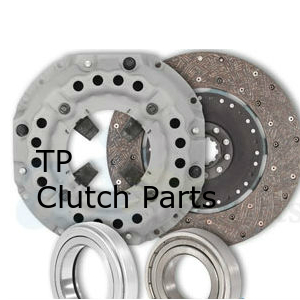 Clutches Single | Double