Go Bottom
____________________________________________________________________________________
JD 757 zero turn


paulss
Join Date: Nov 2003
Posts: 60 Lavaca County, TX

2006-06-17 130954
I have been looking for a zero turn mower and have not pulled the trigger because most of them I've looked at that would do what I need have been $6500+ . The used units I've seen have been VERY used and abused, I came across a 757 at my local JD dealer that has a little over 300 hours on it and about 45 days remaining on the original factory warranty. The dealer fixed a leak under warranty and is doing a full service to it and wants $5000-$5500 for it. It appears to be in very good shape and not abused.
Any thoughts on this unit for this price and are there any problems associated w/these units. He says a new one is $7950 (sound right) ?
Thanks for all your help.
Paul
Reply to
|

Quote Reply
|

Add Photo
Return to index

Go Top


Share This
Tractorpoint Parts
Fast Delivery!
Low Prices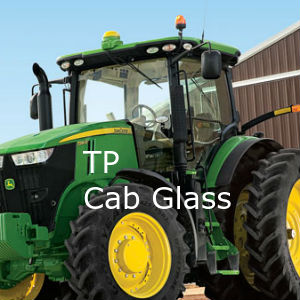 Cab Glass