Go Bottom
____________________________________________________________________________________
NOW THAT THE GRUBBINGS DONE


lbrown59
Join Date: Sep 2004
Posts: 931 First Organized Permanent Settlement In The Northwest Territory.

2006-03-12 126007
=====
Originally I was planning to have somebody come in and plow then disk the area.
~~~~~~~~~
Now I'm wondering about just tilling it instead.
Which way would you go?
Any other ideas/suggestions.
*********
Reply to
|

Quote Reply
|

Add Photo
Return to index

Go Top


Share This
Tractorpoint Parts
Fast Delivery!
Low Prices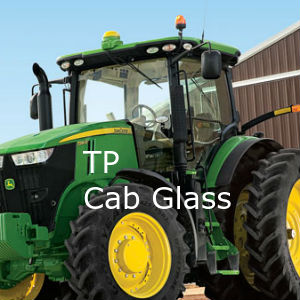 Cab Glass