Go Bottom
---
Barndominiums Pros and Cons
2023-02-06 201471
My wife and I are going to retire soon and want to get a new place. She is a HGTV avid viewer and now is on a kick for a Bardominium. I have said I am not sure that it saves any dollars to build and that most are built on a slab which can be kinda cold. And all that lofty high ceilings are costly to heat.

Does anyone have one, and how do you like it.


Picture Link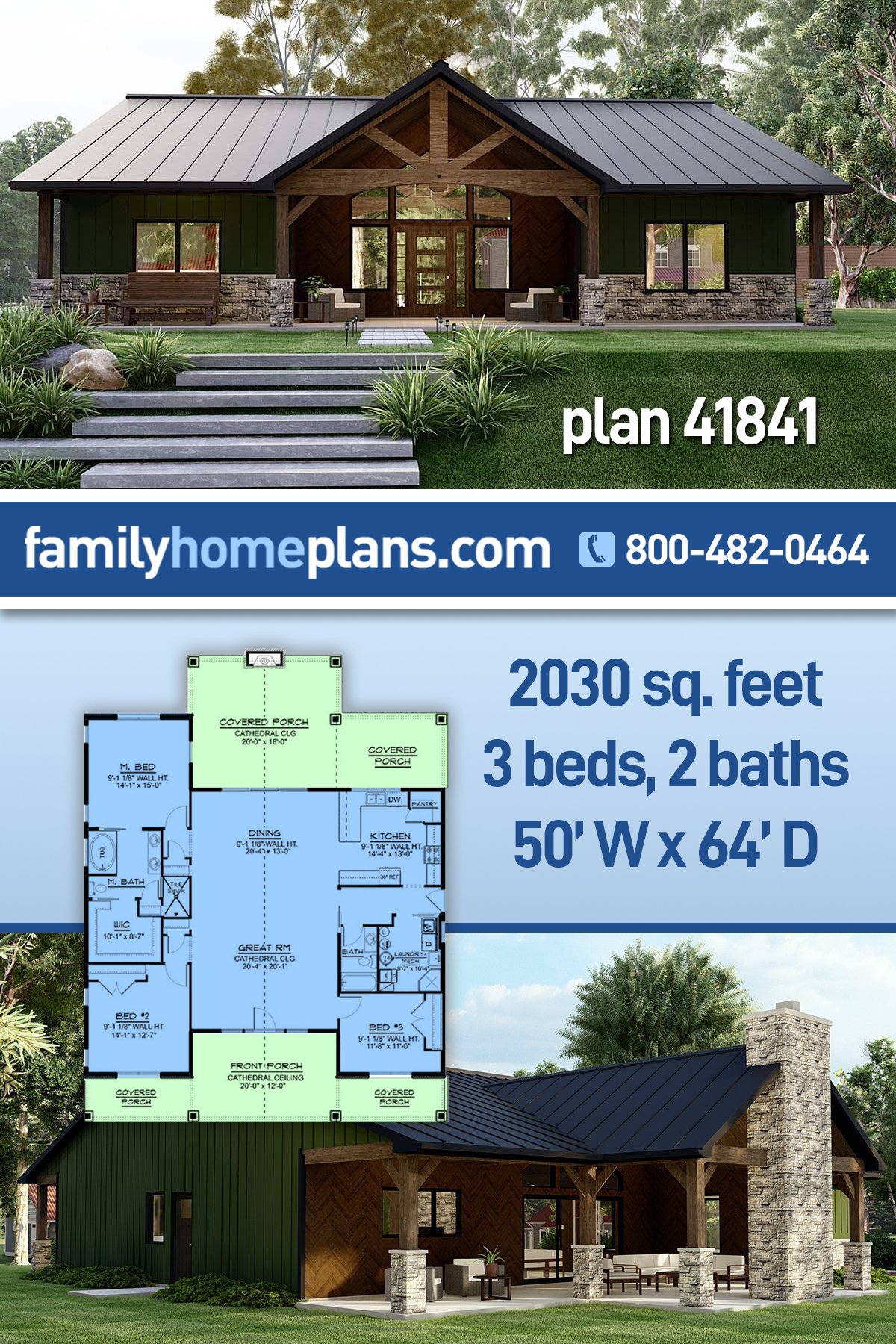 Reply to
|

Quote Reply
|

Add Photo
---
Barndominiums Pros and Cons


wingnut
Join Date: Dec 2003
Posts: 7 york county, pennsylvania

2023-02-07 201474


I think the Bardominium thing is mainly for people who have a need for a Pole barn shop and housing at the same time. It is a compromise at best, and for a home buyer that does not need a huge shop I think it is not the way to go. Just my opinion. ....

Reply to
|

Quote Reply
|

Add Photo

Go Top


Share This