Go Bottom
---
X585 with JD 45 FEL - New Pix by gtunney
2022-06-01 201072
gtunney has posted a new photo. Subject: X585 with JD 45 FEL. Description: X585 with JD 45 FEL showing Ruegg 3pt hitch, Heavy Hitch Weight/drawbar, and HH toothbar
Picture Link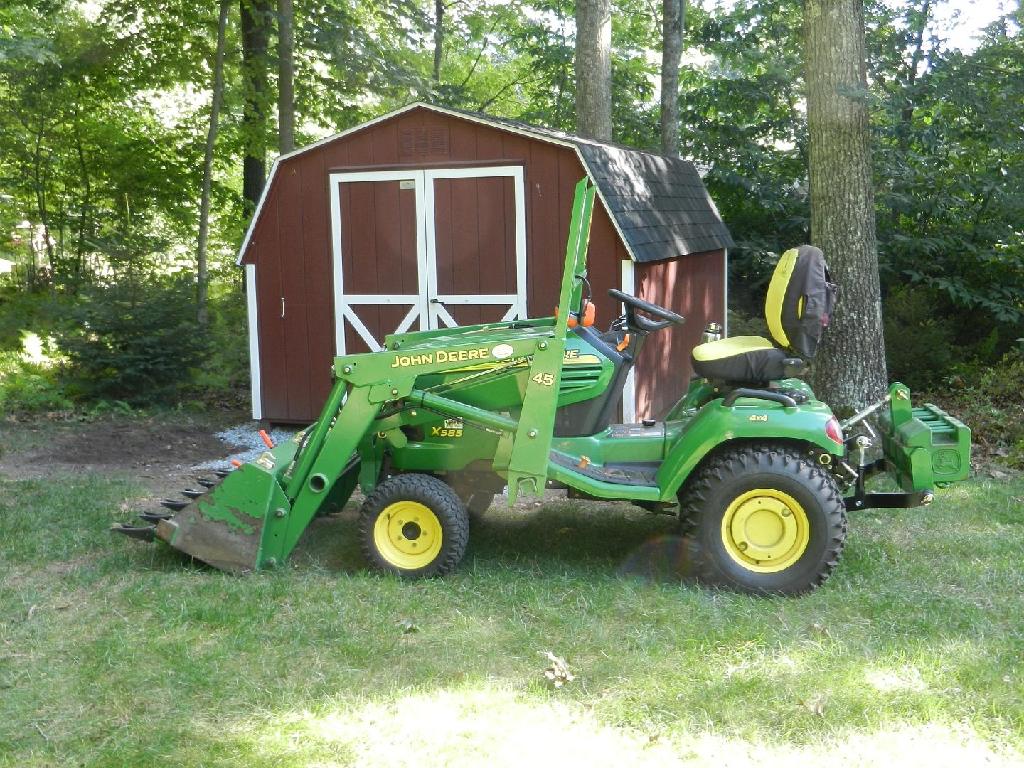 Reply to
|

Quote Reply
|

Add Photo
---
X585 with JD 45 FEL - New Pix by gtunney
2022-06-05 201081


Hi, what is the function of the tooth bar? I used to run a D-8 with a rake made from railroad rails to rip out tee roots to clear land. ....

Reply to
|

Quote Reply
|

Add Photo
---
X585 with JD 45 FEL - New Pix by gtunney
2022-06-05 201085


That type of tooth bar is good for digging up stones and small stumps and can be used to help loosen compacted dirt. For stones and stumps, I've found it very effective. It has helped me dig out stones much bigger than I could do by hand. There is another style of bar, called Piranha, that teeth are more of a cutting style and I've heard are good for plowing through small brush cutting right at the bottom of the bushes. ....

Reply to
|

Quote Reply
|

Add Photo

Go Top


Share This