| | |
| --- | --- |
| | |
yooperpete's Tractorpoint Album
Click Image To Enlarge


Picture 1: F250
2002 F-250 Super Duty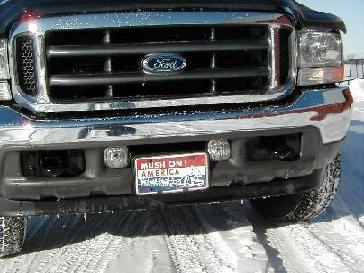 Picture 2: Cub Cadet 7275
Cub Cadet 7275 with 417 loader, 60 inch bucket and turf tires. TSC windbreaker cab.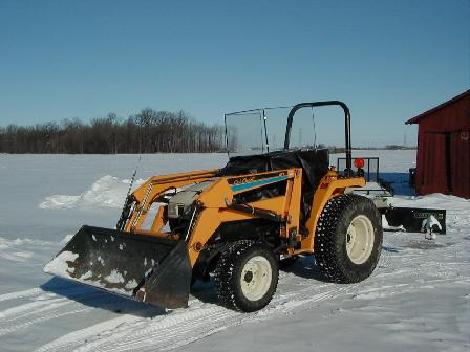 Picture 3: Cub Cadet 7275
Cub Cadet 7275 with landpride 72 inch blade. TSC windbreaker cab.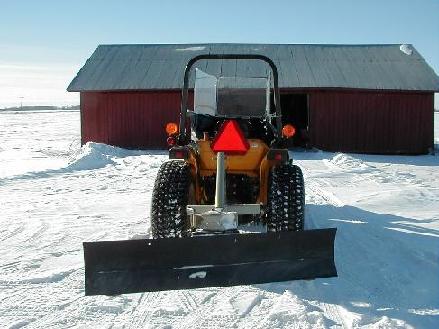 Picture 4: Farmhouse and Barn Winter Scene
Circa 1915 House and Barn on farm.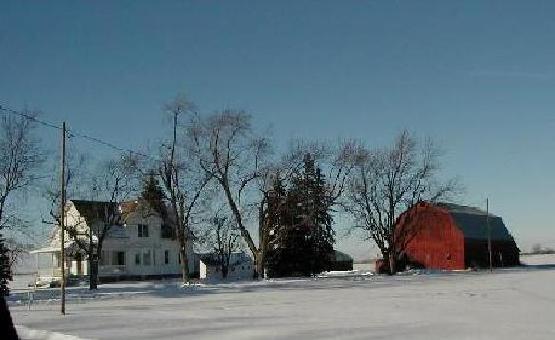 Picture 5: Farmhouse in Summer
Circa 1915 Farmhouse rental unit.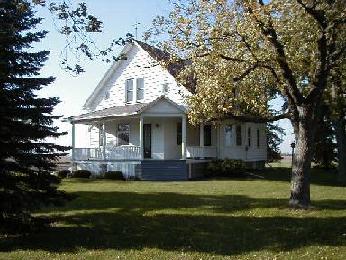 Picture 6: Ranch Home-Rental unit
House stands adjacent to original family settlement in 1857. Home built in 1970.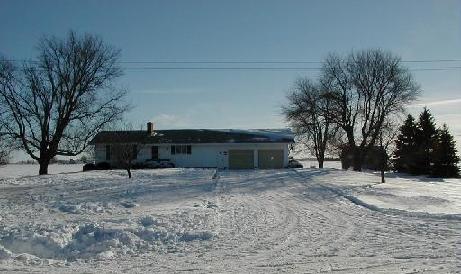 Picture 7: Bad River Hitch mounted on iMatch system
Drawbar mounted 3-point hitch to 2 inch receiver adapter. Early design compatible with John Deere iMatch quick-hitch system.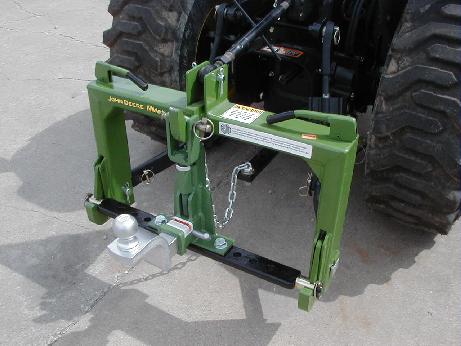 Picture 8: Pulverizer
Specially designed pulverizer featuring an expanded metal roller to disintegrate dirt clumps.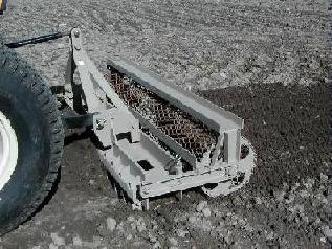 Picture 9: Frankenmuth Bavarian Festival
Meine Tochter und Freunden.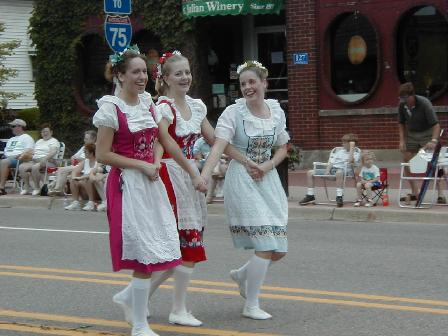 Picture 10: Mars
Test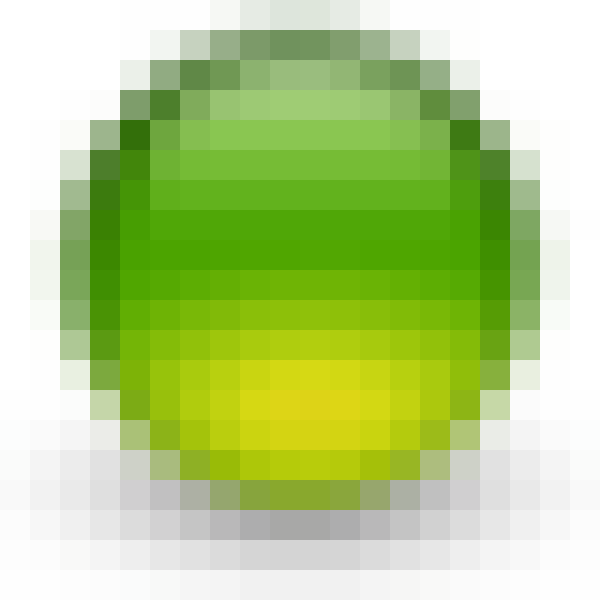 Picture 11: Cub Cadet Starter Relay Diagram
Cub Cadet Starter Relay Diagram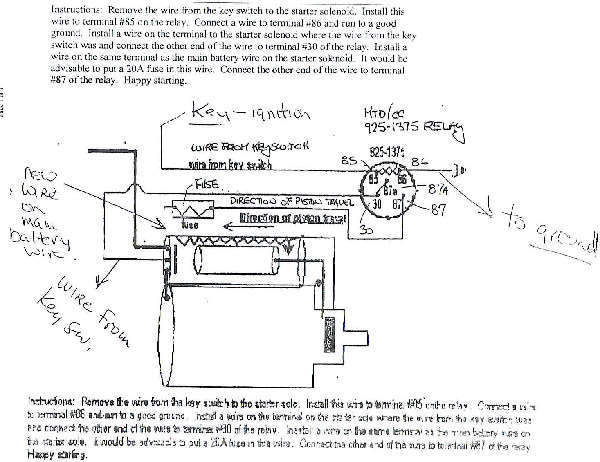 Userid:



Joined: 01/2004

Located: Northern Michigan
Interests:
Target & Shooting Sports, Hunting, Fishing, Skiing, Hiking, Photography and enjoying the outdoors in my free time. Working on my property and fixing my tools. Feeding my critters with food plots and feeders. Pets - Yellow Lab and about 30 farm cats.
"Mush On America"
Equipment:
Cub Cadet 7275 with 72" MMM, FEL with 60"bucket, 72" Landpride rear blade, single bottom moldboard plow, KK 60" tiller, pulverizer and rear cultivator. Bad River hitch adapter for 2" receivers. Farmall Super "C" with homemade FEL and 3point Category II hitch. MF135 with FEL and 3point attached BH. Cub Cadet 1650, 4x 782s, 1862 & 1864 garden tractors with soft and hard cabs, rear tillers, single and dual stage snowblowers & baggers, misc. generators, chainsaws, woodchippers, etc. Stigers triple axle 18ft. flatbed trailer and 8ft.x10ft. dump trailer with tandem 5000 lb. axles. 16' Sylvan boat with 50HP Johnson.
Property:
Landlord of two, 2 acre rural rental properties, 40 acre farm and 100 acres swampland hunting property.