yocsr1's Tractorpoint Album
Click Image To Enlarge


Picture 1: Grandson driving the Foton
Grandson likes the Foton better than the Jubilee.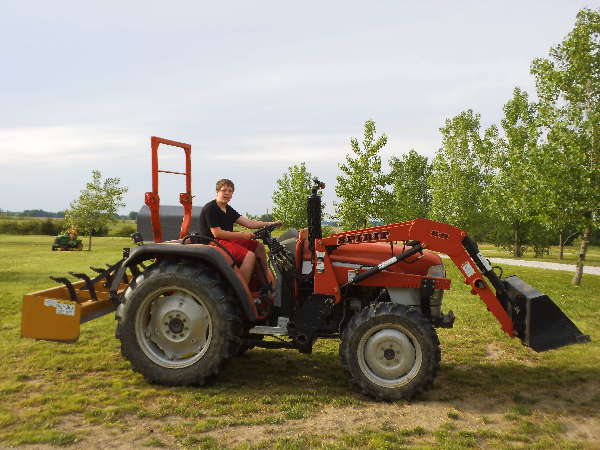 Picture 2: Jubilee 2
Grandson loves to drive the old Jubilee.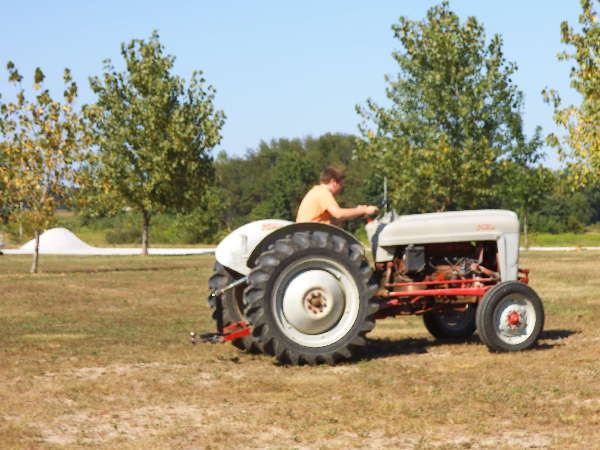 Picture 3: Boat Dock
We put this 40ft. floating dock in last summer.







Picture 4: Campsite
Pic of our campsite.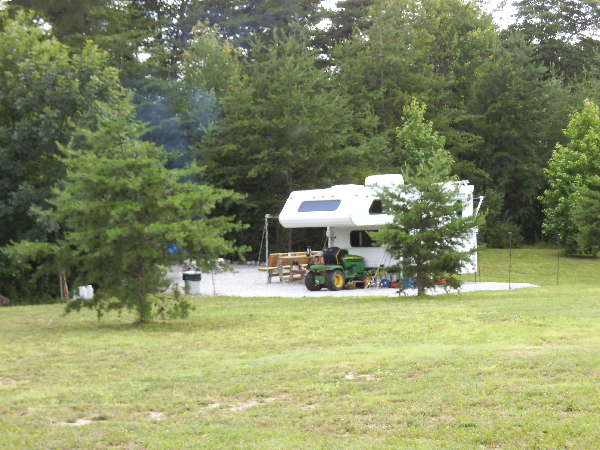 Picture 5: Our Lake
Pic of our lake. Fully Stocked!!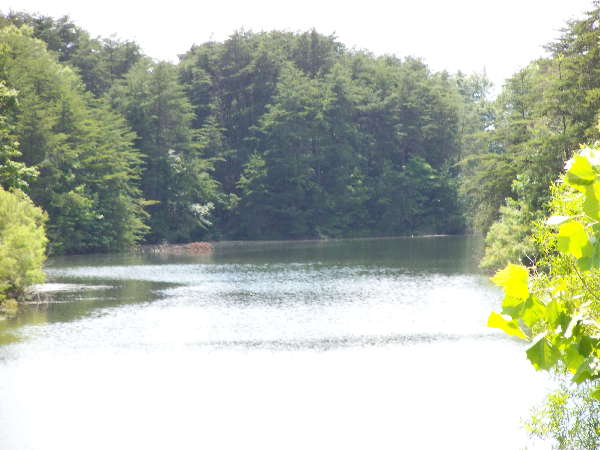 Picture 6: Property Pic
We have 25 acres and mow 12 acres.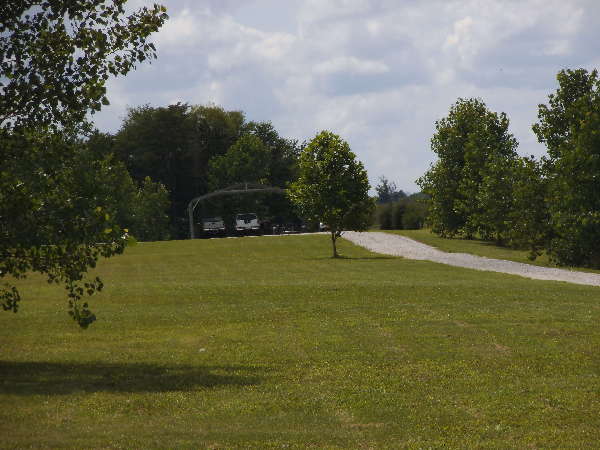 Picture 7: Grandson driving the Jubilee
Grandson just got the Jubilee out of the barn.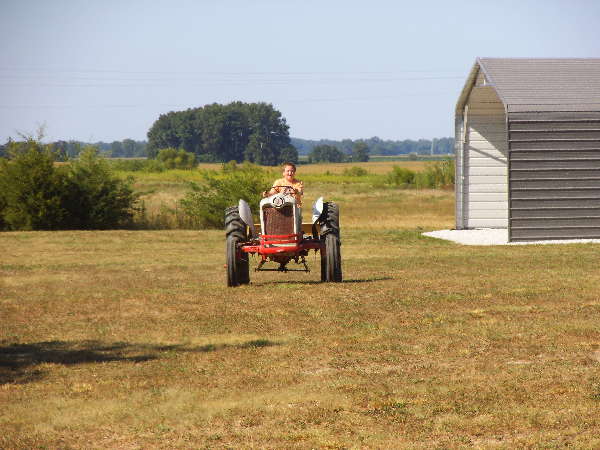 Userid:



Joined: 12/2013

Located: Terre Haute, Indiana
Interests:
Taking care of my property and lake.
Equipment:
Ford Jubilee, John Deere345 and Foton 404 with Spirit SL-20 Loader, Countyline 6ft. Tiller, Speeco 3pt log splitter, 2 Box Blades, Woods 6ft. Back Blade, Woods M-5 Brush Hog, Woods RM-59 Finish Mower,Brand Backhoe Attachment, Ford Auger, Nortrac Subsoiler, Nortrac Quick Hitch, Scoop.
Property:
25 acres