treeman's Tractorpoint Album
Click Image To Enlarge


Picture 1: horse riding
Beginner horse rider!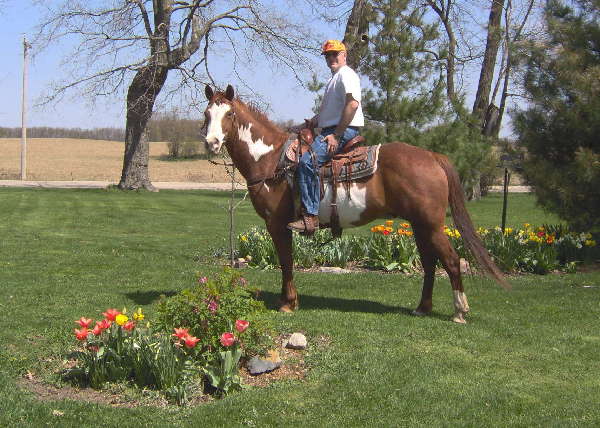 Picture 2: blowing snow
First time using Lorenz 530 blower.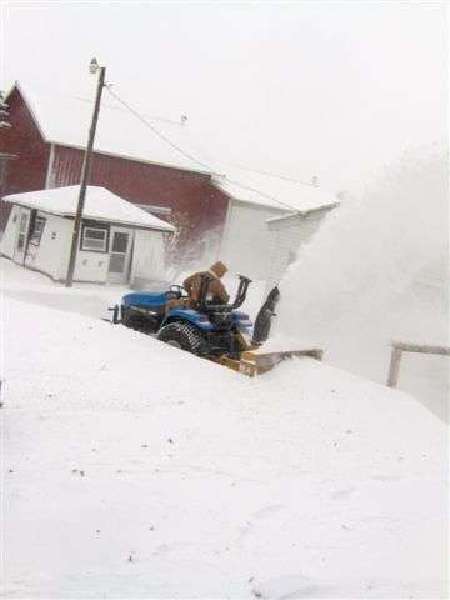 Picture 3: honey wagon
Spreading some love.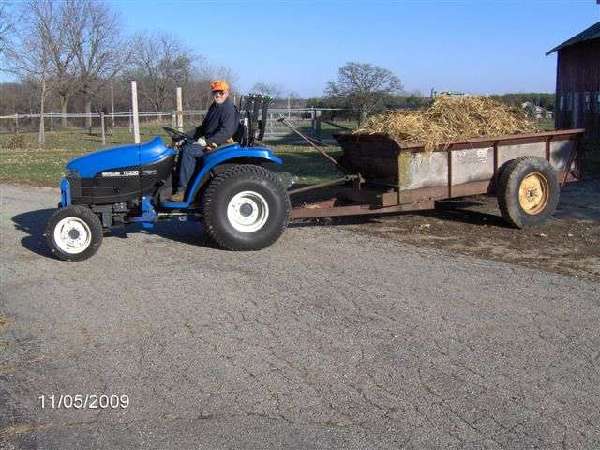 Picture 4: Kubota RTV900
Wood Hauler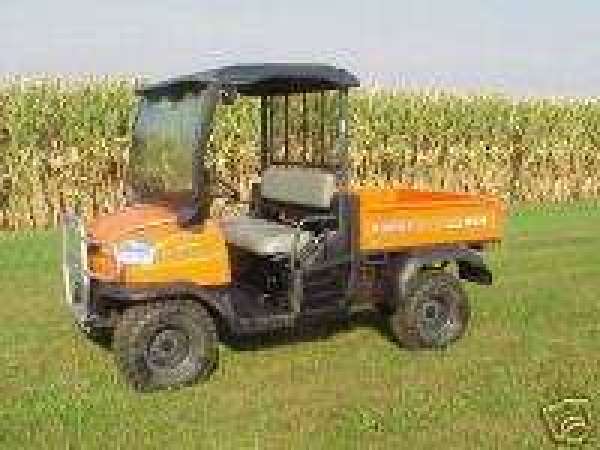 Userid:



Joined: 02/2002

Located: Wisconsin
Interests:
Ultralight flying, Gardening, Tree growing, My Jeep CJ7, Nature, kayaking, riding horses, ATV riding and cooking on the fire pit. Site seeing from my 30' tower.
Cutting and splitting firewood.
Equipment:
New Holland TC33D with super steer, FEL, side discharge 72" MMM, Rear blade, 5' rear mount Lorenz snow blower and 60" King Kutter tiller. Cub Cadet 982 garden tractor with 60" deck. Deere x744 w/62" deck. Kubota RTV900 and 25 ton Speeco wood splitter.
Property:
10 acres for tree growing and a garden.