| | |
| --- | --- |
| | |
tomrscott's Tractorpoint Album
Click Image To Enlarge


Picture 1: Open Banjo Fittings
Here is the hydraulic line that carries power from the 3pt rock shaft to the FEL SCV. This line will and one or two others will have been replaced if you added the power beyond kit. There may also be an extra unused line in some kits.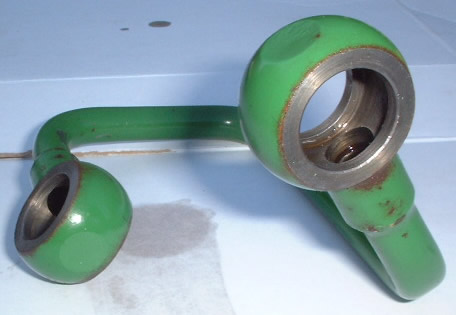 Picture 2: Banjo Fitting Autocad rendering
Here is an approximate Autocad rendering of the banjo fittings fr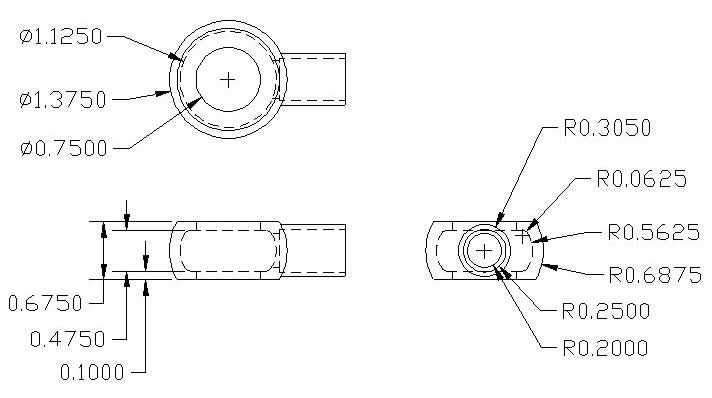 Picture 3: Hydraulic banjo fittings
Here you can see the same hydraulic line b







Picture 4: Here is a banjo bolt
This is the banjo bolt you could see in the previous pic. It is a 3/4 inch diameter by 16 threads per inch SAE-8 straight thread. The bolt is hollow as you can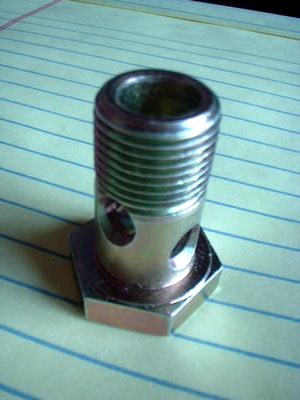 Picture 5: Cutting out wheel weights with a plasma cutter
Cutting 16 inch disks out of of 3/8 inch steel plate, using a Hypertherm Powermax 600 plasma cutter and a homemade circle cutting jig. The jig used a 1 inch ID ball bearing to mount the torch head so that it could turn, and a 4 inc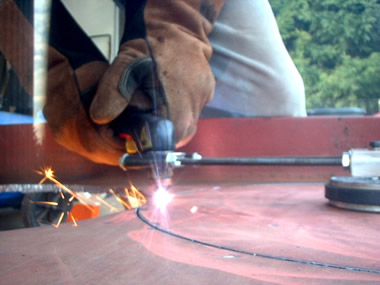 Picture 6: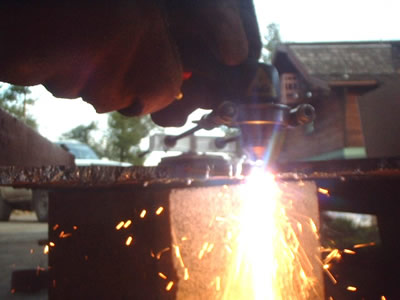 Picture 7: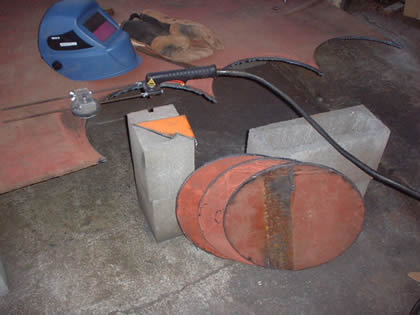 Userid:



Joined: 12/2004

Located: Newberg, Oregon
Interests:
low cost, small acreage tractor, loader, tiller, box scrapper, brush chipper, manure spreader, post hole auger
Equipment:
JD790, 419 FEL, 65" Frontier BB, Loader Pallet Forks, adding TNT, 900# of Homemade wheel weights
Property:
6 acres, horse barn and pastures, steep winding gravel road grooming, landscape maintenance, light construction.