timgren's Tractorpoint Album
Click Image To Enlarge
Picture 1: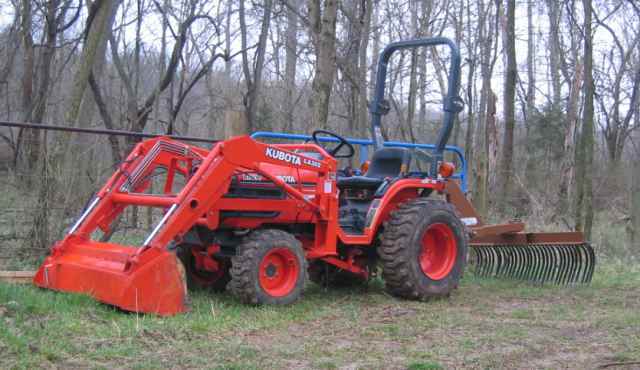 Picture 2: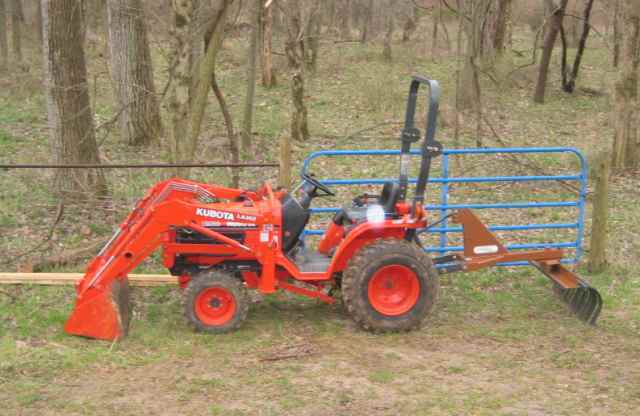 Picture 3: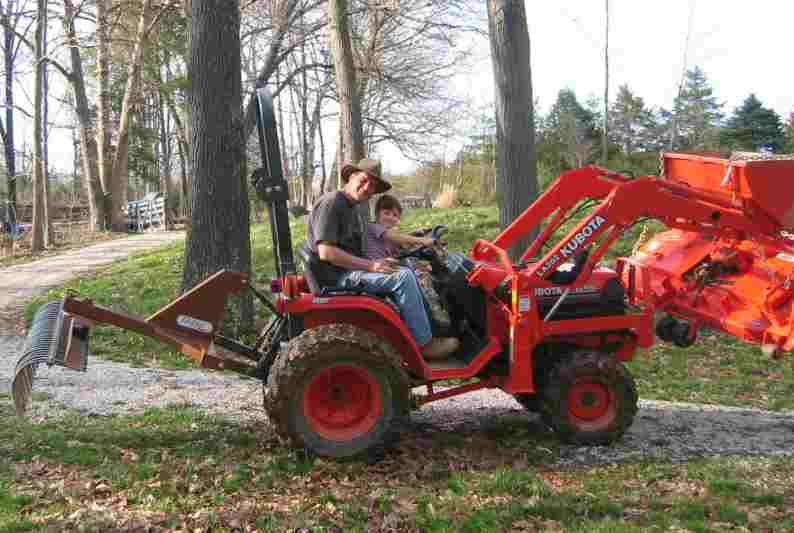 Picture 4: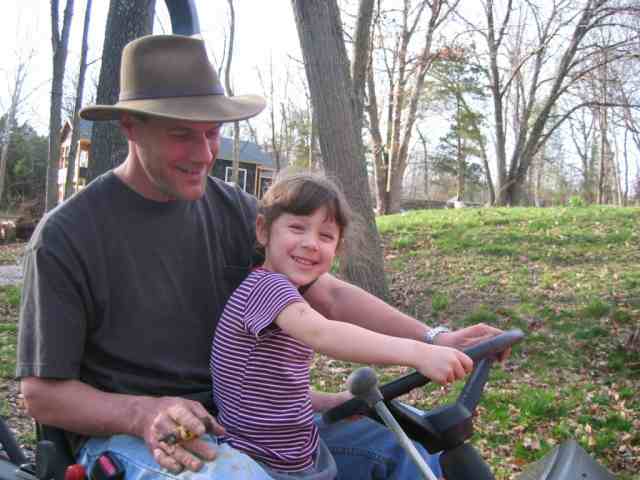 Userid:



Joined: 03/2004

Located: OFallon MO
Interests:
Wife & kids, Woodworking, Gardening, The Soprano's. (in that order).

"My full time job is being a good husband and father. I work ONLY for the money."
Equipment:
Kubota B7500 w/ FEL, 48" box blade, 5' rake, 60" MMM.
Property:
3.5 Ac. (1.5 grass, 1.5 wooded, .5 garden)