| | |
| --- | --- |
| | |
skipll's Tractorpoint Album
Click Image To Enlarge


Picture 1: My Tractor
Only 42 hrs. on it when i bought it last mo.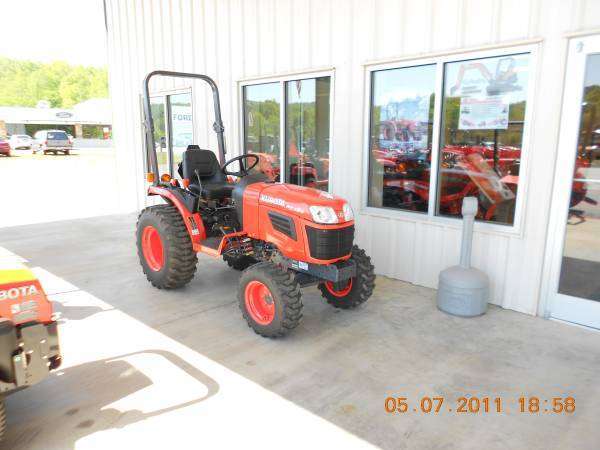 Picture 2: My Tractor
Yanmar 1600







Picture 3: My Equipment
My Backhoe--Kobelco SK 0015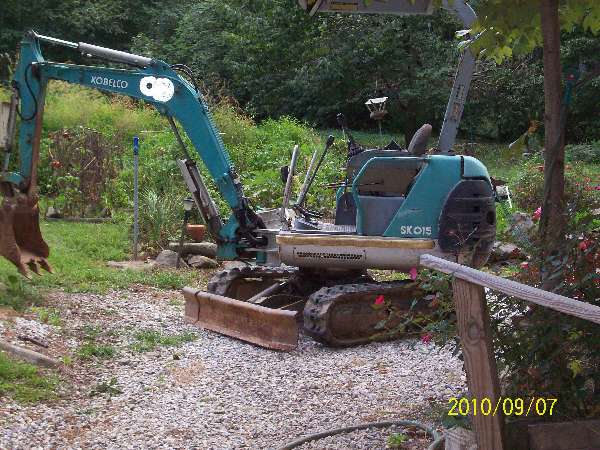 Picture 4: TRACTOR & DISK HARROW
Tractor is really not stout enough make the harrow work properl---might if it was 4X4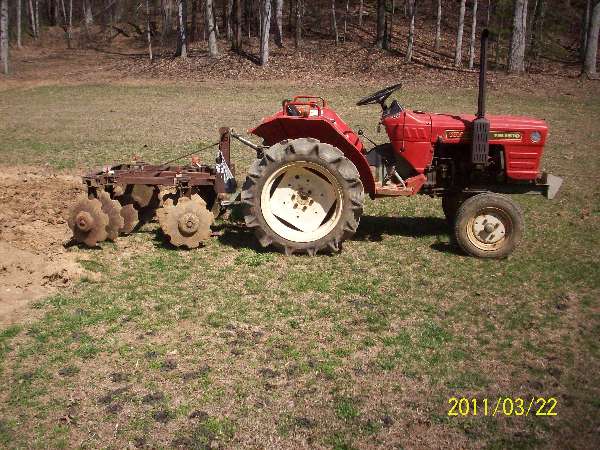 Picture 5: 1st Tractor
16 HP WITH blade on front & back---This is what I used for many years to grade our road & push the snow off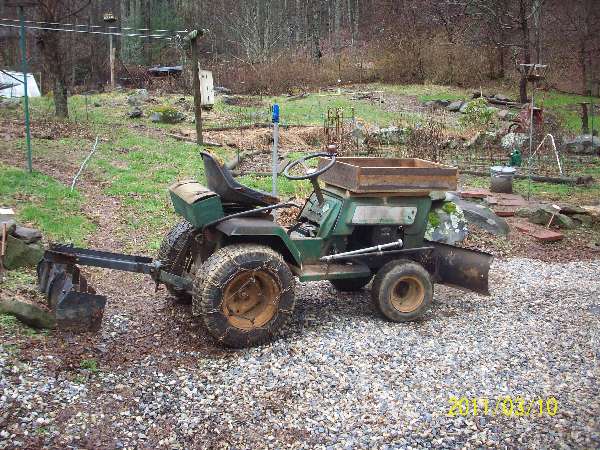 Picture 6: Honda 420 Rancher 4X4
I use this alot---for pushin snow--gettin firewood--gettin the mail---bet I start it up 10 times a day ( or more )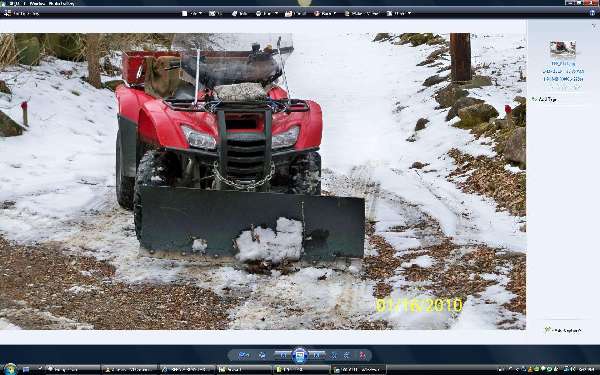 Picture 7: OUR CABIN
600 SQ. FT. HEATED--ELV. 3150---SUROUNDED BY GOV. FOEST LAND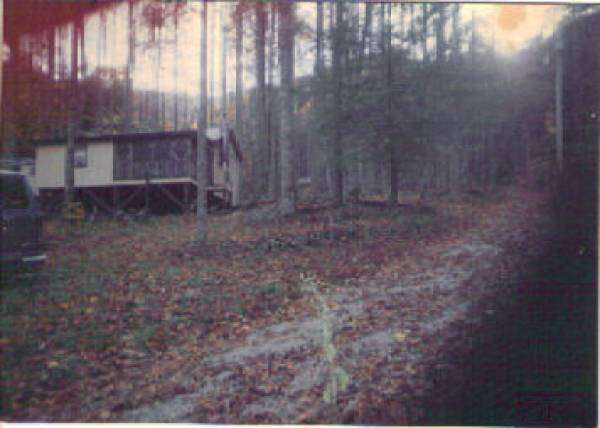 Picture 8: IN SIDE MY SHOP
18 X 20--FILLED WITH WOODWORKING TOOLS & 3 WELDERS ETC.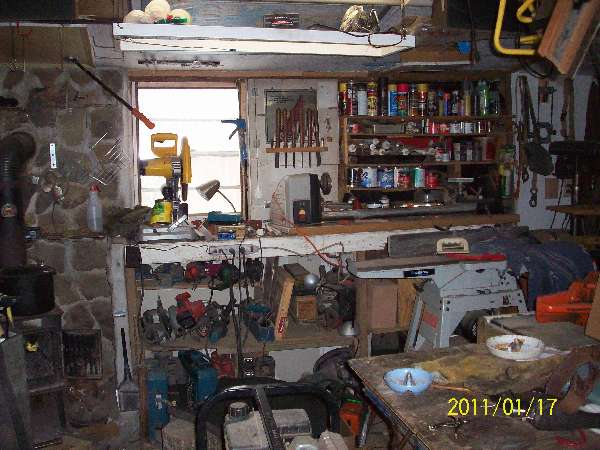 Picture 9: My new Kubota B2320
Bought it last month---Two years old----42 hrs.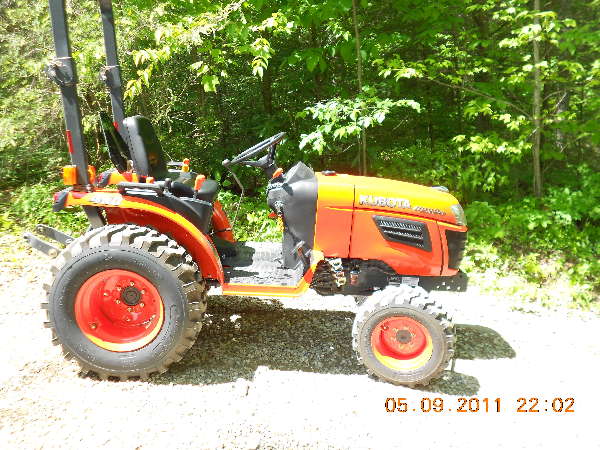 Picture 10: My new Kubota B2320
Just bought it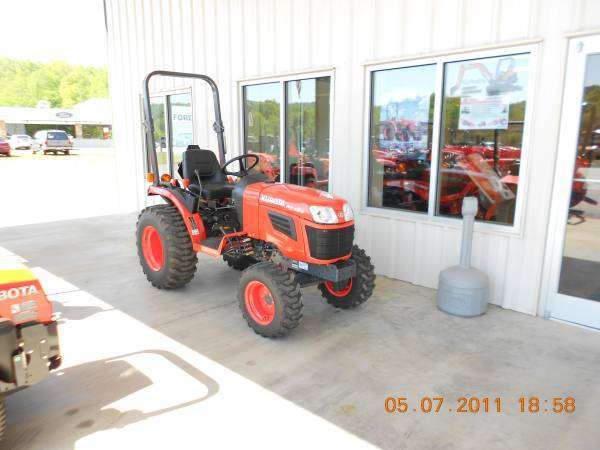 Userid:



Joined: 02/2011

Located: Robbisville NC USA
Interests:
VEG. FARMING --RAISEING CHICKENS & FISH
Equipment:
YANMAR 1610--& KOBELCO SK 015 Excavator & Kubota B2320
Property:
5 Acers