rwacho's Tractorpoint Album
Click Image To Enlarge


Picture 1: 1952 Ford 8N
Bought Dads original 8N he purchased new before he passed.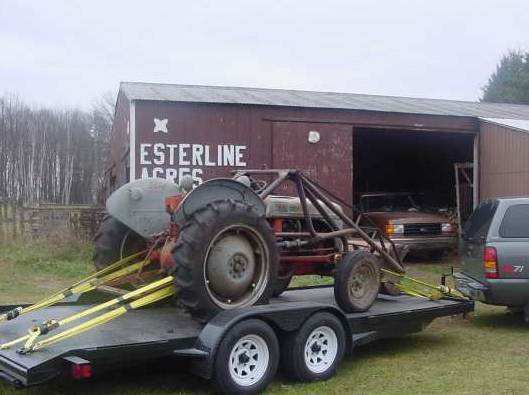 Picture 2: Transmission Safety Switch
Here foot s the view from the bottom left hand side of TZ. See the red arrow pointing at the loose pigtails of the switch. It foot s just slightly below the fuel filter.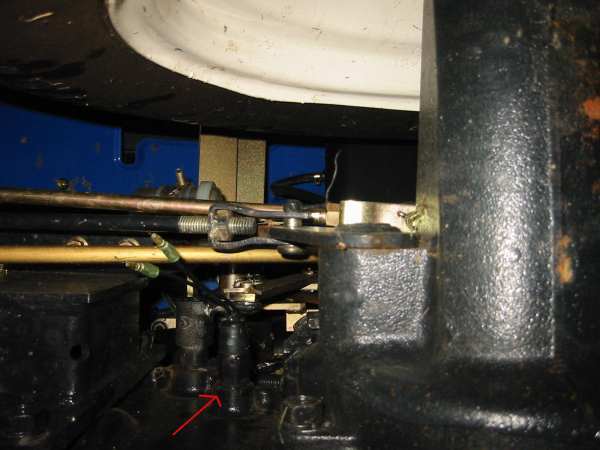 Picture 3: TZ24DA HST Fan Guard
Installed a fan guard today. Should have been done when I bought the tractor.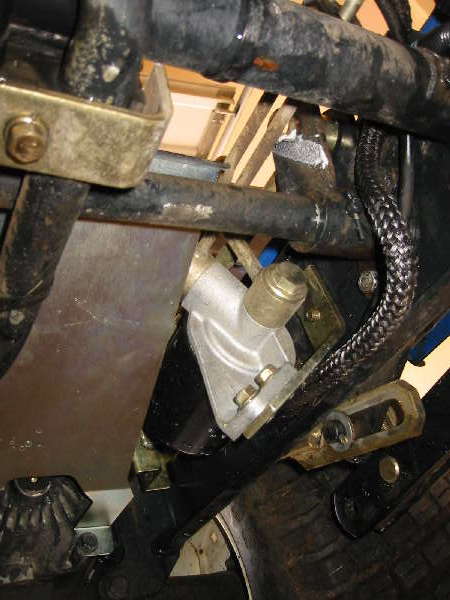 Picture 4: TZ24DA Seat-Fender Crack
Picture showing front seat bracket cracks in fender.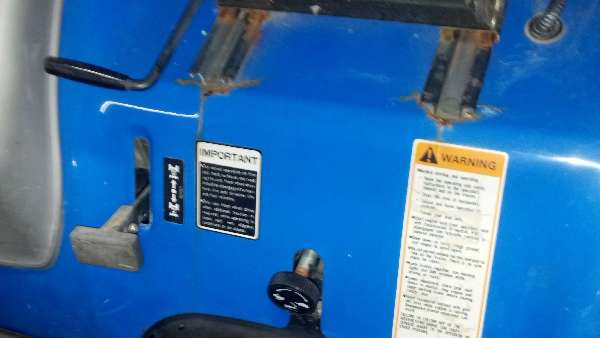 Userid:



Joined: 05/2004

Located: Houston, TX
Interests:
old and new tractors and implements
Equipment:
52 Ford 8N with dearborn loader. TZ24DA with MMM & FEL
Property:
1.5 acres. Just a yard