| | |
| --- | --- |
| | |
plots1's Tractorpoint Album
Click Image To Enlarge


Picture 1: Truck and tractor
headed home for oil and filters







Picture 2: 6410 john deere
drilling holes for fence







Picture 3: 5205 john deere
Getting ready for trip to property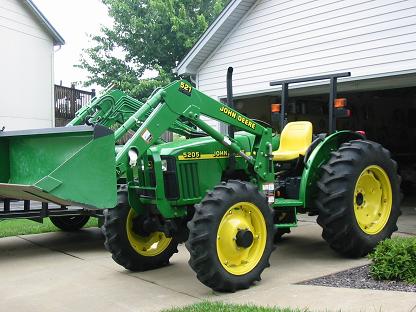 Picture 4: 5205 john deere and king kutter
Wife mowing clover field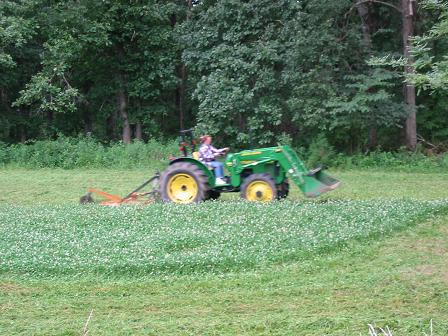 Picture 5: 5205 john deere and king kutter brush cutter
Wife mowing clover field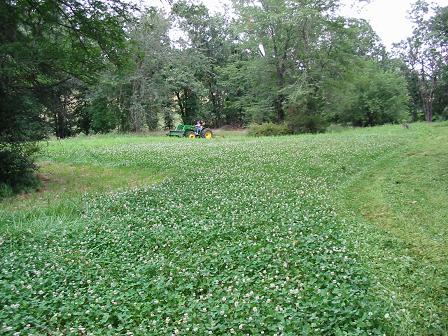 Picture 6: 5205 john deere
fetchin fire wood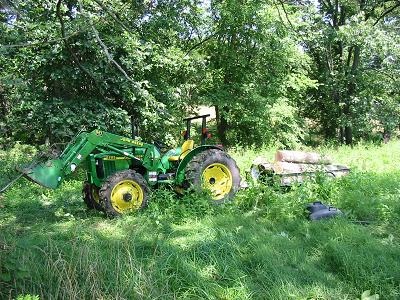 Picture 7: 5205 john deere and king kutter
mowing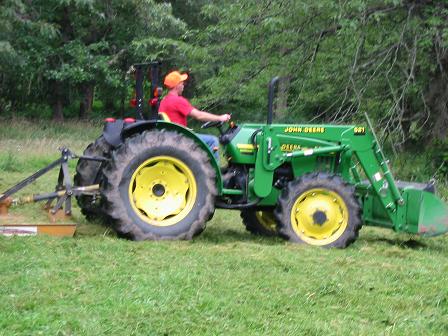 Picture 8: 790 and 6410 john deere
working on fence pole holes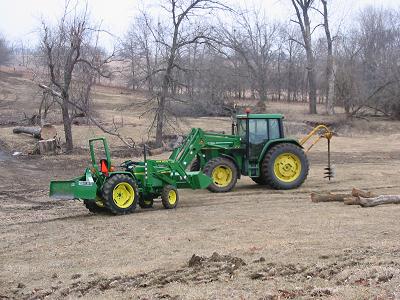 Picture 9: pond / waterhole
starting to look like something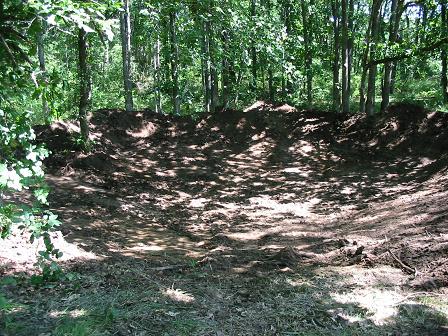 Picture 10: pond / waterhole
working on pond dam with frontier box blade







Picture 11: 6410 john deere
My neibor mowing my hay field, going to be planted in corn spring 2005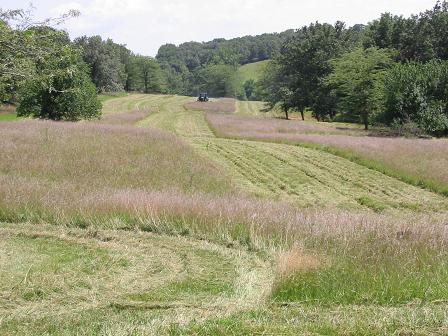 Picture 12: pond / water hole
preparing to start on water hole.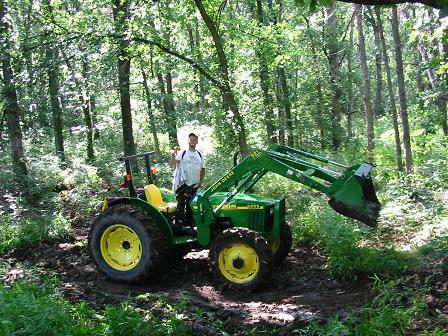 Picture 13: whitetale buck
trail cam photo 2003 ( never seen him in the 2004 season, he would of been a shooter )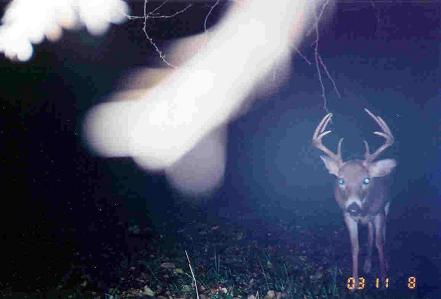 Picture 14: whitetale doe
2004 bow harvest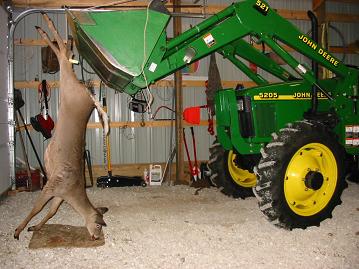 Picture 15: 5205john deere
sitting at camp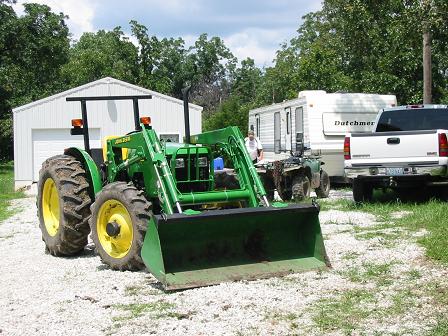 Picture 16: Digging
digging out water hole for wildlife.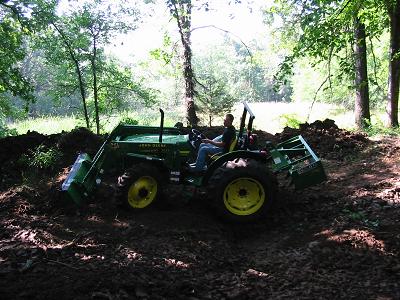 Picture 17: whitetale buck
04 trail cam photo( hope to see him next fall as he will be a good shooter buck then)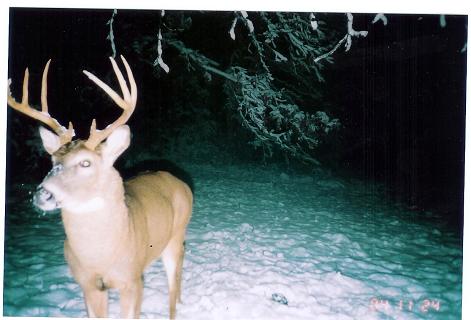 Picture 18: 85 horse ford 4 wheel drive
drilling winter wheat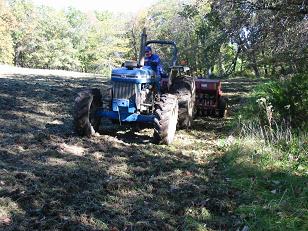 Picture 19: tractor 5205
geting ready to disk in some fert.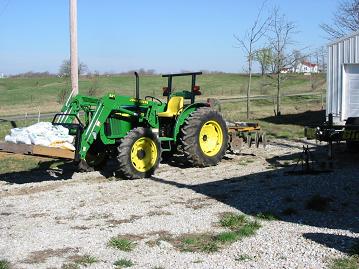 Picture 20: pond/ water hole
Nice little water hole for the wild life (almost full after a few heavy rains.)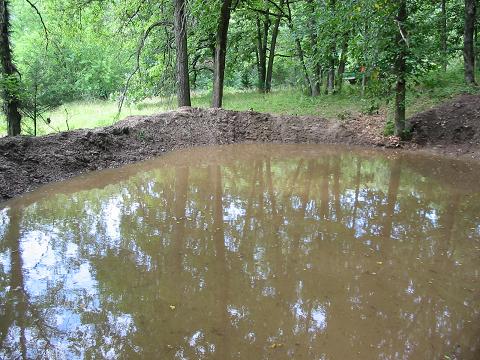 Userid:



Joined: 07/2003

Located: mo
Interests:
planting plots for deer hunting, playing (working) on tractor, maintaining my 40 acers, welding, auto painting because that pays the bills.
Equipment:
JOHN DEERE 5205, 521 loader,yamaha big bear 4x4, 20hp mtd. garden tractor, 6.5ft KK disk,5ft kk rotary cutter,front and rear pallet forks,5ft Frontier box scraper, 6ft KK rake, 2500 Durmax powered GMC,18 foot 12000 lb Big Tex Trailer. 1/4 owner of a 6 foot KK II rotor tiller.
Property:
40 acers for hunting and relaxing and just playing around on.