pappy103's Tractorpoint Album
Click Image To Enlarge


Picture 1: latest rig
new Kioti next to B7500 kubota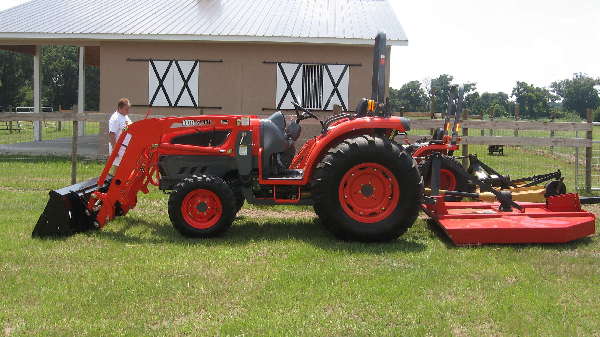 Picture 2: LaBart
Begging for his favorite treat, Starlight mints!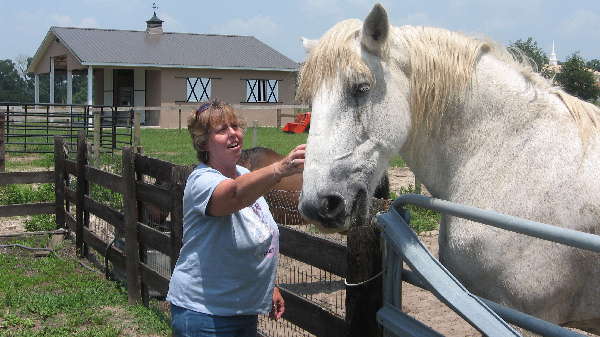 Picture 3: new rig
old faithful and the new kid on the farm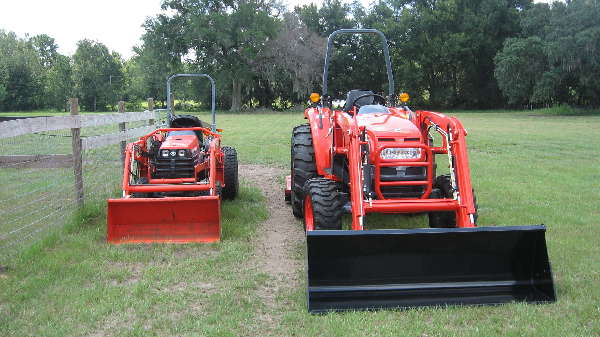 Picture 4: LaBart
Relaxing after his favorite sport the rolling dirt bath.



Userid:



Joined: 06/2009

Located: FLORIDA
Interests:
Strong Horses and Fast Harleys
Equipment:
Kioti DK45, KL401 FEL, 72" Kodiak Rotary Cutter, Box Blade, 8in. Earthquake Auger, Bobcat Utiity Vehicle with an electric dump, 20hp Zero Turn Snapper Mower with a one hand operated joy stick control. A "Green" dump trailer wagon. Eby 4 horse weekender pkg. GN horse trailer. Ford F350 dually.
Property:
17 acre Horse Farm. We have Paso Fino and Percheron horses. Just added a AQH, critters happen! Nice ride though.