nosteiner4me's Tractorpoint Album
Click Image To Enlarge


Picture 1: 2520
2520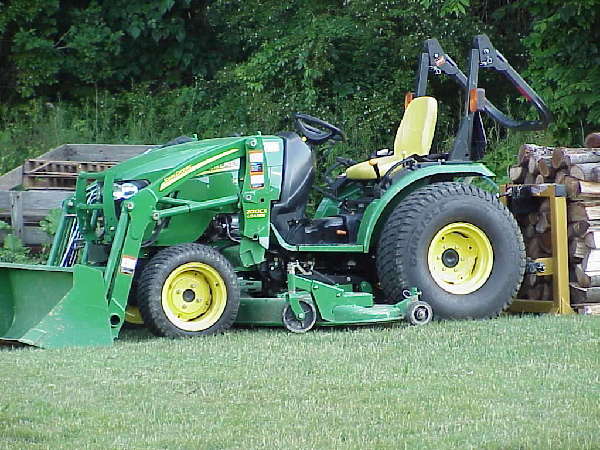 Picture 2: wood
simply screw one 2 1/2 inch or so screw in the bottom of each 2x4 to the bottom of the pallet. then cu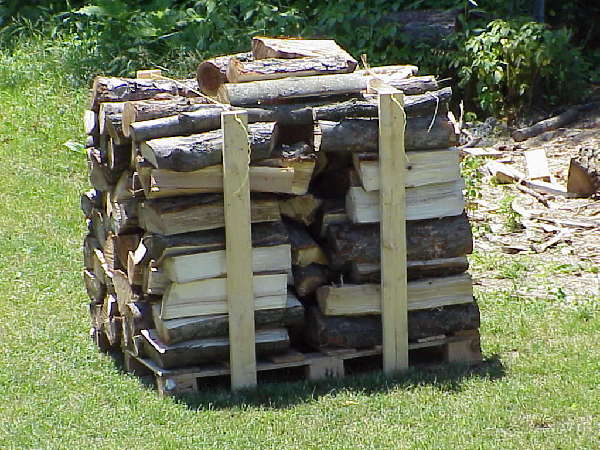 Picture 3: wood
wood pallet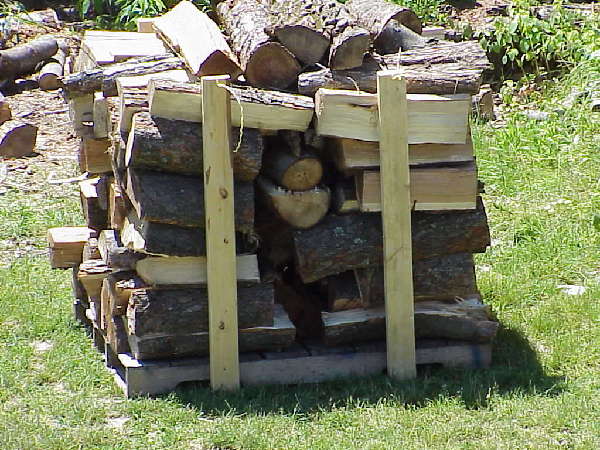 Picture 4: wood
2 rows of pallets 5-6 chords so far palletized.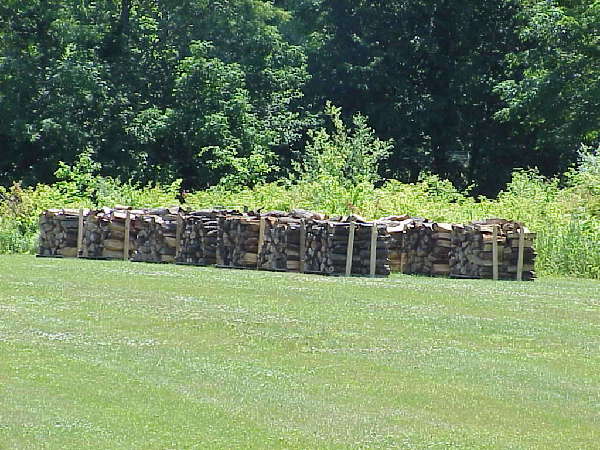 Picture 5: 2520
22 ton log splitter from tsc great machine
will split anything with ease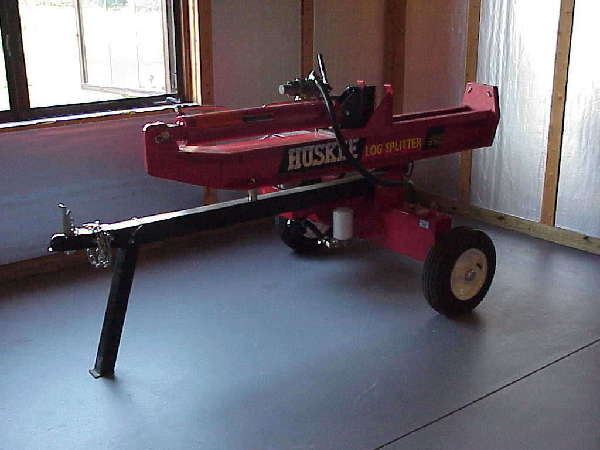 Picture 6: 2520
2520 with a load of firewood heading for the sun to dry out.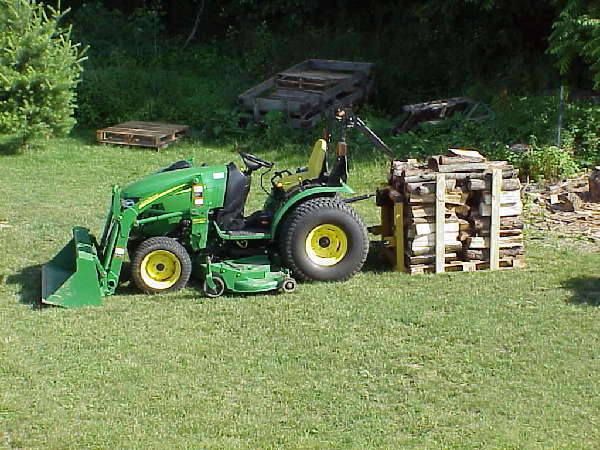 Userid:



Joined: 03/2007

Located: ohio
Interests:

Equipment:
John Deere 2520; 72" mmm; 200cx loader; ballast box with frontier 3 pt quick attach. Rear pallet forks
Property:
5 acres, mostly mowing as fast as i can.