| | |
| --- | --- |
| | |
mobilus's Tractorpoint Album
Click Image To Enlarge
Picture 1: avatar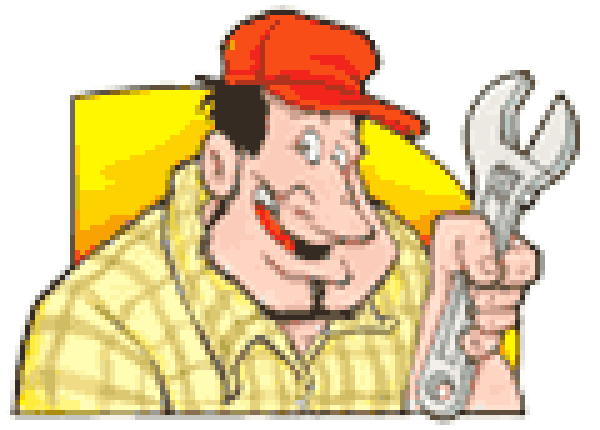 Picture 2: New tractor!
Bought my L2800 in Feb 2007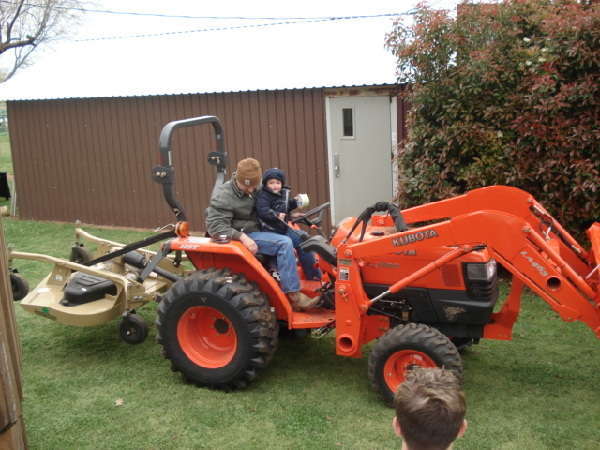 Picture 3: Grandson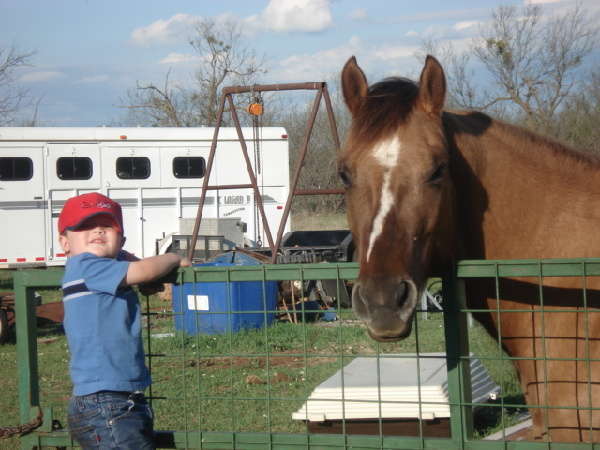 Picture 4: My scooter
I no sooner drive up and grandson Cameron wants a ride around the yard...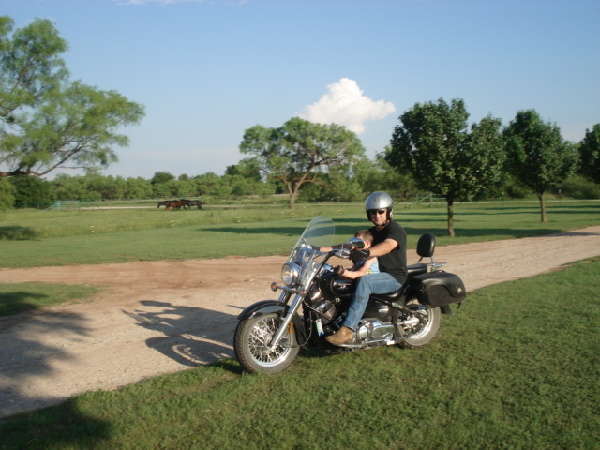 Picture 5: Me and my grandson with an A-10 Thunderbolt (Wart hog)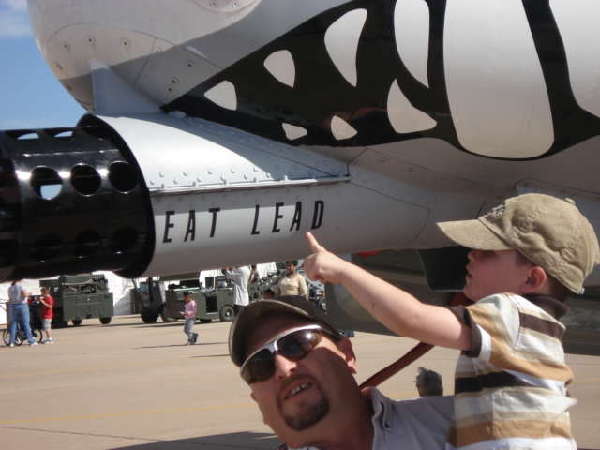 Picture 6: My better half with grandson at air show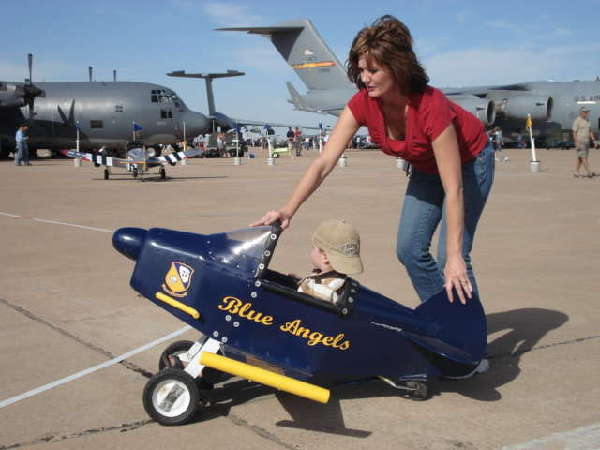 Picture 7: Second car for 16 y.o son
He totalled the first one, and needed another, so I got this car for $50, then bought a wrecked car for $150 more, and put the good motor and transmission in this car. Threw a paint job on it and got a few tune-up items and he is on the road again...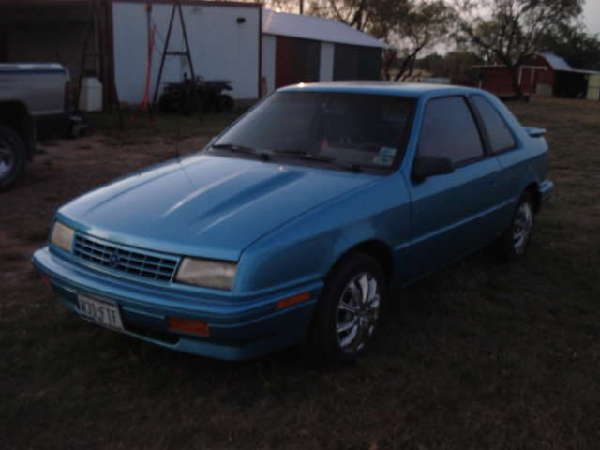 Picture 8: My fight with an 18-wheeler...I won (lived), car lost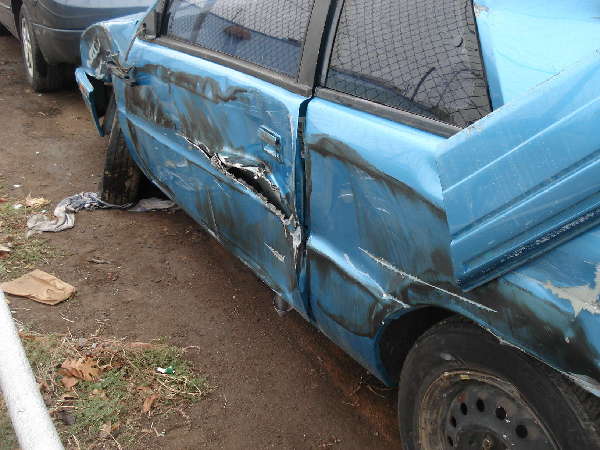 Picture 9: My November collision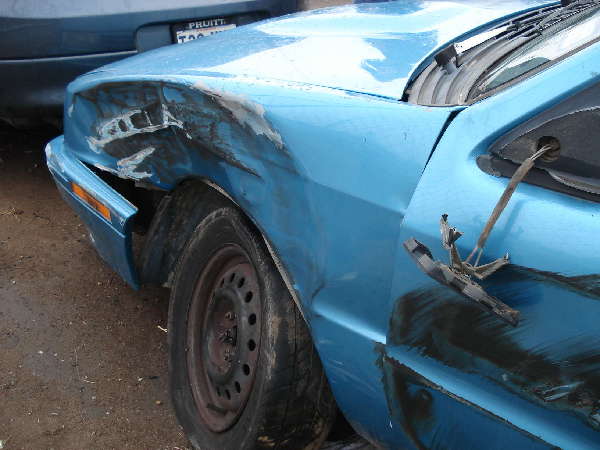 Picture 10: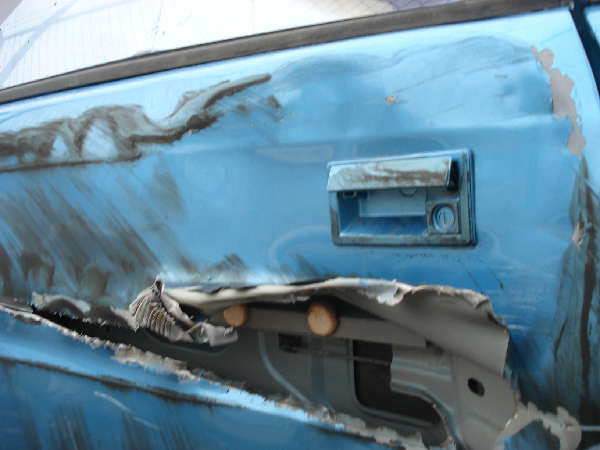 Picture 11: Where the truck initially hit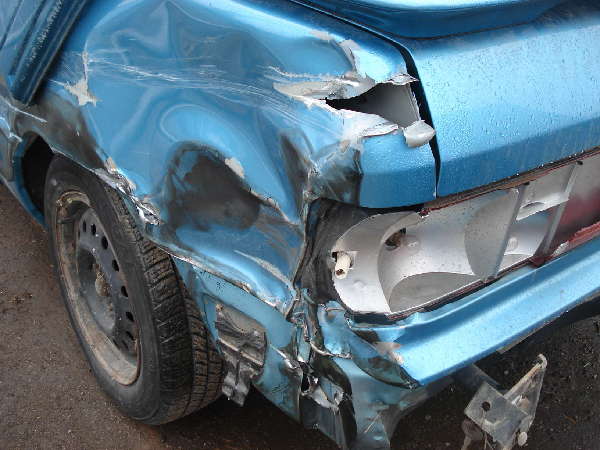 Picture 12: Tool box and rear lighting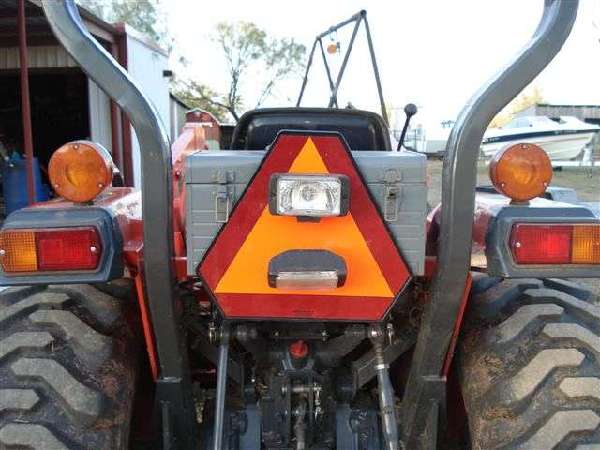 Picture 13: Toolbox and light switch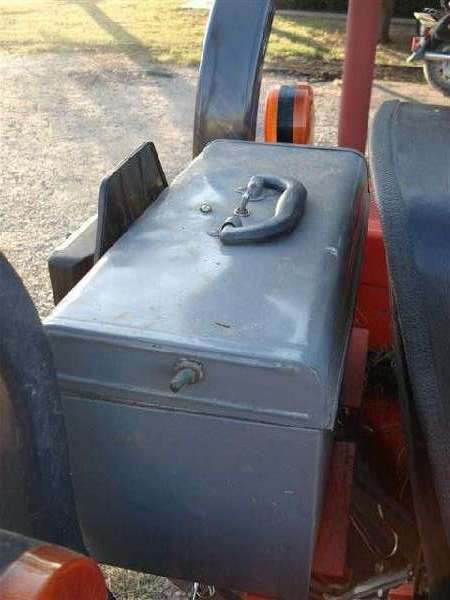 Picture 14: Receiver hitches on FEL bucket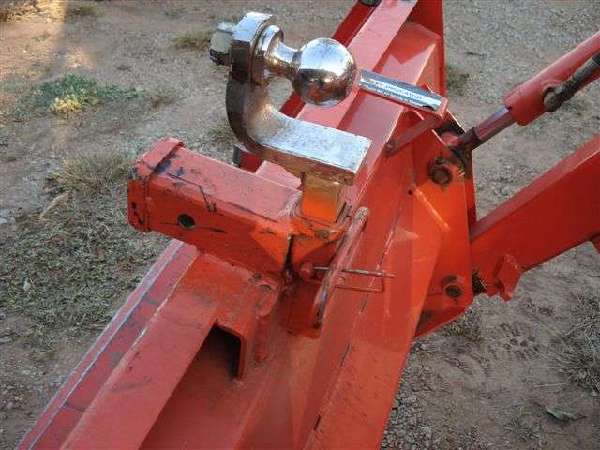 Picture 15: Daughter with her 65 C-10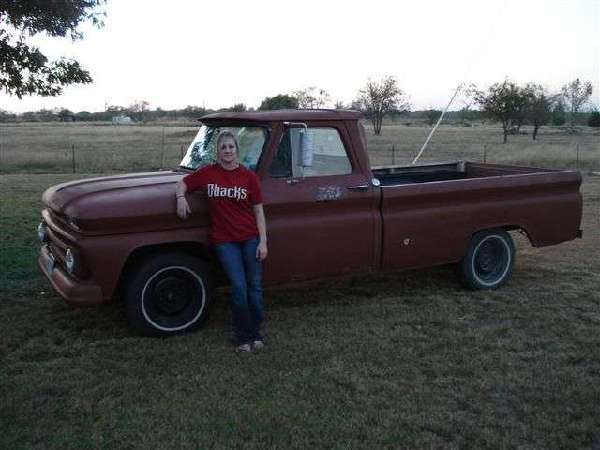 Userid:



Joined: 07/2007

Located: Clay County, TX
Interests:
Hunting, fishing, boating, my family, and when time permits: My 65 Nova Coupe.
Equipment:
Kubota L2800 HST 4WD w/FEL, LandPride 5' rotary cutter, 5' finish mower, and 5' box blade.
Property:
10 acres