metalman's Tractorpoint Album
Click Image To Enlarge


Picture 1: My Barn and farm
This is the barn I built in1989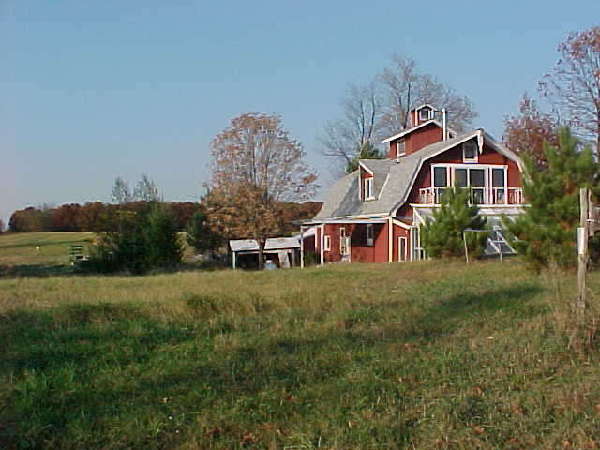 Picture 2: My Barn and greenhouse
I moved this greenhouse from the school I use to teach in Ann Arbor,Mi.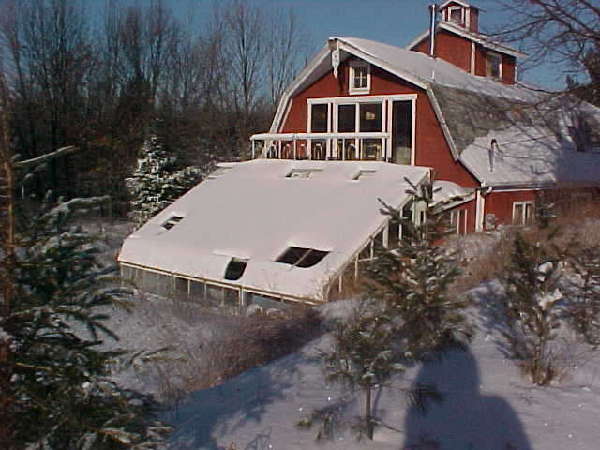 Picture 3: My spot away from work
This is the deer blind out back.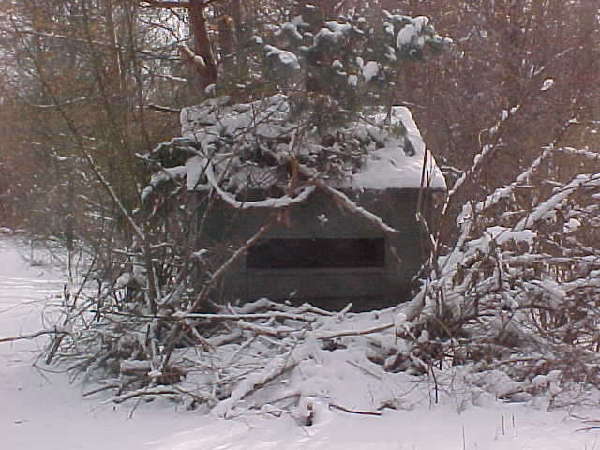 Userid:



Joined: 01/2009

Located: Gregory, West of Ann Arbor,Mich
Interests:
Farming, organic, and grapes. I'm a retired shop teacher.
Equipment:
Kubota and 1942 John Deer LA
Property:
30 ac. organic gardens and trying 3 ac grapes.