| | |
| --- | --- |
| | |
kyvette's Tractorpoint Album
Click Image To Enlarge


Picture 1: NH TZ24DA
Saturday June 5,2004, date of delivery, includes 60 inch MMM, 4x4, HST, 24hp diesel, cat 0-1 3ph.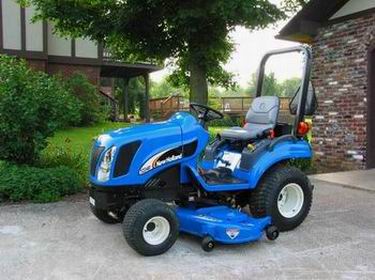 Picture 2: NH TZ24DA, front view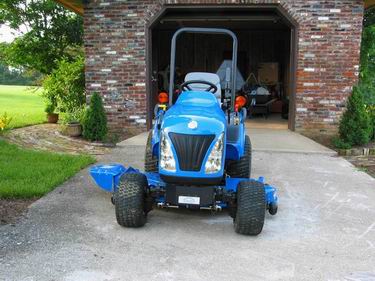 Picture 3: 1993 corvette
40th Anniversary, turn 3 at the Kentucky Speedway.

Just finished four laps on the 1.5 mile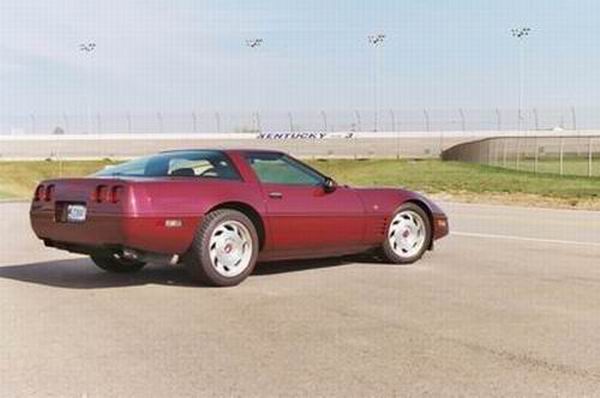 Picture 4: 1993 corvette
That is me and the vette adjacent to the pit area.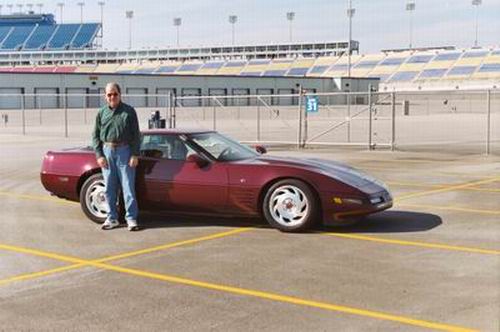 Picture 5: NH TZ24DA MOWING
Late one afternoon mowing my 3 acre lot.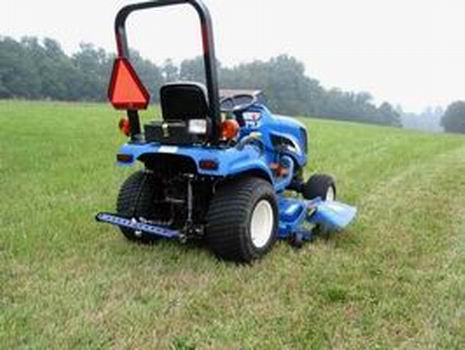 Picture 6: NH TZ24DA MOWING
View from the seat, plan to build, hopefully this year.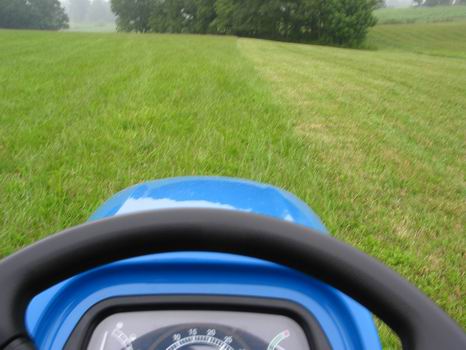 Picture 7: NH TZ24DA trailered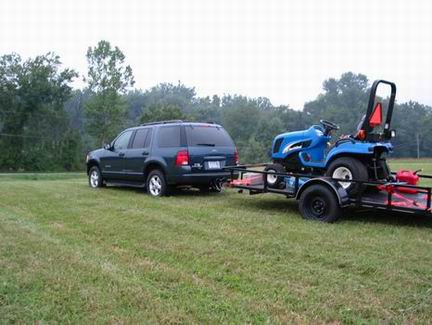 Picture 8: NH TZ24DA Side view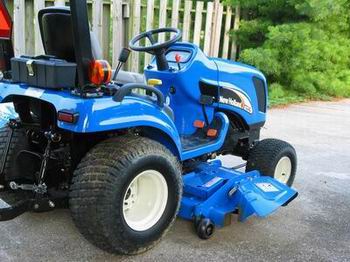 Picture 9: Mar 29, 2006
Basement for new house.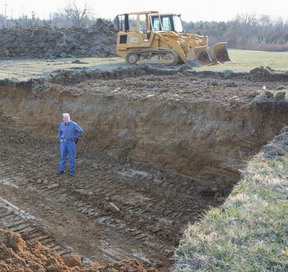 Picture 10: Mar 29, 2006
Breaking ground, now the cash out flow ready starts.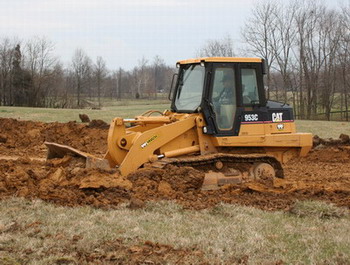 Picture 11: Wet spring
Concrete truck with 10 yds needed help getting out.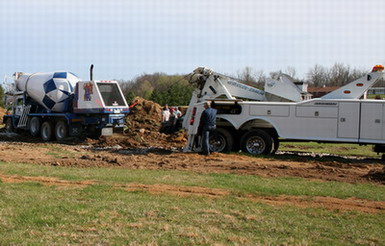 Picture 12: HAWK WITH A BLACK SNAKE
The hawk was flying with the snake and caused a power outage when he landed on a utility pole. This is only about half of the snake.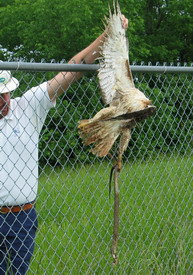 Picture 14: Driveway construction using box blade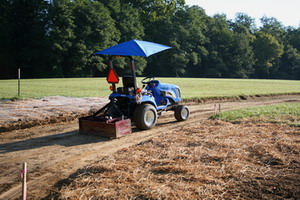 Picture 15: Front bumper/grille guard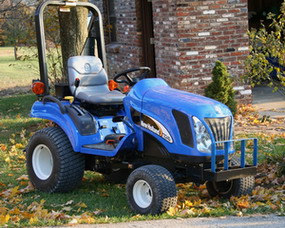 Picture 16: Front bumper/grille guard
Note the spacers, there are four 3/16 inch galvanized utility square washers. The spacing is required to allow the hood to open.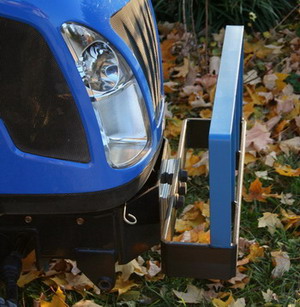 Userid:



Joined: 02/2004

Located: Central Kentucky
Interests:
I am an electrical engineer working at an electric, water, and telecommunications utility. I like to garden and work around the yard. Other interests are stained glass and I like to play golf. I love to cruise the backroads of Ky with my wife in the corvette.
Equipment:
NH TZ24DA with 60"mmm, HST, 4X4,
6ft rear blade, KK carryall, 48" Atlas box blade
Property:
3 acres