| | |
| --- | --- |
| | |
jwngej's Tractorpoint Album
Click Image To Enlarge


Picture 1: Mahindra 2015 & F.E.L.
Just waiting patiently for me to hop on and go diggin some more







Picture 2: Mahindra 2015 & F.E.L.
Hard worker just begged for a name, fits....I think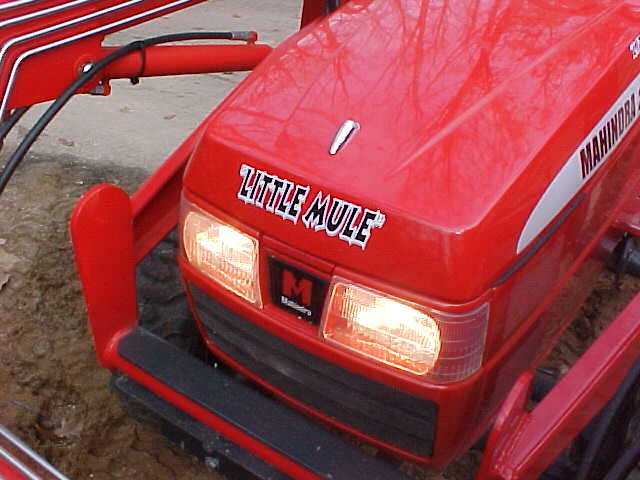 Picture 3: Little Mule Barn ,enclosed carport
This is one of the $699 Carports, 12X21 that I had built enclosed with rollup door. Works great for a Machine shed, except for the sweating, which I hope to cure this year with Insulation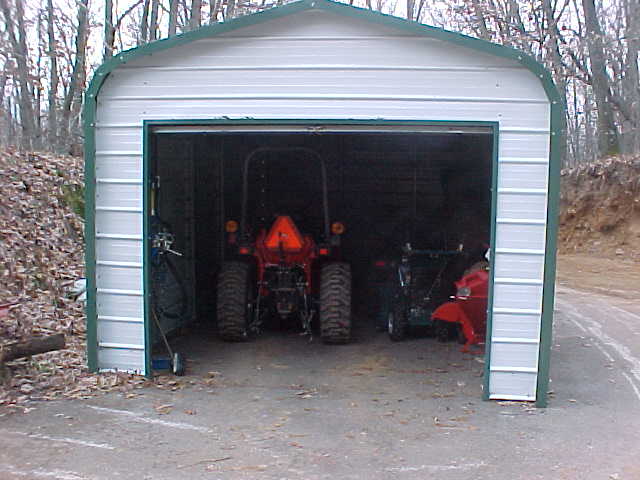 Picture 4: 2015
with paint drawing of mirror mount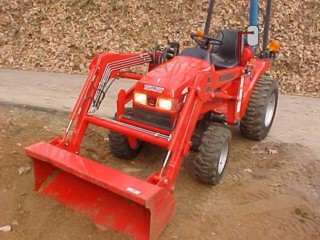 Picture 5: 2015
With paint drawing of mirror mount







Picture 6: Almost ready for retaining wall
Moved the rocks, now to clean up and install retaining wall







Picture 7: mirrors
These are from Jeep and fit and work very well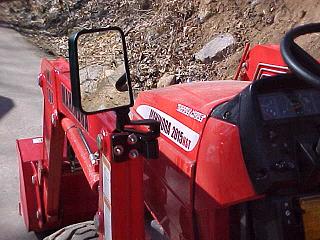 Picture 8: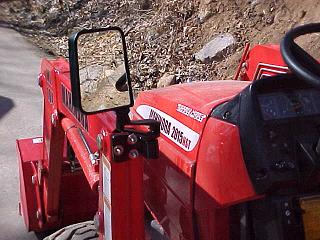 Picture 9: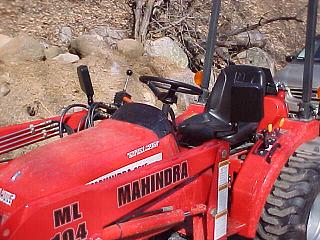 Picture 10: Mirrors
These are from Jeep and work great...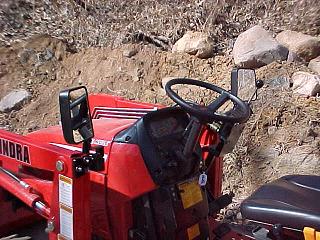 Userid:



Joined: 11/2004

Located: Wisconsin
Interests:
Radio control flying, gardening, fishing, and playing with my new toy. I call it "LITTLE MULE" because it sure works like one.
Equipment:
Mahindra 2015 hydro. with loader and splitter, rear blade and box scraper. Also I have a 1650 Snapper built by Massy Ferguson thatI want to restore.
Property:
2 very rocky hillside acres in the oak woods of Wisconsin