| | |
| --- | --- |
| | |
juneau's Tractorpoint Album
Click Image To Enlarge


Picture 1: remote site prep
Hitachi zx 35 and Yanmar track dumper left on a rck cliff by my buddies landing craft,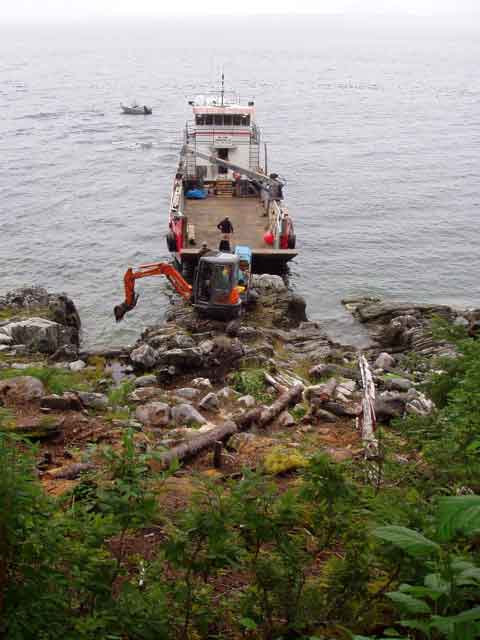 Picture 2: zx 35 hitachi
clearing trees on the beach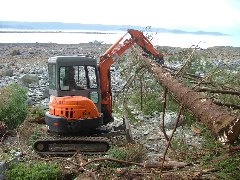 Picture 3: my landing craft
Just right to handle a compact tractor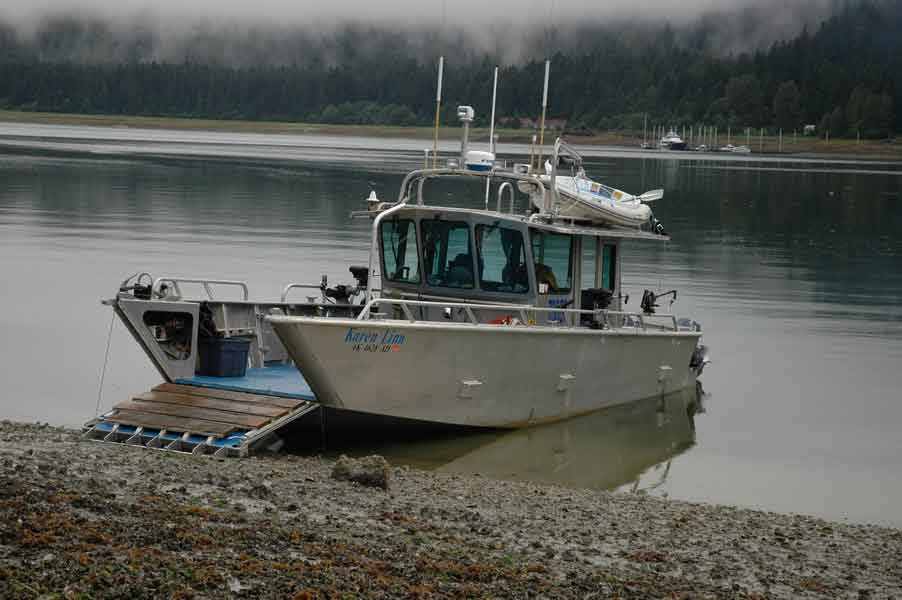 Picture 4: landing craft at speed
with 450 horse power she scoots right along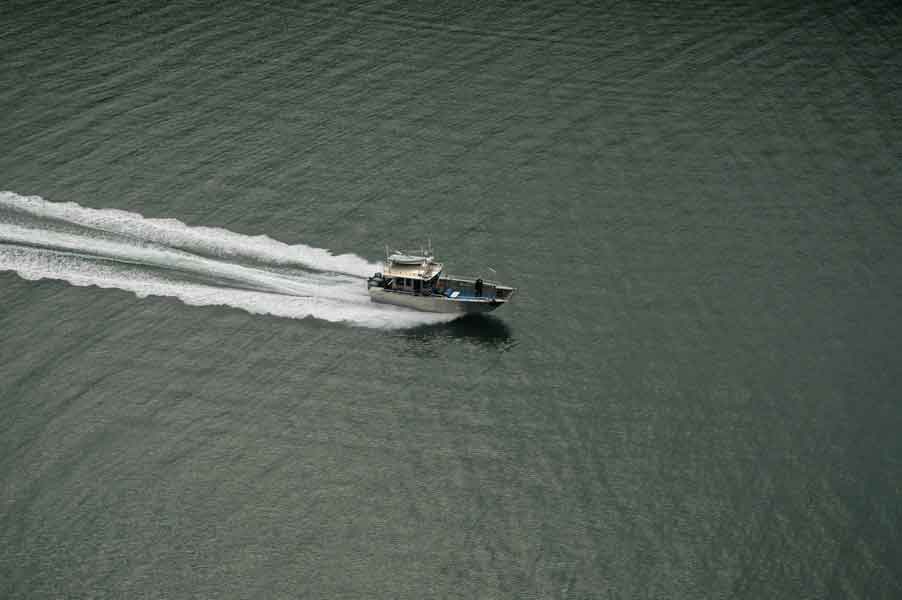 Picture 5: JD 3320
My New JD 3320 with Hyd snow plow and gravel spreader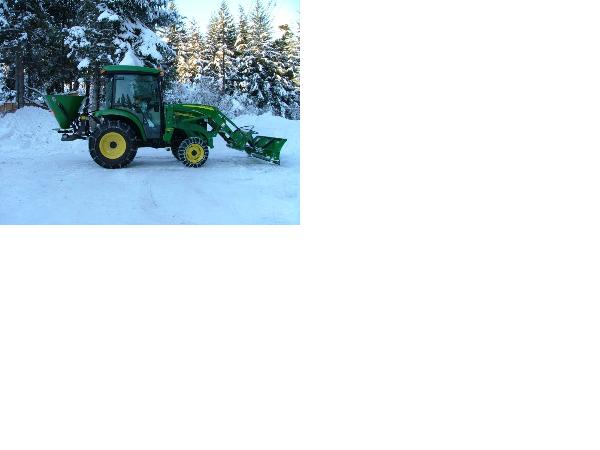 Picture 6:
Userid:



Joined: 10/2006

Located: Juneau Alaska
Interests:
I am a life long Alaskan. Love building things like cabins saunas etc. Enjoy hunting, have a passion for catching King Salmon and King Crab Also like to move dirt and run any kind of equipment. My business takes me to remote locations by high speed landing craft. I assist private owners and public research projects in transporting materials, building prefab wood structures and excavation. The tractor will be a new addition to my collection of equipment
Equipment:
hitachi zx 35 excavator, Kawasaki Mule, soon to buy john deere 2320 loader /forks/front blade landing craft to move tractor to islands. Dump trailer and tilt deck equipment trailer. Ford F-350 , and a few small boats just for fun.
Property:
mostly commercial excavation work locally and in some very remote locations. Remote cabin just built last summer. 1000 square foot shop that changes from wood working to equipment maintenance as needed.