| | |
| --- | --- |
| | |
jegenrieder's Tractorpoint Album
Click Image To Enlarge


Picture 1: B3030 with loader and backhoe, and belly mower
Almost as long as my F350TD Crew Cab! You can foot t see the ATI quick-plate and 62 inch Bobcat bucket here - it looks good in black compared to the stock orange.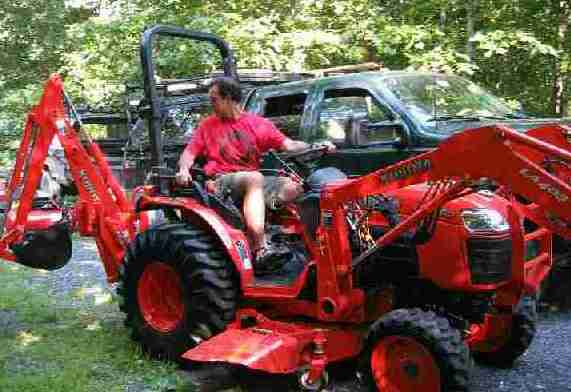 Picture 2: wife on B3030
mowing the lower field along the river. We only mow about 2 acres down there. The cows do the rest.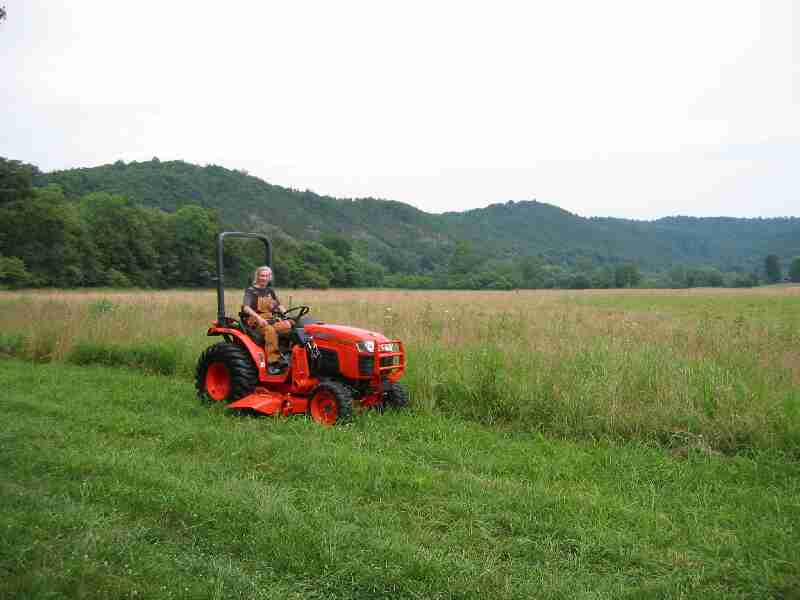 Picture 3: wife on B3030 on trail to river with dogs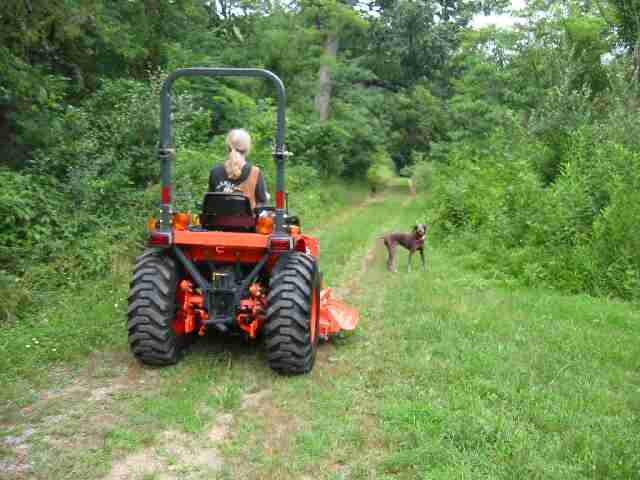 Picture 4: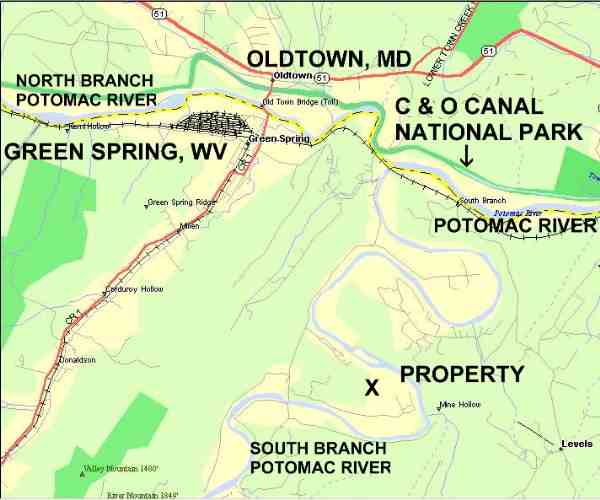 Picture 5: House - Driveway side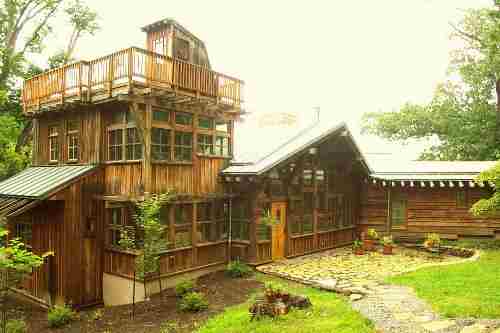 Picture 6: House - River Side - close-up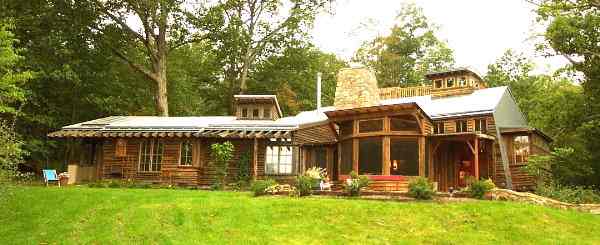 Picture 7: House - River Side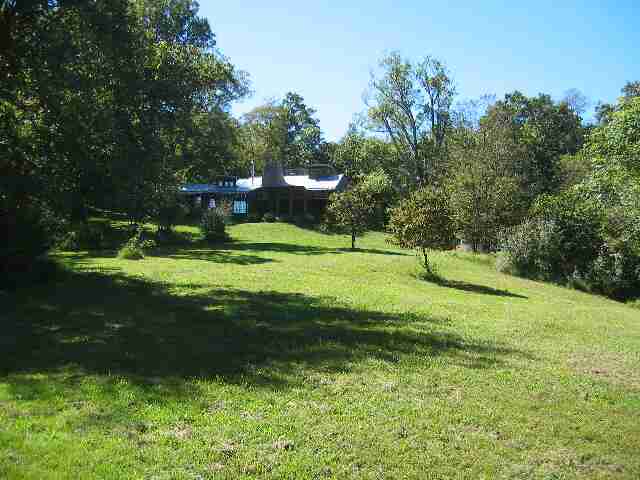 Picture 8: Spaten looking for critters
A nice February morning at the river house.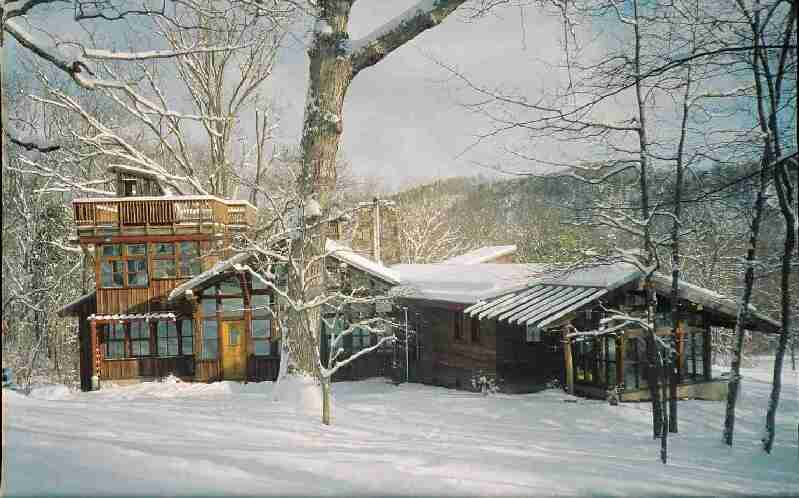 Picture 9: The River house
This is our experimental farm in West Virginia. My favorite place.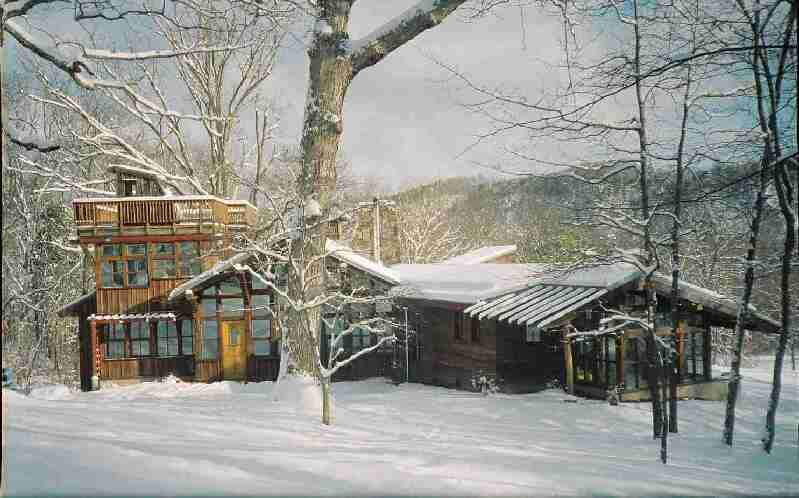 Picture 10: Cliffs across the river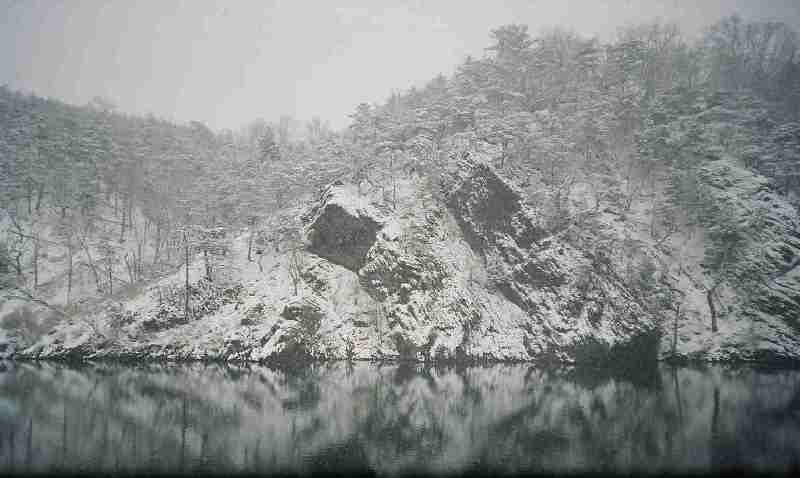 Picture 11: Our Unimog S404
Not my wife foot s favorite vehicle, but it was my first Mercedes.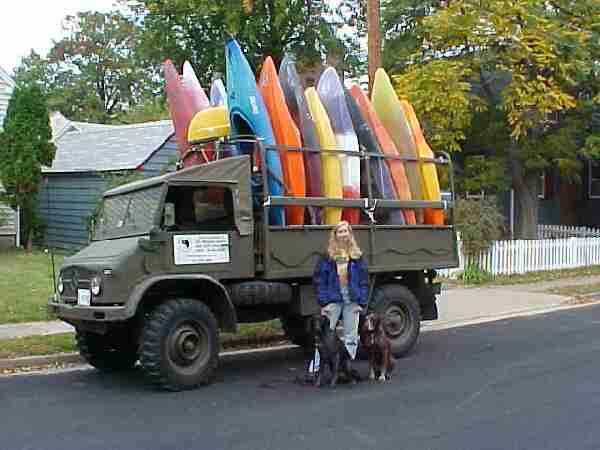 Picture 12: the dogs...
German Shorthaired Pointers: Dunkel (7), Dewey (14) and Spaten (12)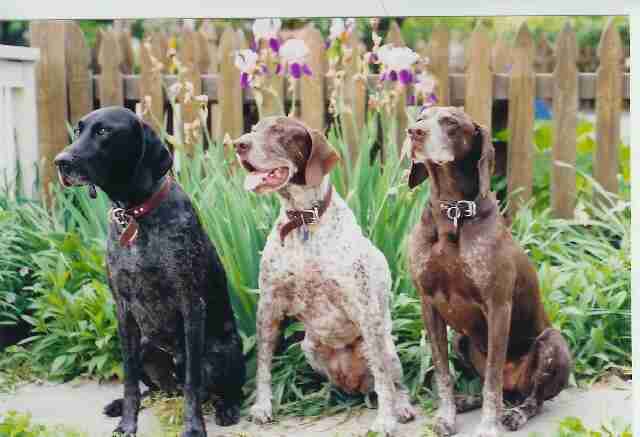 Picture 13: My second Rover
foot 67 Troop Carrier. 109 LWB.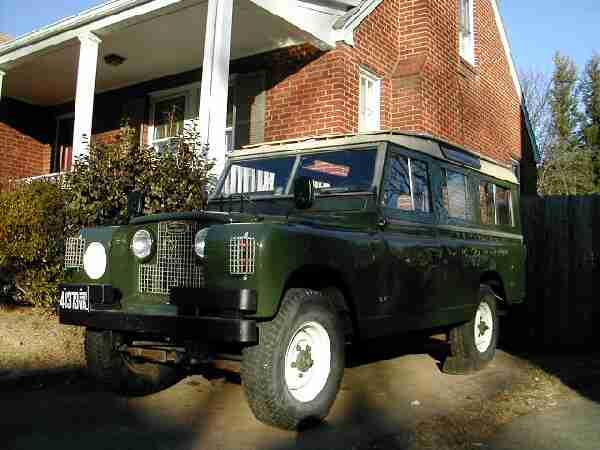 Picture 14: Sold...
to a friend from the Penn State School of Forestry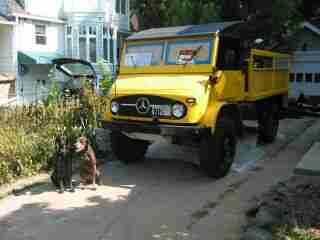 Picture 15: The Lake house
at 2600 feet in western Maryland, great winters, beautiful summers, ugly, muddy springtimes.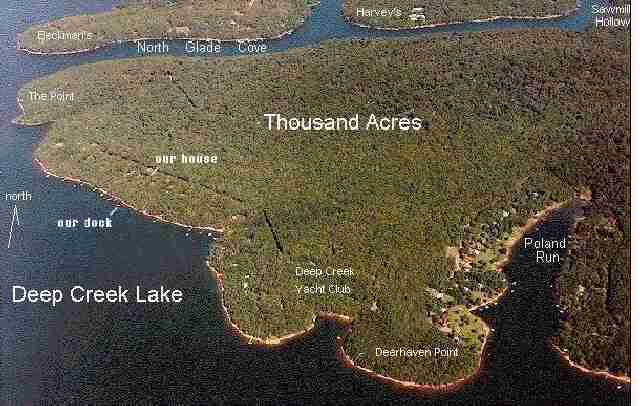 Userid:



Joined: 06/2005

Located: Hampshire Co., WV / Arlington, VA
Interests:
Mowing, trailbuilding, watershed design, American Chestnut restoration, aquaculture.



I teach biology and agriculture in Arlington September to June, visiting WV on weekends and holidays. I live in WV during the summer.


I'm finishing a doctorate in science education policy at Virginia Tech, taking advantage of the West Virginia peace and quiet.
Equipment:
Kubota B3030
LA 403 Loader
BH 75 Backhoe
RCK60-30B Belly Mower
Woods BushBull 60 Rotary mower
Property:
23 acres, expanding to 44 someday soon I hope, mostly wooded, with floddplain grasslands and brushy uplands. Mature forest in upper areas, and a 1/2 mile driveway.

Designing and building stormwater runoff projects
Restoring disease-resistant chestnut trees
Trail-building
Other (volleyball and bocci courts)