jeffinsgf's Tractorpoint Album
Click Image To Enlarge


Picture 1: Hasnt scratched yet!
Just pulled the straps off and decided to get a few shots before it got muddy. JD 4410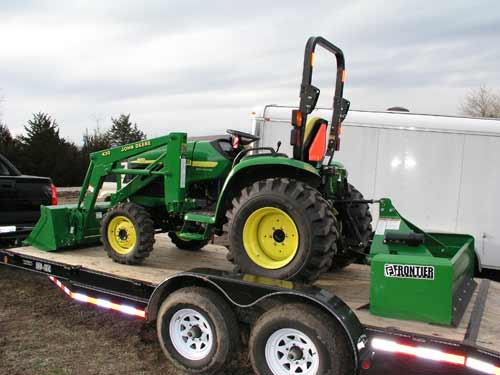 Picture 2: Front view
4410 with 430 FEL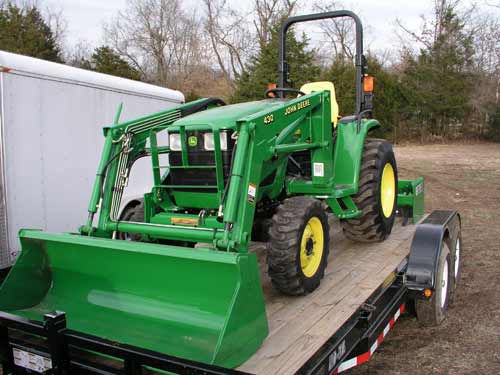 Picture 3: Ready to back it off the trailer!
Grey skies could not dampen my mood that day.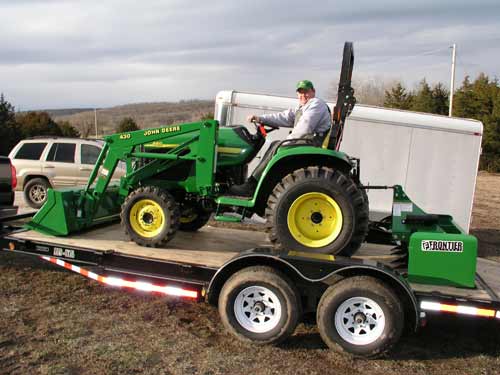 Picture 4: Lots of work to do...
Just a sample of the ten acres of scrub cedar and rocks I have to tackle.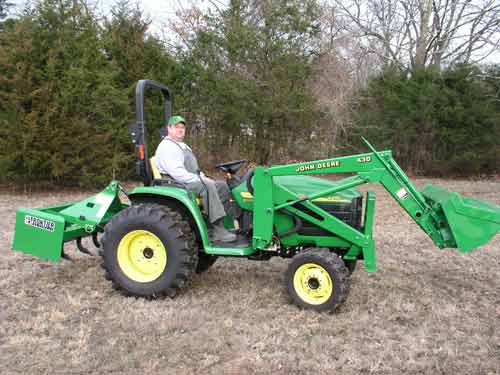 Picture 5: Happy Tractor Owner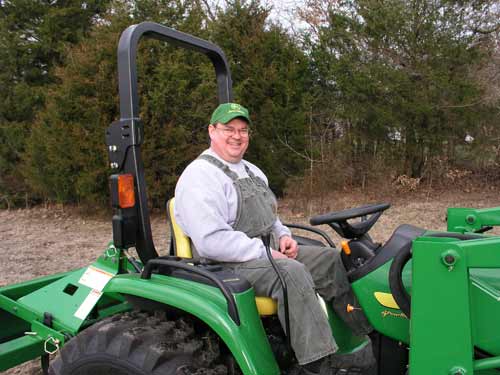 Userid:



Joined: 03/2005

Located: Brighton (Springfield), MO
Interests:
woodworking, landscaping, SCUBA and photography
Equipment:
JD 4410, 430 FEL, 48 BH, Frontier BB and FM and Country Mfg Dump Trailer.
Property:
10 Acres of Ozarks -- Rocks, rocks, rocks.