infobiker's Tractorpoint Album
Click Image To Enlarge


Picture 1: Cub Cadet 7275
My Cub in front of barn with fork lifts.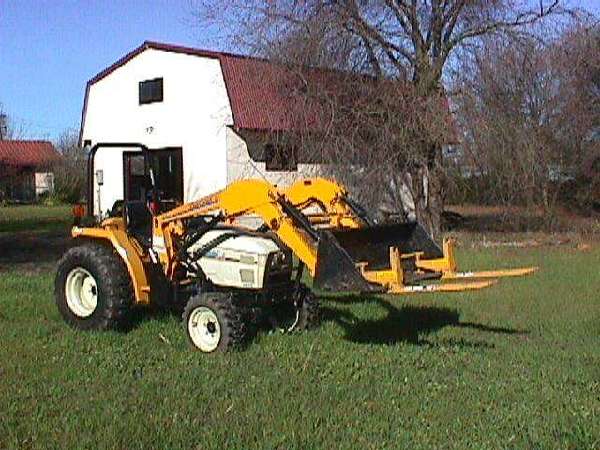 Picture 2: Mitsubishi
My cub Cadet predecessor, a little Mitsubishi.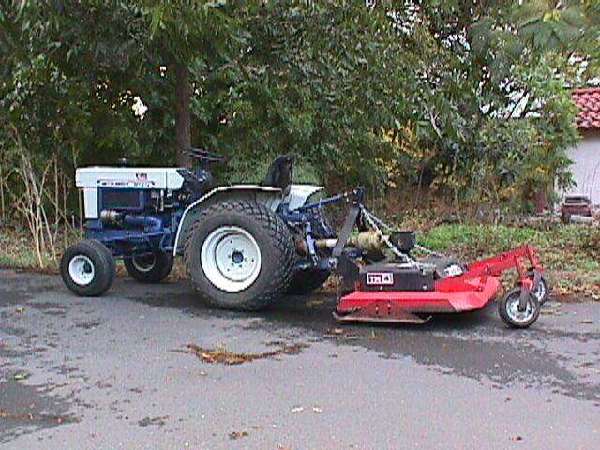 Userid:



Joined: 02/2015

Located: Sacramento, CA
Interests:
Gardening, bike riding, motorcycles
Equipment:
Cub Cadet 7275 with front loader with fork lift add-ons. 5 ft Gearmore rototiller. Variety of other stuff for 3-point: 5 ft rake, plows, grading blade, very old field mower.
Property:
6.5 acres with large yard, orchard, garden area and wood farm, rototilling, mowing and general tasks around the place.