grf2k4's Tractorpoint Album
Click Image To Enlarge
Picture 1: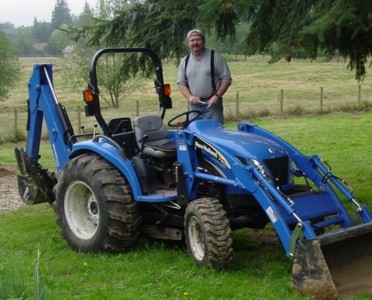 Picture 2: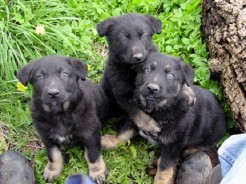 Picture 3: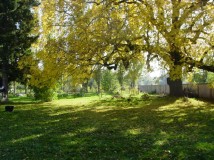 Picture 4: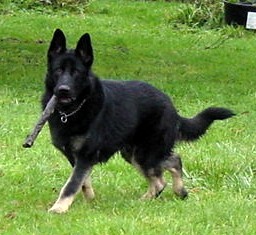 Picture 5: makin pups
What more can I say?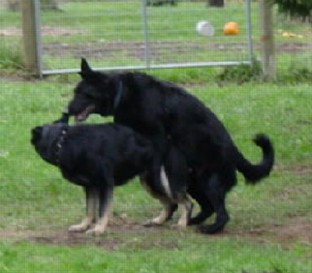 Userid:



Joined: 02/2004

Located: NW Washington
Interests:
guitars, cattle, guns, hunting, 4wheeler, german shepherds
Equipment:
Yanmar 2200(died)... needs a head gasket. Will be selling when fixed with Yanmar tiller and front loader.

Now have NH TC40A with KK Rotary mower, rake, subsoiler, chain harrow, & Woods 9k Backhoe. Getting Jinma Chipper, KK 72 Rototiller, & Landpride 72" Boxblade mid April. Looking at KK or Landpride disc harrow and some kind of finish mower (probably LP).
Property:
16.5 acres plus about 7 borrowed from neighbor, variety of herbs, garlic, fruit trees, cattle, purebred GSD