| | |
| --- | --- |
| | |
grassgod's Tractorpoint Album
Click Image To Enlarge


Picture 1:
thats me. this is a 1995 Ferrari 355 spider convertable. 0 -60 in 4.7 with a top speed of 195mph. 6 speed tranny. very fast & very fun!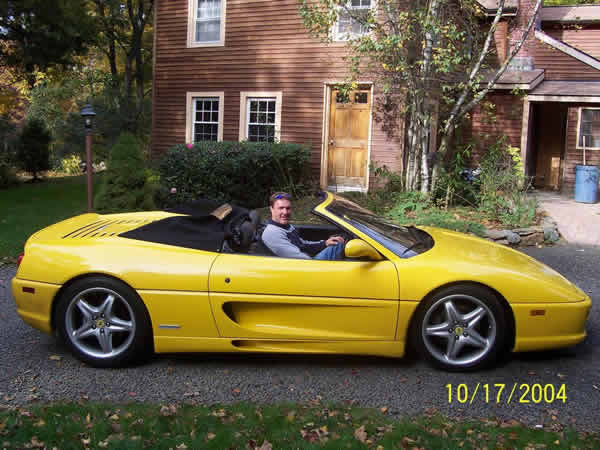 Picture 2:
here are 2 of my newest work trucks....2003 F - 350 dump duallys. both have the 7.3 liter deisel in them. Sorry the pics are so small. I have ms paint & i am not good at resizing the pics! I will work on this when i have the time.







Picture 3:
my kubota with loader bucket on. Can you see the Paint horse threw the gate in the background? If the Pic was larger, you would see a really nice horse!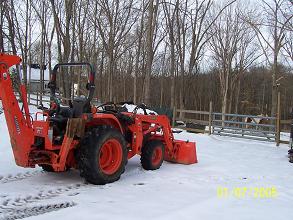 Picture 4: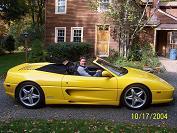 Picture 5: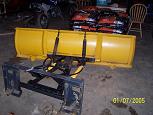 Picture 6: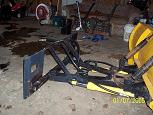 Picture 7:
This is why I like using the fel to plow, You can stack the snow as high as you need to!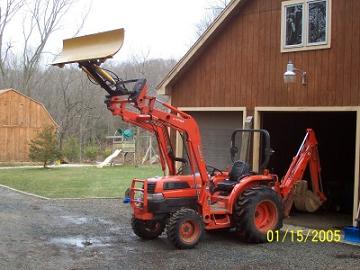 Picture 8:
This is my pride & joy Adam! He will be 5 in April. In this pic he is practicing his skateboard tricks. unfortunatly our basketball court is the only asphalt we have for him to do this on our property. I will be resizing this soon also.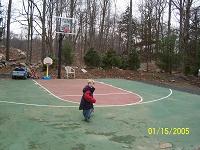 Picture 9: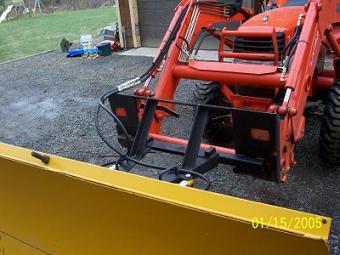 Picture 10: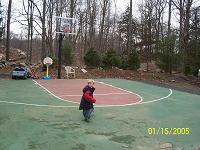 Userid:



Joined: 04/2004

Located: ct
Interests:
Snowmobiling & enduro riding & hanging with my wife & kids
Equipment:
04' Kubota Grand L 3130 with loader, backhoe, brush hog, York rake & T R 3 rake, 7 exmark lazer z riders 4 exmark turf tracer walk behinds, a miller 210 welder, 5 hp vertical air compressor, street sweeper. 4 stall barn, 6 bay garage.
Property:
vegatable garden, horse coral, basket ball court