funchy's Tractorpoint Album
Click Image To Enlarge


Picture 1: mowing for the first time with my new Bx23
Just brought my tractor home. Wow, did that grass grow!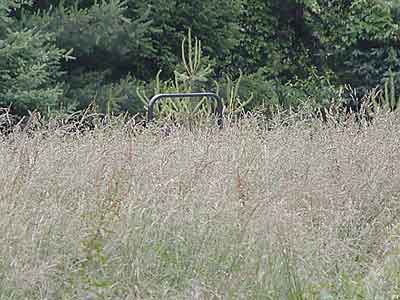 Picture 2: Chester and me enjoying the snow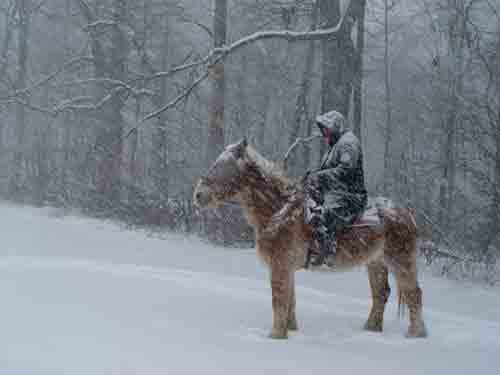 Picture 3: Chester - Nov 2004
Bought him as a skeleton & am currently rehabbing him back to health. He is a full belgian, almost 18 hands tall.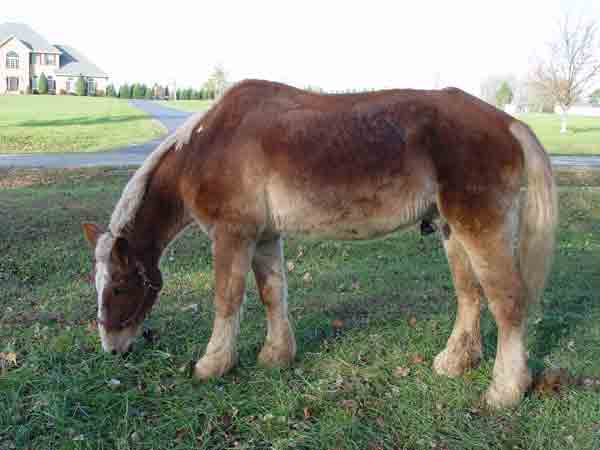 Userid:



Joined: 05/2004

Located: north eastern corner of Maryland
Interests:
Caring for & riding horses

One day finding that perfect farm to settle down at, somewhere scenic and far from "progress"
Equipment:
BX23 (FEL and backhoe);
60" kubota belly mower;
land pride posthole digger
5' scraper blade
Property:
15 acres - 2/3 wooded, rest is grass. Land is mostly flat though a creek runs through it.

Main use is a pretty yard and a home for my horses.