| | |
| --- | --- |
| | |
drcjv.'s Tractorpoint Album
Click Image To Enlarge


Picture 1: My Race horse
1999 Roush Mustang- 640hp, Supercharged, just something to keep up with traffic.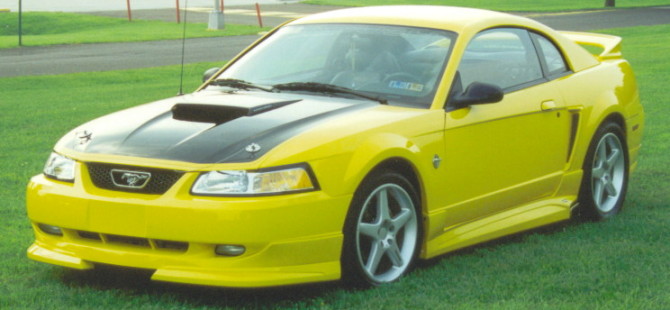 Picture 2: Common view
This is the view shared by many vettes, firebirds,camaros,porches and motorcycles.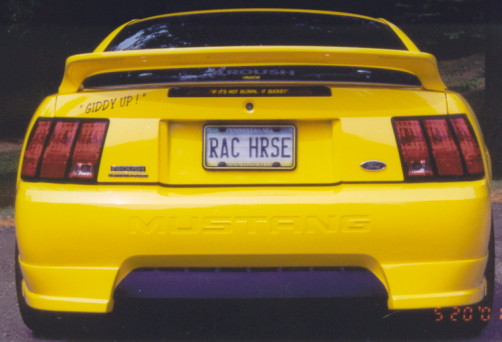 Picture 3:





Picture 4: murf pipe
My version of the murf pipe. works good on gravel.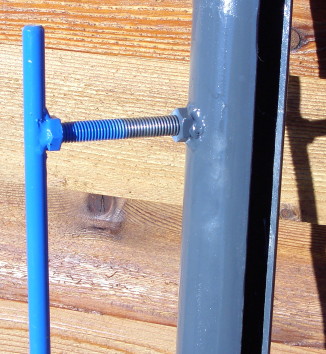 Picture 5: Murf pipe
another view of murf pipe








Picture 6: TC33D/7308 loader
2002 New Holland TC33D with a 7308 loader and quick hitch.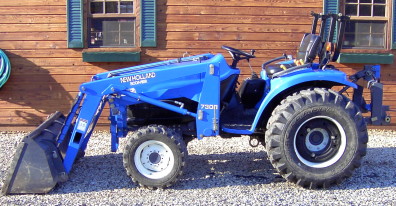 Picture 7: Quick hitch
Quick hitch with homemade reciever.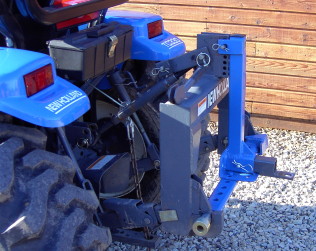 Picture 8: Quick hitch
rear view of quick hitch and homemade reciever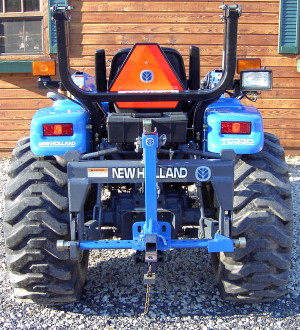 Picture 9: Three point reciever
Homemade 3 pnt reciever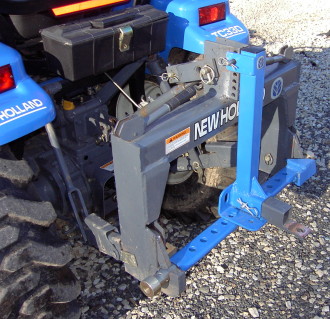 Picture 10: workshop
14x48 cedar workshop delivered and set as one unit.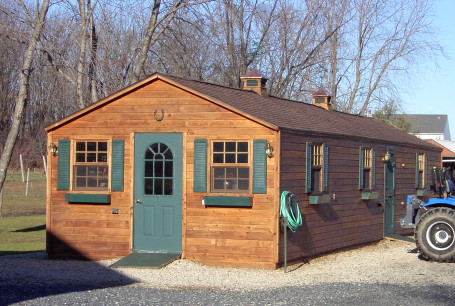 Picture 11: TC33D/7308 loader
Front view of tractor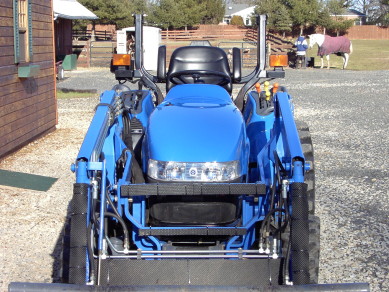 Picture 12: F250 superduty
2002 F250XLT superduty and 1984 Blazer for plowing.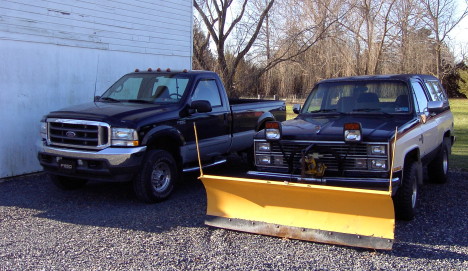 Picture 13: Manure spreader
Millcreek 25 bushel spreader. Works very well.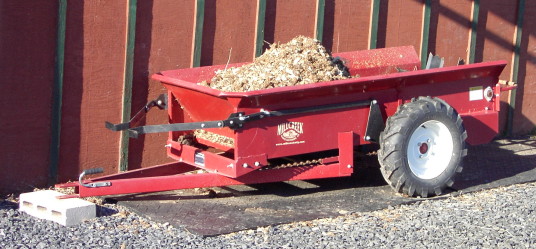 Picture 14: 1953 Farmall cub
My fathers 1953 Farmall cub bought new. I restored the cub in 1998 and now take it to many shows. I have many rare parts for it. Here it has a corn planter and sidedresser on it.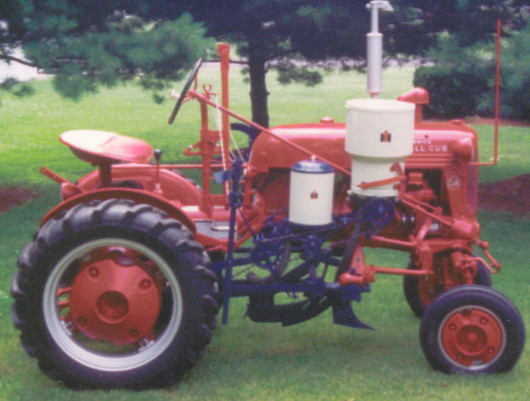 Picture 15: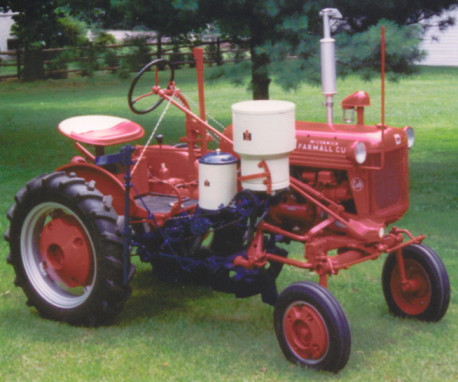 Picture 16: 1953 Farmall Cub
rear view shows belt pully on PTO.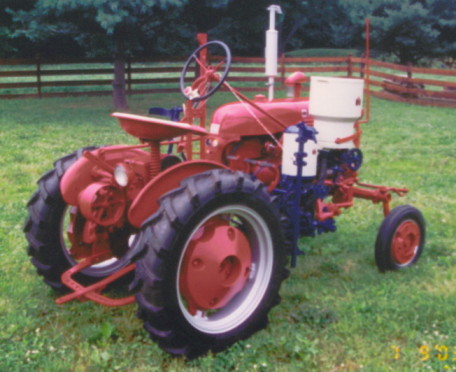 Picture 17: Dump Trailer
Bri-Mar Rascal 10,000lbs GVW. Trailer works very well.








Picture 18: Bucket forks
These are for the money the best and most useful tools I ever bought. Very easy to put on and off and cost $235.00







Picture 19: Rear ballast
Homemade ballast made with old Farmall cub wheel weights. Total weight is about 975lbs.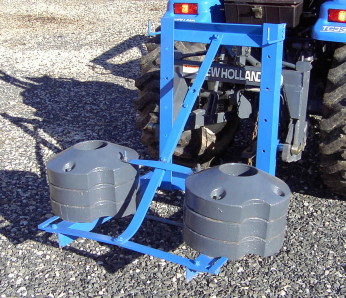 Picture 20: Rear Boom
This is another very useful tool for very little money. About $80.00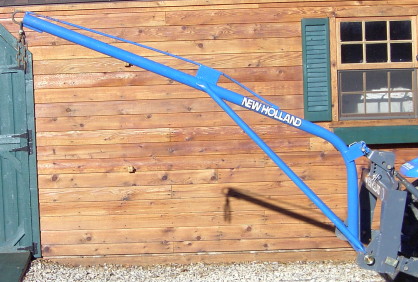 Userid:



Joined: 07/2003

Located: southeastern pa
Interests:
My kids,CUTS and antique tractors, Drag racing
Equipment:
TC33D 7308FEL, Rhino 75 hoe, 53 Farmall cub, 57 Farmall cub, 61 JD 2010, 53 Ford Jubilee, JD G100
Property:
4 acres ag and horses, donkeys and goats