| | |
| --- | --- |
| | |
cutter's Tractorpoint Album
Click Image To Enlarge
Picture 1:

Picture 2: Barn completed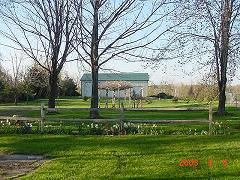 Picture 3: Building the Barn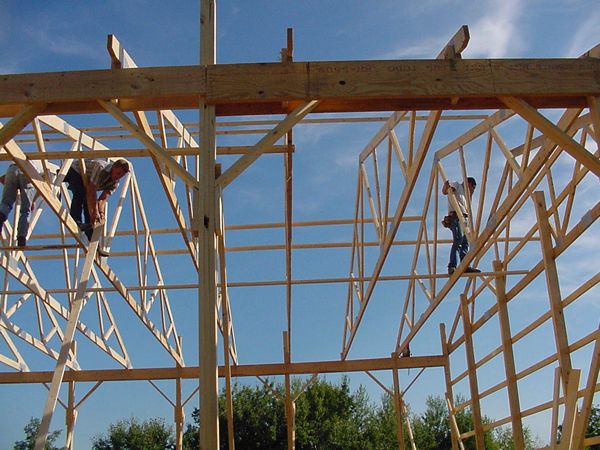 Picture 4: Ice storm 2003
My dad died on his birthday and the night of his funeral this storm began. I was able to save most of the trees on the left but lost many beautiful and valuable (to me) others.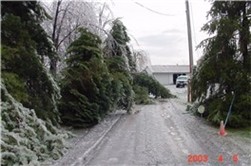 Picture 5: Mennonite pouring my floor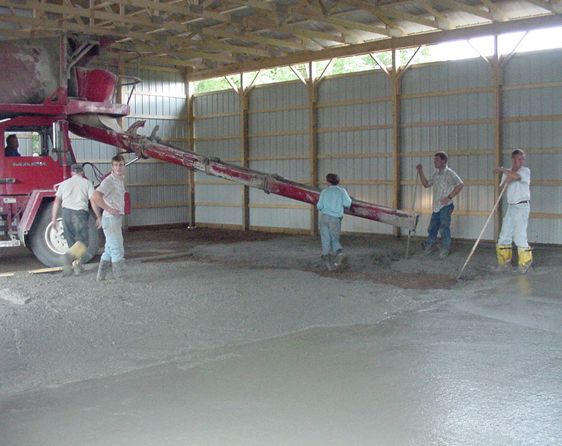 Picture 6: Mountain man
The Colonel and I.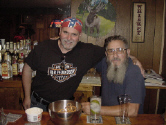 Picture 7: My Backhoe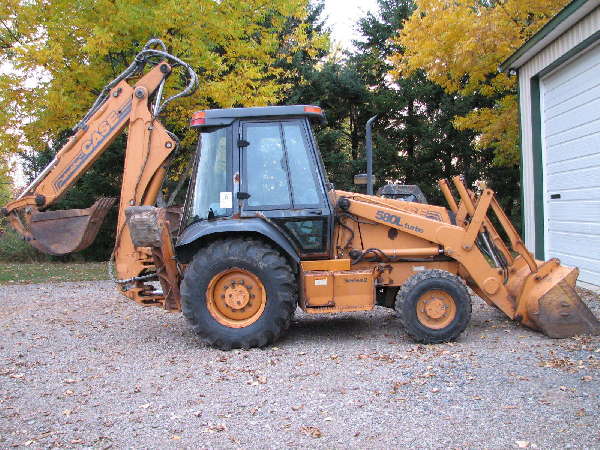 Picture 8: Turkeys in the back yard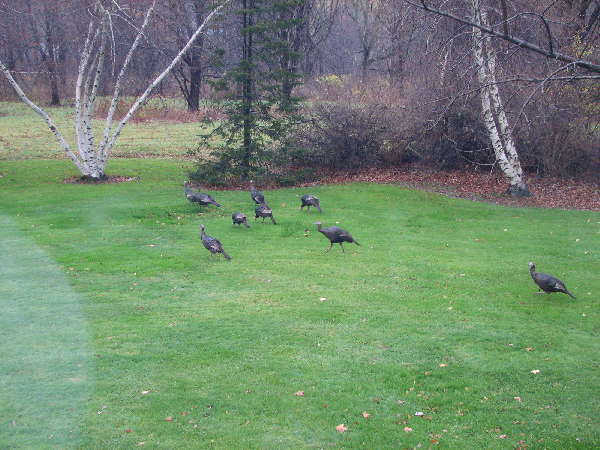 Picture 9: Electric to barn
Rented mini-excavator and trenched electric to my barn. Also dug numerous stumps left from the ice storm, can do wonders with that machine during the eight-hour rental.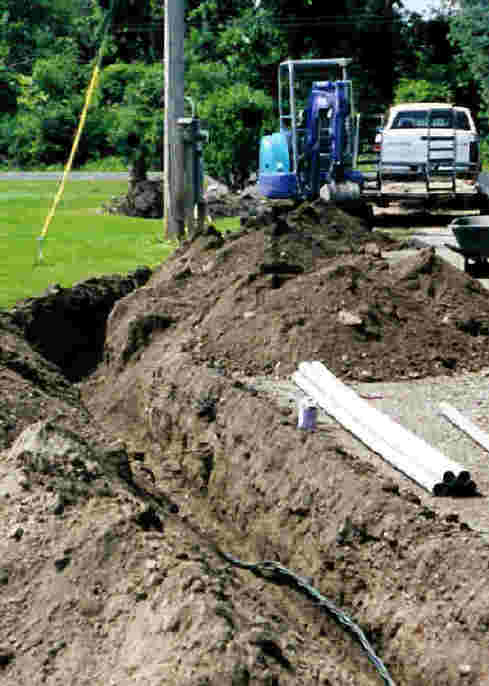 Picture 10:
Picture 11: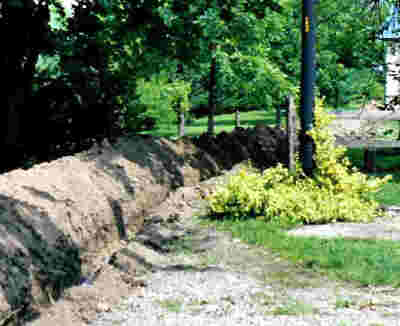 Picture 12:
Picture 13: Woody Woodpecker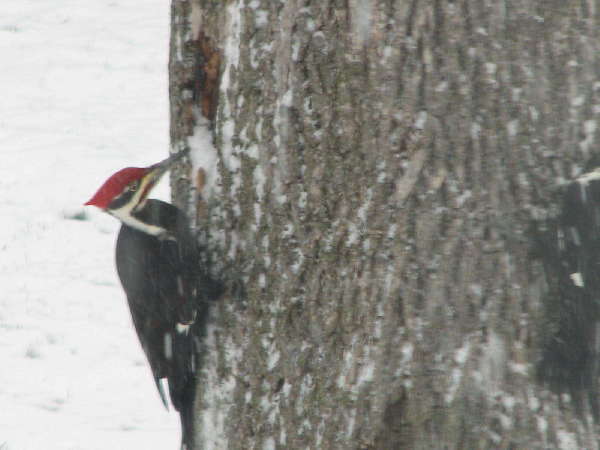 Picture 14: Ranger for Sale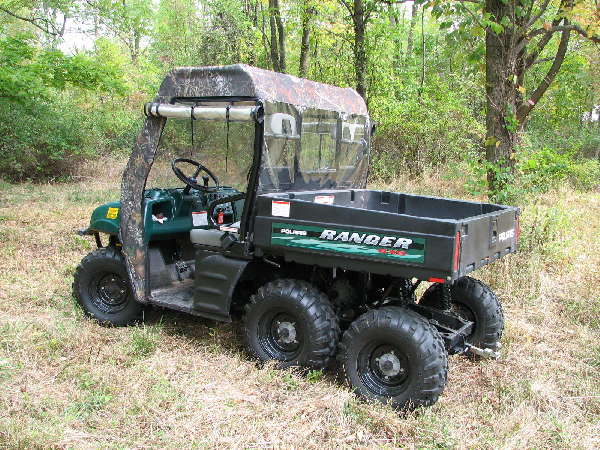 Picture 15: My only fawn ths spring, she usually drops two.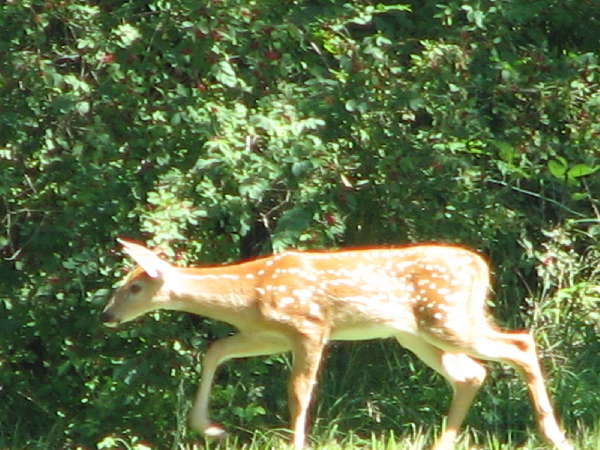 Picture 16: 2900 and Blower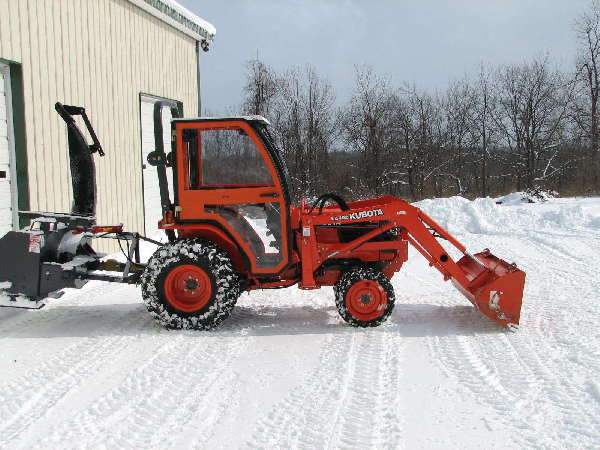 Picture 17: Silverton
2007 launch.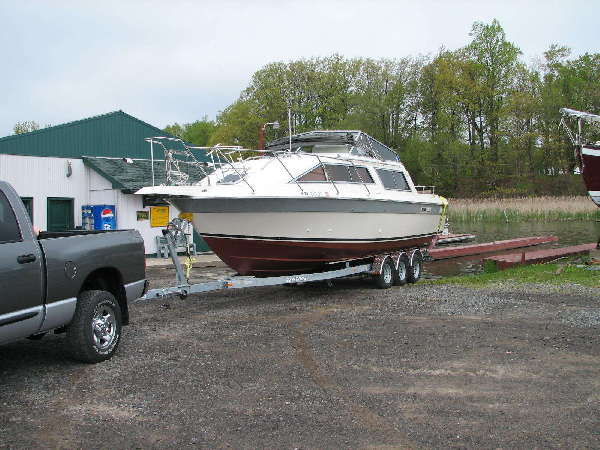 Picture 18: Me in Vegas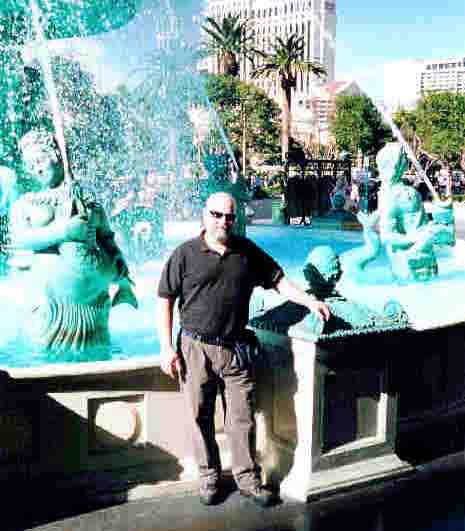 Picture 19: Polaris For Sale
80 Hours, now has an enclosure made of canvas.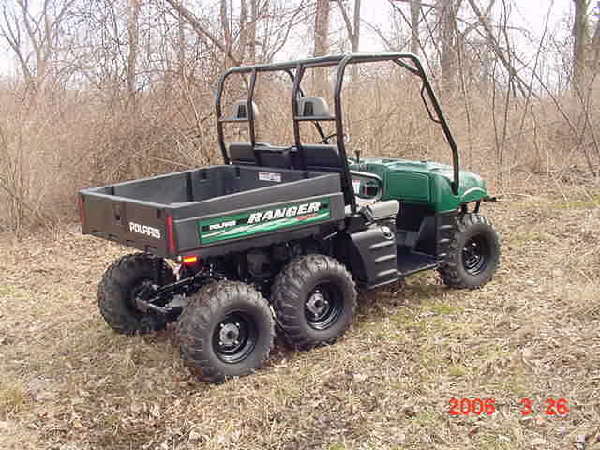 Picture 20: There are tractors in there somewhere!
Long standing dealer of New Holland, started as Ford and then added Bobcat. Contrast of new machinery and old building is kind of neat.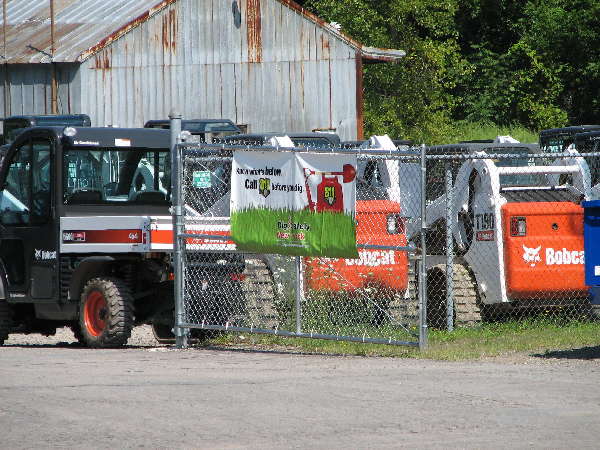 Userid:



Joined: 02/2000

Located: The South Shore of Lake Ontario, New York
Interests:
Fishing, skeet shooting, boating, biking, writing, working on my property and an occasional trip to the casino.
Equipment:
Kubota 2910 with loader, mower, auger, blade, sprayer, bush hog, rake, and an Allis Chalmers D12.
Property:
Mix of field, lawn and woods. More deer than dogs in the area and the hair in both vehicle grills to prove it!