candoarms's Tractorpoint Album
Click Image To Enlarge


Picture 1: Firewoo harvest 2014
Nearly 20 cords of firewood brought home in under 5 days.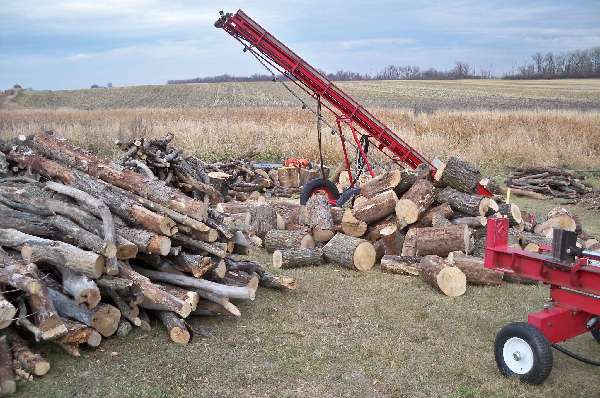 Picture 2: The Husqvarna 395XP chainsaw
The new 395XP saw makes quick work of even the largest logs we harvest.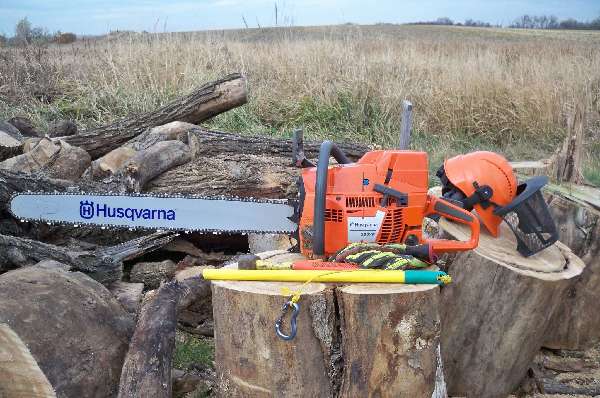 Picture 3: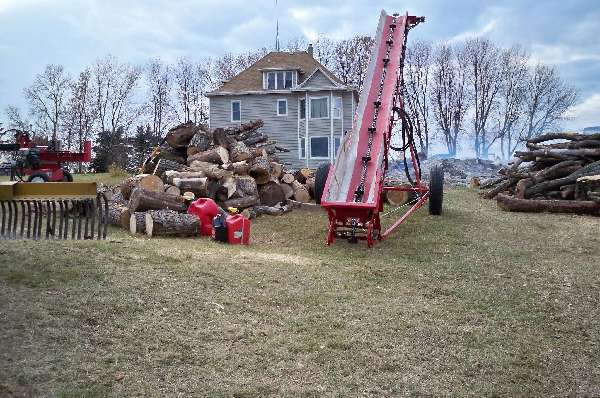 Picture 4: Firewood Conveyor
The new firewood conveyor at work.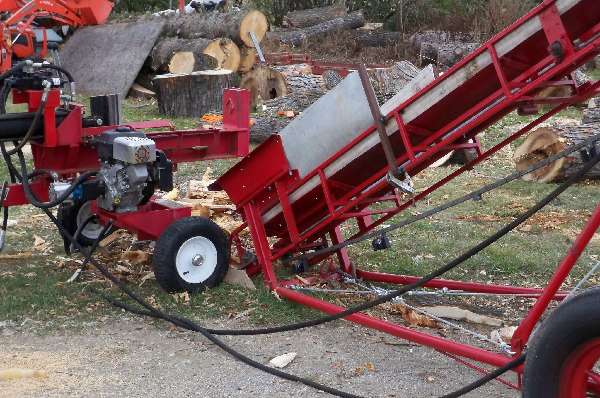 Picture 7: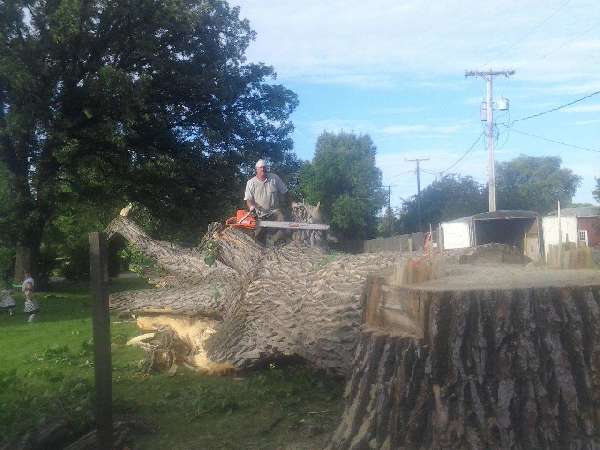 Userid:



Joined: 03/2007

Located: North Dakota
Interests:
Hobby Farming, gardening, hunting, shooting, history, government
Equipment:
Kubota B2920 with loader, belly mower, King Kutter II tiller, C-tine cultivator, Middle Buster plow, King Kutter 7' 3pt grader blade, rear weights, tire chains, quick-hitch, and Single Row John Deere 71 planter.
Property:
5 acres -- Gardening