| | |
| --- | --- |
| | |
bvance's Tractorpoint Album
Click Image To Enlarge


Picture 1: 1966 Pickup
Here is my 1966 Chevy Fleetside long bed Pickup. It has a 260 straight 6, 3 on the tree with all original equipment except for Daisy!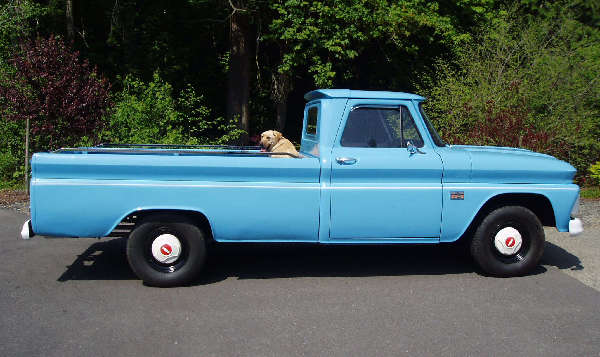 Picture 2: My Kubota
My BX2230 along with my 2 Grandsons...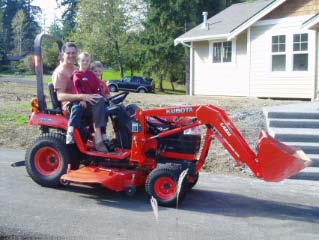 Picture 3: Sunrise over Olympia WA
This picture was taken Thanksgiving Day as the sun rose over Puget Sound on a foggy morning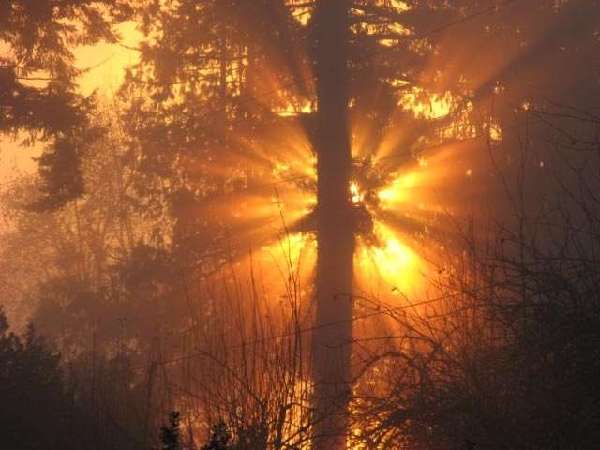 Picture 4: Elk Hunting in Idaho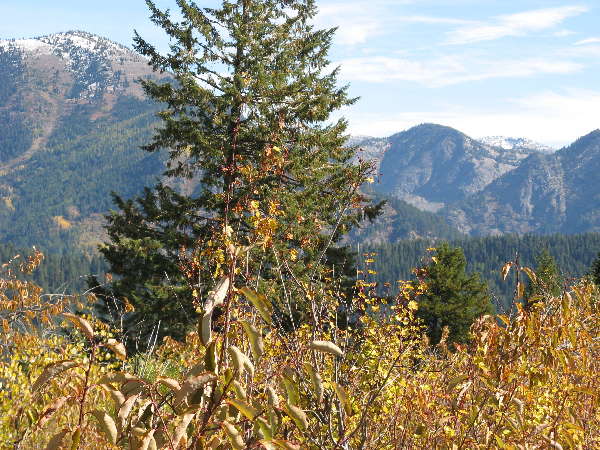 Picture 5: Me on Brutus in the middle of a Tamarack
A Tamarack is a decidious pine tree that turns vivid yellow before all of its needles drop.







Picture 6: Elk Hunting with my Father
We are elk hunting near my get away place in Cental Idaho near the World Famous Salmon River. Notice the Tamaracks in the background changing colors before dropping their needles.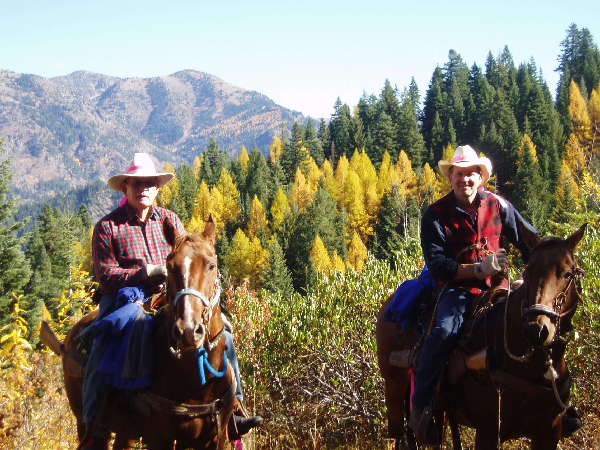 Picture 7: Winter in Idaho
This is why I have the Skidsteer and the snowblower! We will often get 8-10 feet of total snow fall during a winter which typically packs to 3 or 4 feet on the level.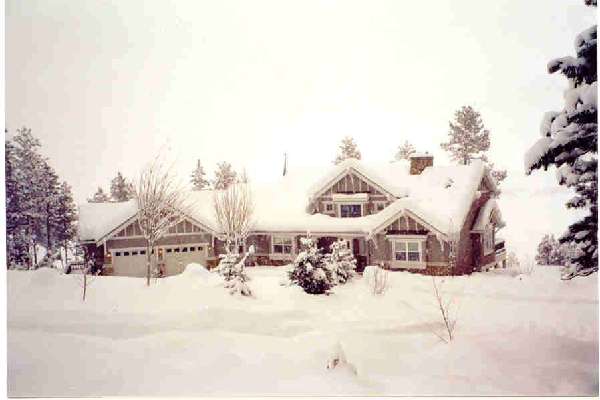 Picture 8: Sunset in Idaho
The same view, only in the summer!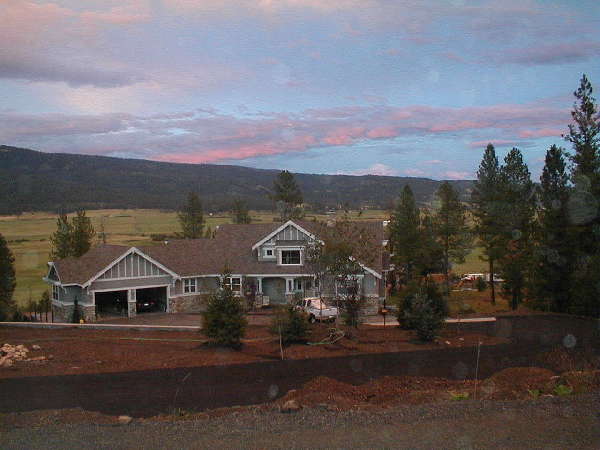 Picture 9: Winter in Idaho
A winter scene near New Meadows Idaho.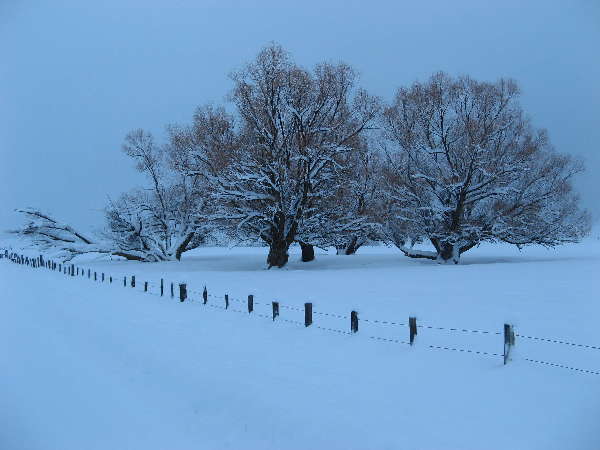 Picture 10: Winter in Idaho
Another winter shot near New Meadows Idaho. Christmas 2007.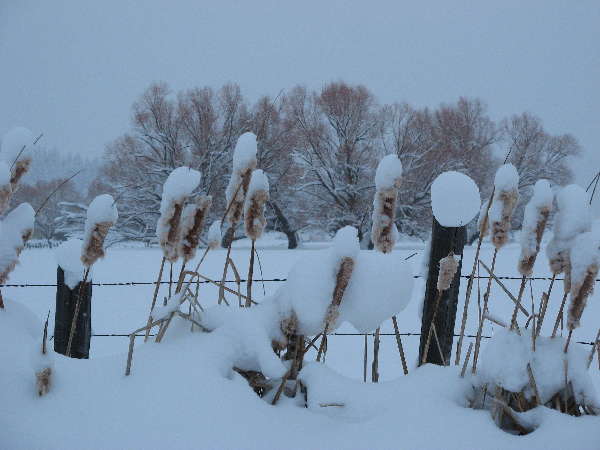 Userid:



Joined: 07/2004

Located: The Great Pacific NorthWet, Olympia, WA
Interests:
Hunting, Fly Fishing, and puttering around the place.
Equipment:
Kubota 2230 w/FEL, 54"MMM, rear weight ballast canister, box scraper, tiller, landscape rake, single tooth ripper
Property:
2 acres of grass, landscaping, and fir trees in Olympia WA and a vacation place in New Meadows Idaho with barn, horses and 300 acres for hunting and fishing. Have a New Holland L175 Skidsteer with snow blower and several other attachments in Idaho