bobodude's Tractorpoint Album
Click Image To Enlarge
Picture 1: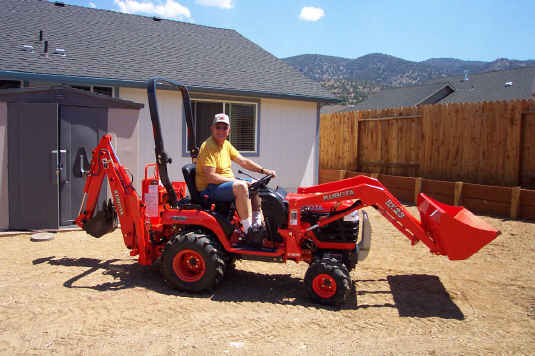 Picture 2: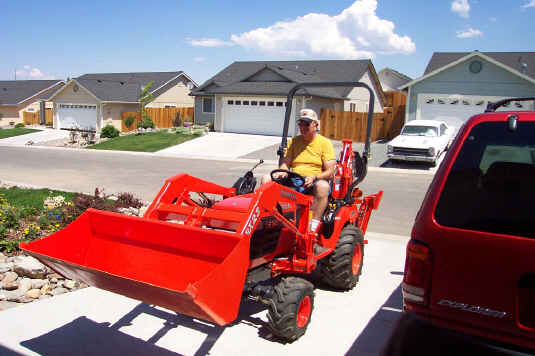 Picture 3: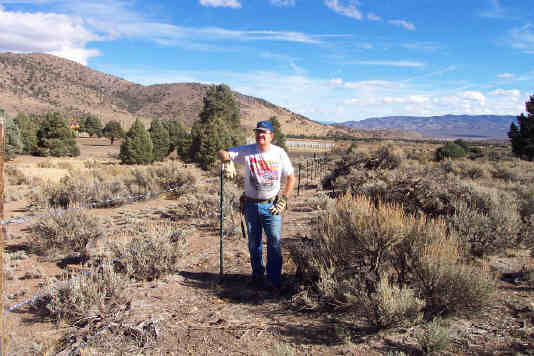 Picture 4: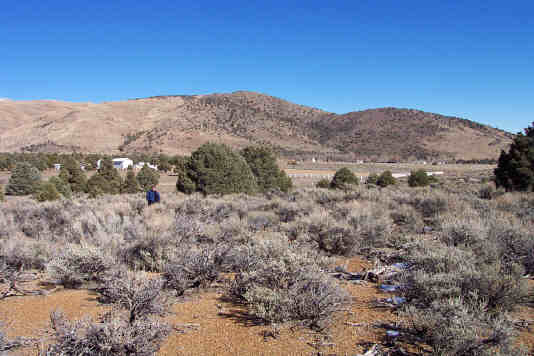 Picture 5: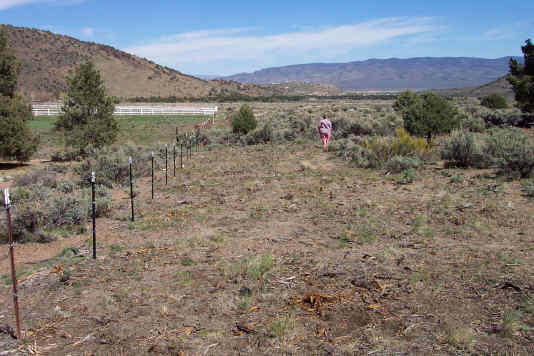 Picture 6: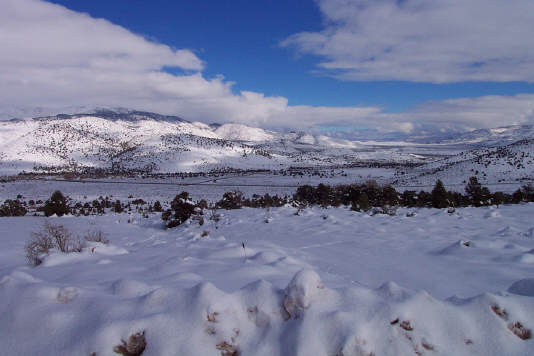 Picture 7: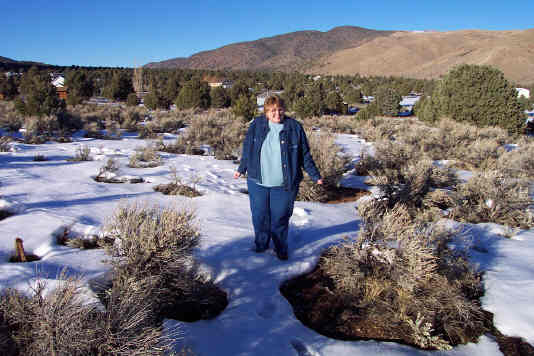 Userid:



Joined: 07/2003

Located: Oakley, Calif and Garnerville, Nv
Interests:
Tractors, Home Theater/Automation, and just about anything electronic.
Equipment:
BX-23 with FEL and BH.
Property:
Live on the left coast,40 miles east of SF on 1/4 acre, have second house in Gardnerville, NV for retreat from the rat race and 3 acres of scattered Pinion Pines at Holbrock Jct, Nv which is a future site for a custom home when I retire in 7 months.