bob923's Tractorpoint Album
Click Image To Enlarge


Picture 1: Start of project
Started building this loader from plans I purchased years ago. Now retired I have plenty of time to finish.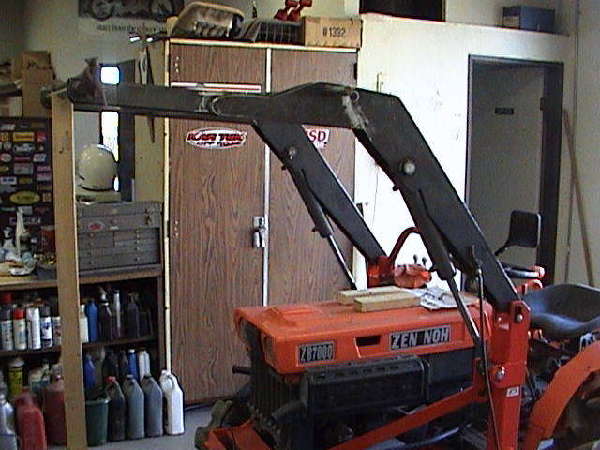 Picture 2: Loader bucket
Had the bucket bent at the local steel supply house. I wire welded it and made the pivots.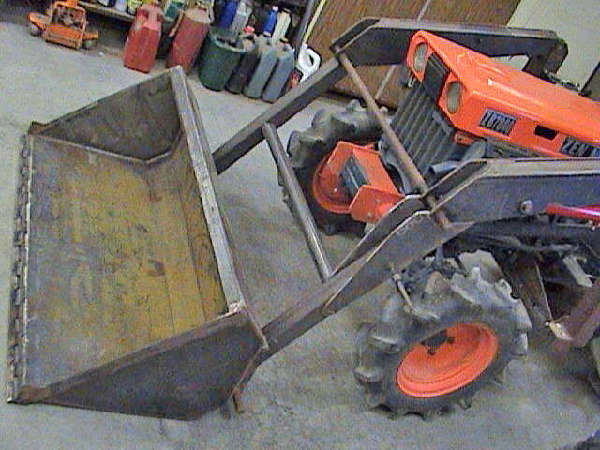 Picture 3: Relocate dump cyls.
Moved cylinder brackets for new 1-1/2" cyls. little shorter but compact.







Picture 4: Spool Valve
Installed a Northern Hydraulics open center spool valve. Economical and works great.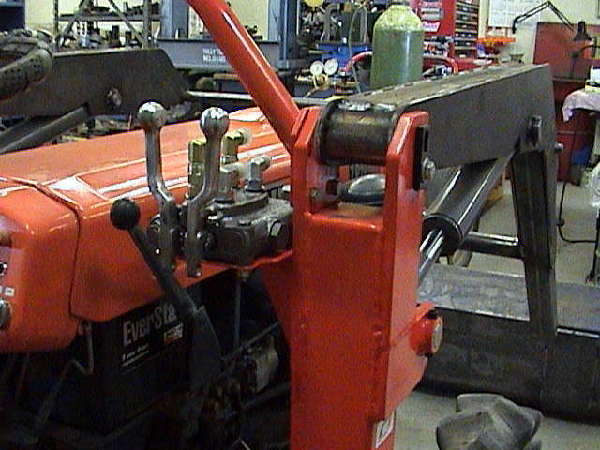 Picture 5: Paint job
Painted the bucket and arms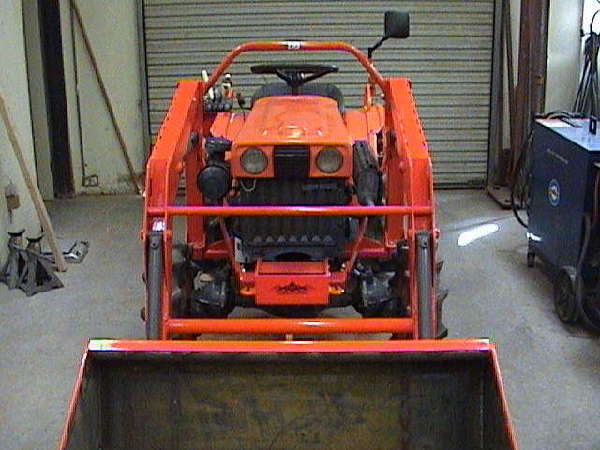 Picture 6: Spool valve hook-up
Routed lin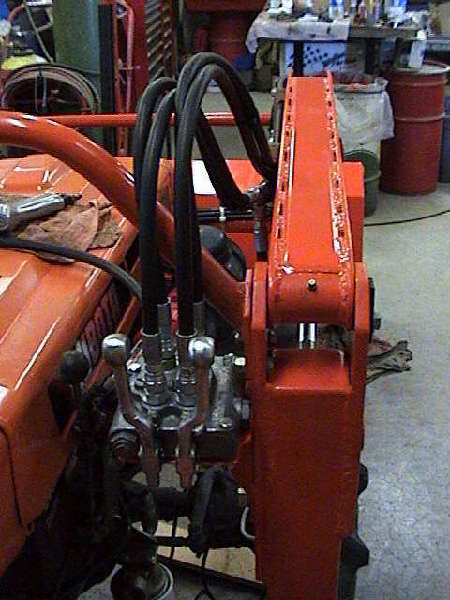 Picture 7: Spool valve arrangement
We used an open spool valve from Northern. A 4 inch section of the pressure line from the pump was cut and two number 6 JIC fittings silver soldered to the ends of the tubing.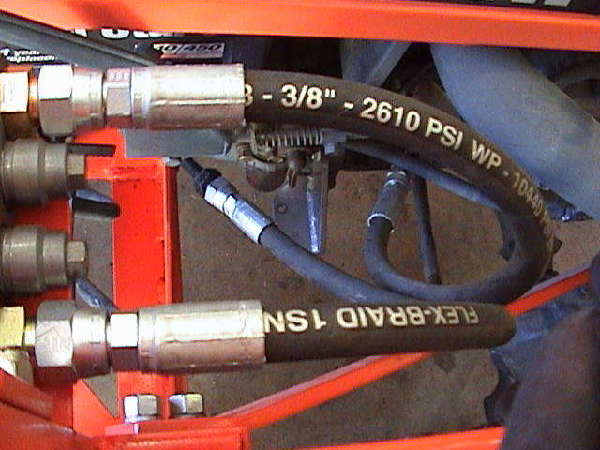 Userid:



Joined: 10/2009

Located: Barstow, CA.
Interests:
Retirement, Welding, fabrication, painting, Off-roading with Jeep.
Equipment:
Kubota B7000
Property:
1/2 ac. residential