bloggins's Tractorpoint Album
Click Image To Enlarge
Picture 1: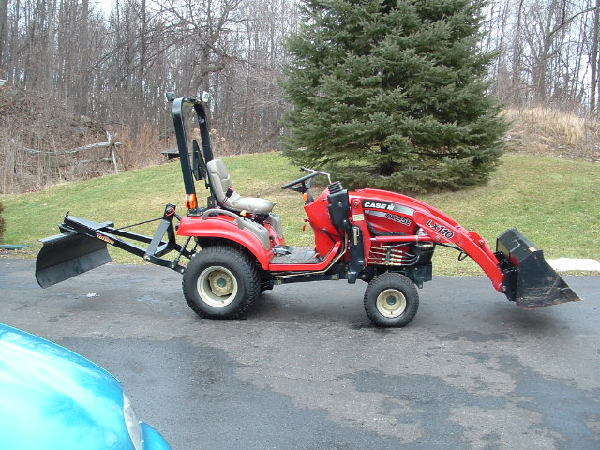 Picture 2: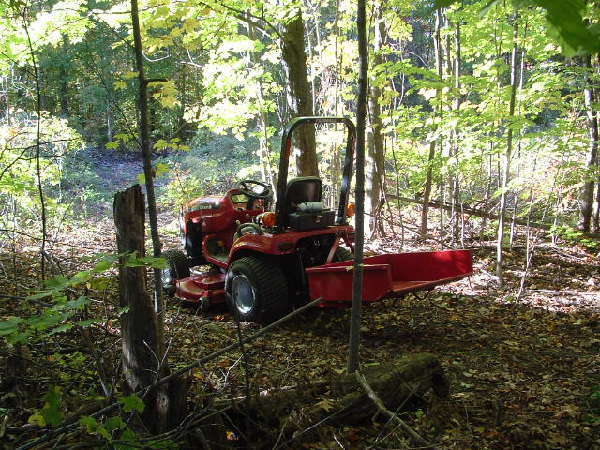 Picture 3: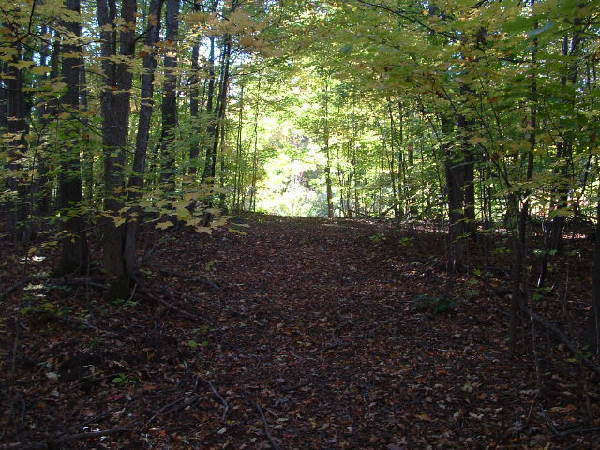 Picture 4: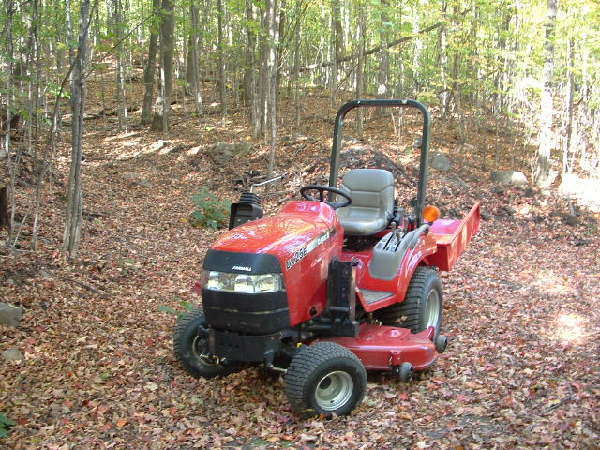 Picture 5: Turf tires in winter.
They work in winter too!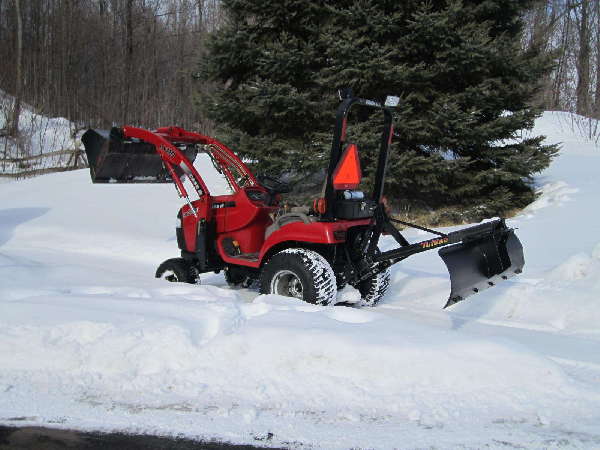 Picture 6: TURF tires in winter.
They work just fine.







Picture 7: TURFS in winter.
Note the good tread pattern. Tires have 250 hrs on them.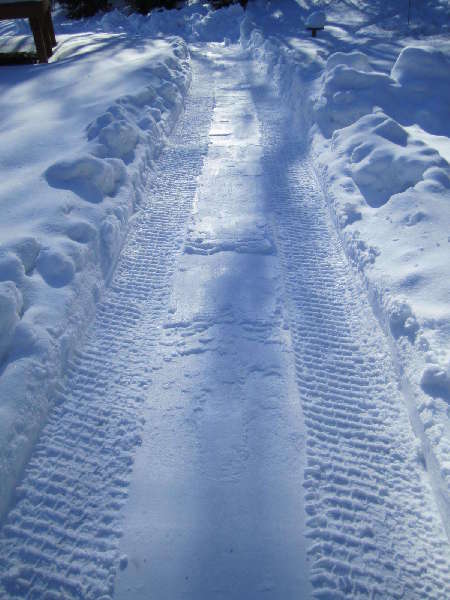 Userid:



Joined: 04/2006

Located: Kingston, Ontario
Interests:
Landscaping, Vintage Cars, Home Improvement.
Equipment:
CASE DX25E, XL110 Loader, 60" MMM, 60" Scraper blade, LED working lights, 3-pt hitch tilt bucket.
Property:
15 Acres, maple forest (mostly sugar maples with some oaks), firewood, trails and wildlife.