| | |
| --- | --- |
| | |
bialecki's Tractorpoint Album
Click Image To Enlarge


Picture 1: Woods BH-70X on a Kubota B-7800
Kubota B-7800 with FEL and Woods BH-70X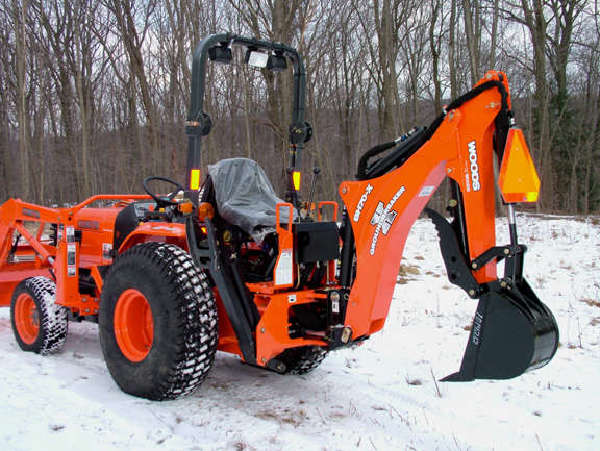 Picture 2: Kubota B-7800
My Kubota B-7800 with FEL and Woods BH-70X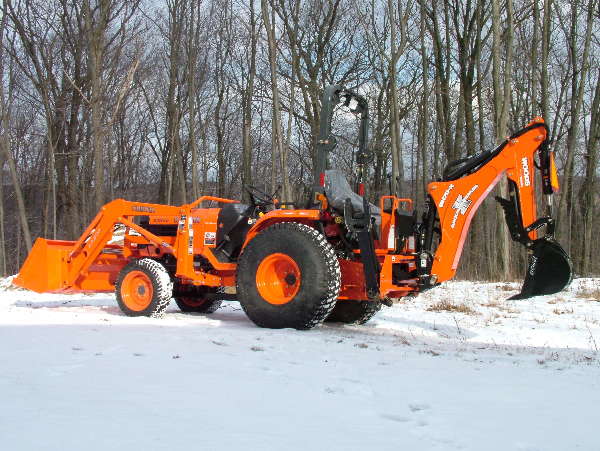 Picture 3: Making the lawn and remove stones
Rock was a bit big, so I just dug a deeper hole and buried it.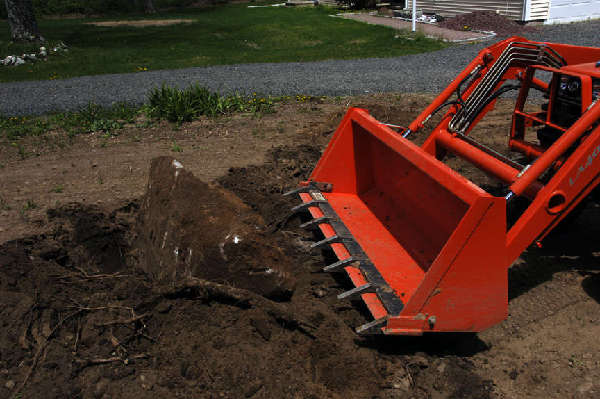 Picture 4: Kubota Alternator Upgrade
Bought the 40 amp Kubota alternator upgrade kit and installed it on my B-7800. I made a pictorial installation procedure, (pdf format). If interested email me for a copy.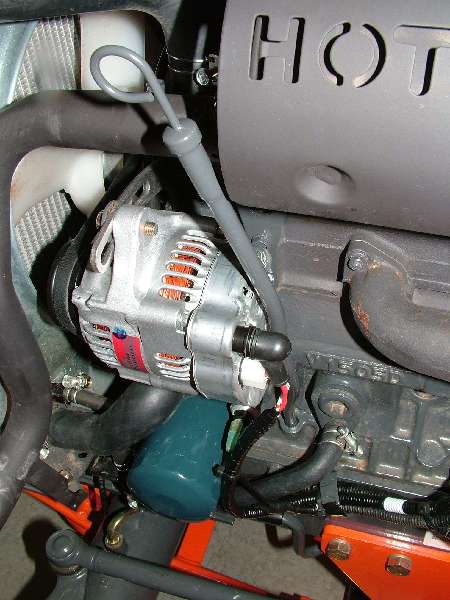 Picture 5: My 2008 Ford F-250
My 2008 Ford F-250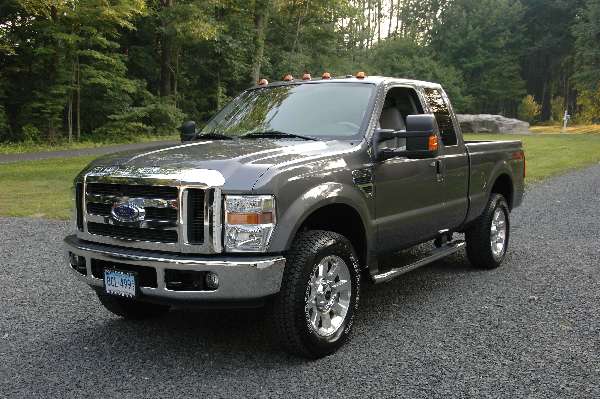 Picture 6: Otter Peak in Bedford County VA
Some nice tractor property in VA overlooking Otter Peak in Bedford County VA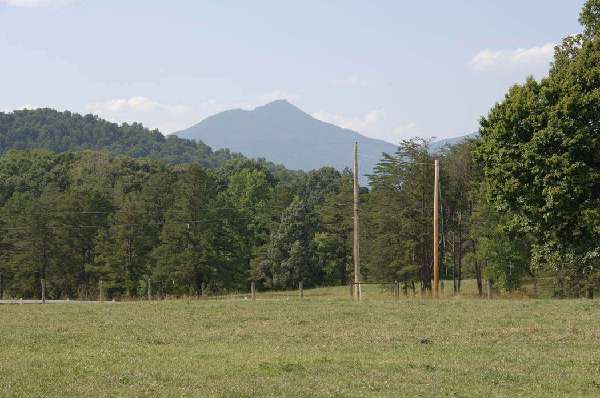 Picture 7: Kubota B-7800 with Implements
B-7800 with FEL, BH and Front Blade / Snow blower Subframe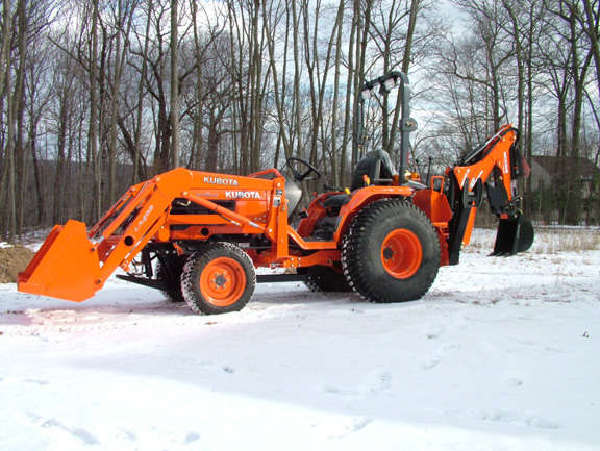 Picture 8: B7800 with Subframe & Front Snow Plow
Kubota B7800 with front mounted snow plow attached to the Kubot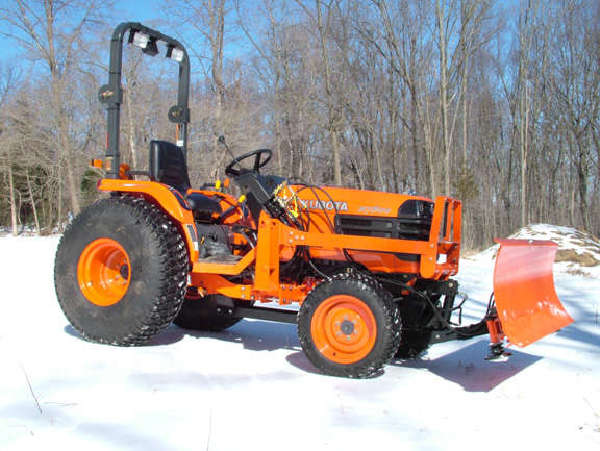 Picture 9: Plow Hook-up
Closeup of the Kubota B7800 front snow plow.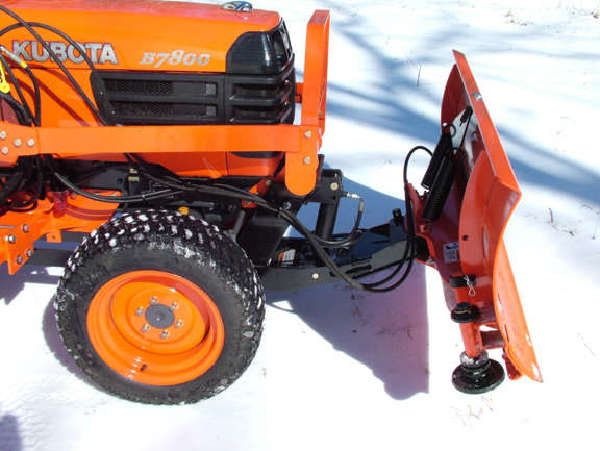 Picture 10: B7800 with Woods RB72
My Kubota with the Woods RB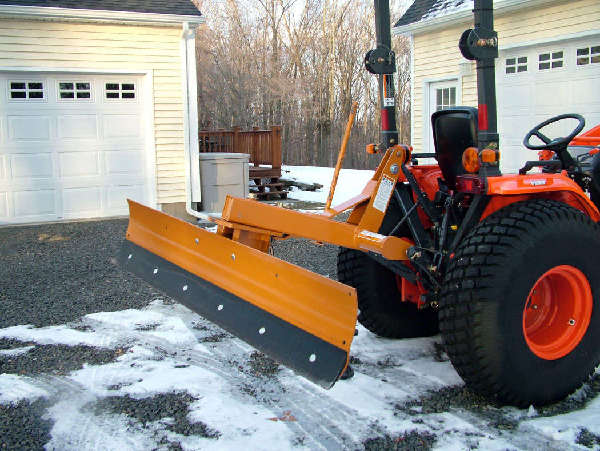 Picture 11: 30 Gallon Diesel Caddy
30 Gallon Diesel Caddy from Northerntool.com with 12Volt 5 GPM fuel pump.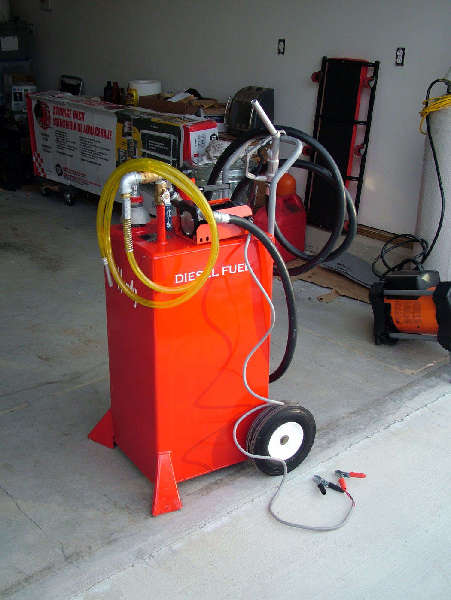 Picture 12: B7800 with Rear Blade
B7800 with the Woods RB72 Rear Blade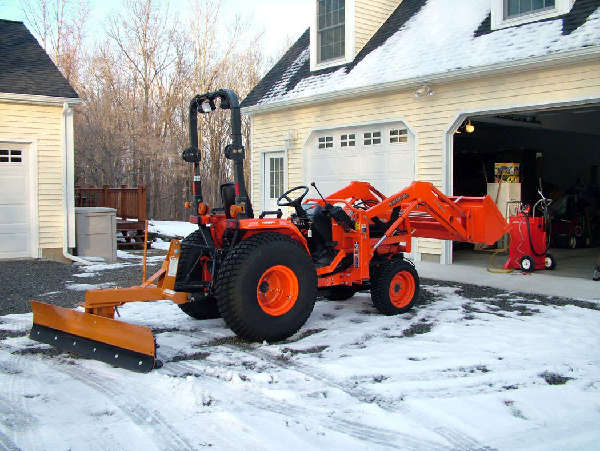 Picture 13: Fuel Caddy Plumbing
Setup of to dr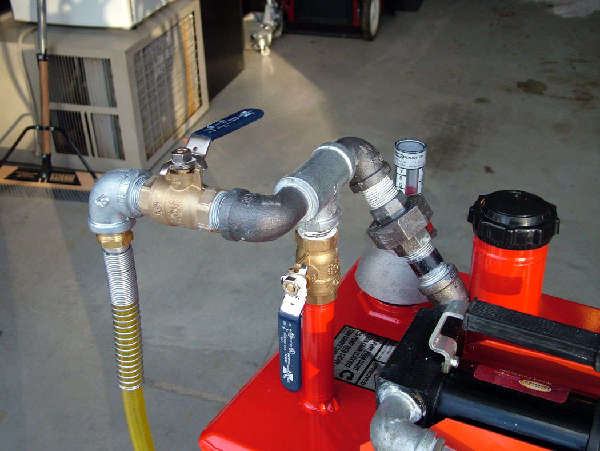 Picture 14: Caddy Plumbing Photo 2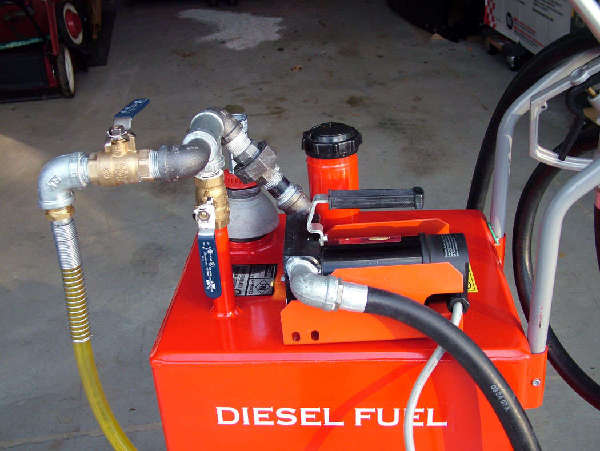 Picture 15: Diesel Caddy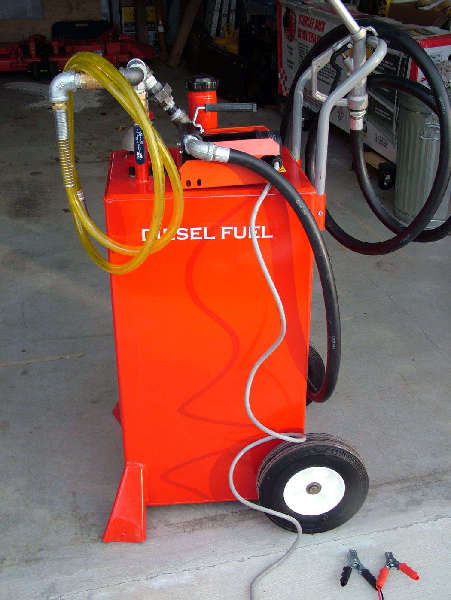 Userid:



Joined: 01/2007

Located: Southern Connecticut
Interests:
Photography, Woodworking, Yard work, hence the Kubota B7800
Equipment:
Kubota B7800 with 402 FEL, 60" mmm, 60" Front blade,Woods BH70X, PHD (no not a Doctorate in tractors!)and recently a Woods RB 72 (6' rear blade with skid shoes for snow removal).
Property:
Small New England property