| | |
| --- | --- |
| | |
andyk1's Tractorpoint Album
Click Image To Enlarge


Picture 1: Shovel/tool holder for a loader
shown on a Kubota BF900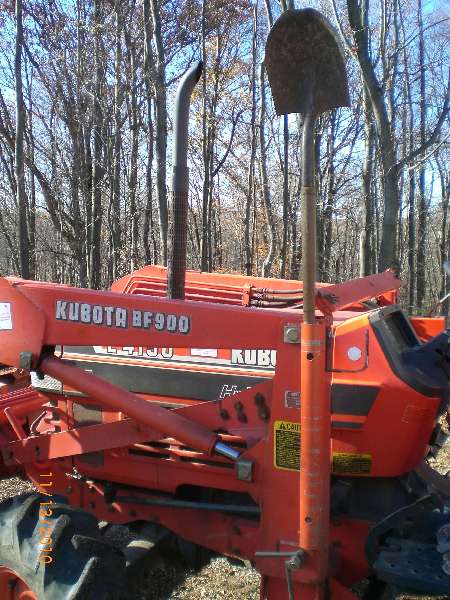 Picture 2: Shovel/tool holder for a loader
The pipe is a leg from an old Sears swing set. D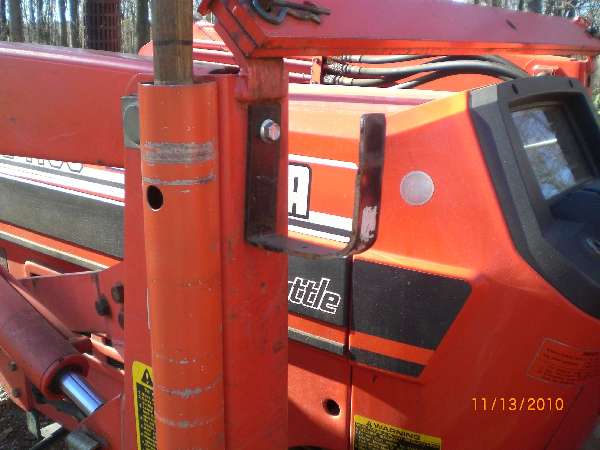 Picture 3: Shovel/tool holder for a loader
Under the lower hole run a bolt through the pipe to prevent the tool from poking out the bottom.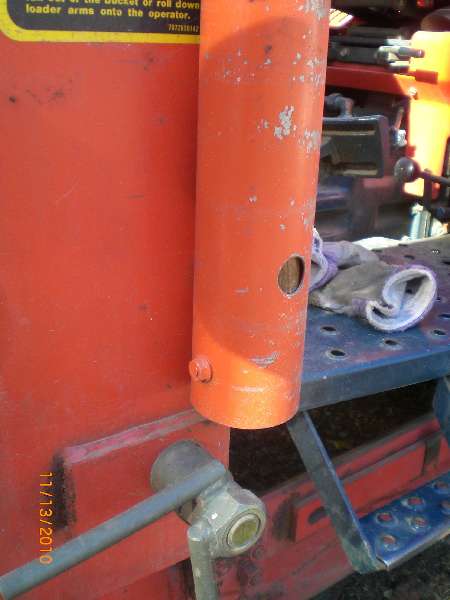 Picture 4: Shovel/tool holder for a loader
I also placed a u-shaped piece nearby to hold a logging chain.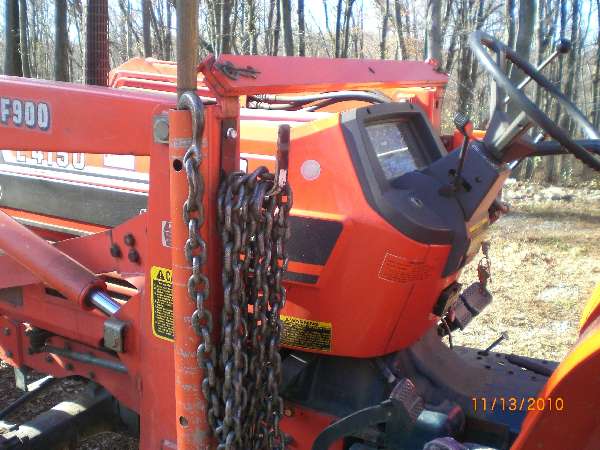 Picture 5: Toolbox for a loader
I got this idea from Farm Show magazine. My Kubota L4150 does not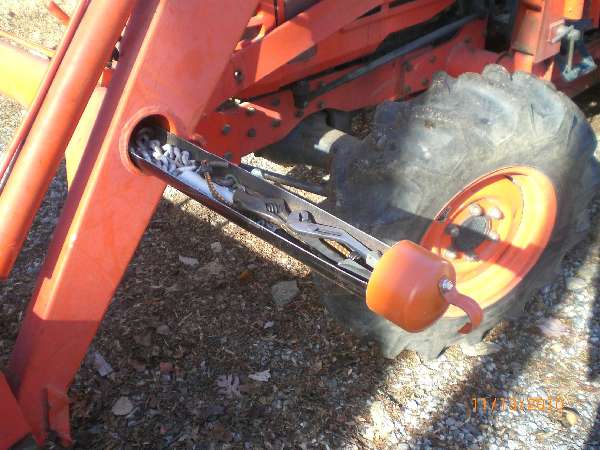 Picture 6: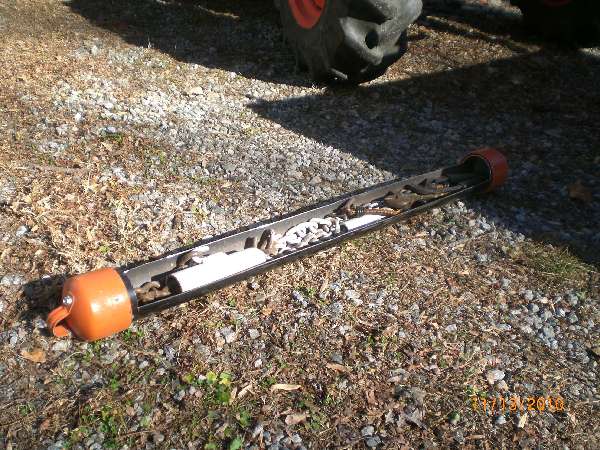 Picture 7: Trailer tail light shield
This is the trailer tail light shield before it is mounted. It is a short piece of well casing cross cut on an angle with mounting holes drilled. If you manage to cut the right length of pipe just so it will give you 2 shields from one cut.







Picture 8: Trailer tail light shield
Here it is mounted. I chose to paint the inside of the pipe white to reflect more tail light. It is cut on an angle to try and deflect an object rath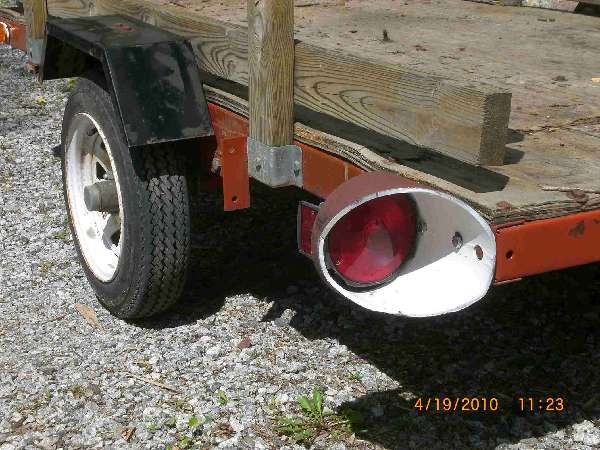 Userid:



Joined: 04/2004

Located: Hunterdon, Cty.,NJ
Interests:

Equipment:
Kubota L4150 tractor, BF900 loader, L4540A backhoe
Property:
4 ac., odd jobs, dirt lane maintenance, plow snow