acerguy's Tractorpoint Album
Click Image To Enlarge
Picture 1: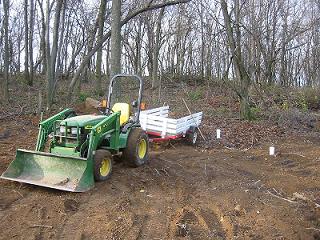 Picture 2: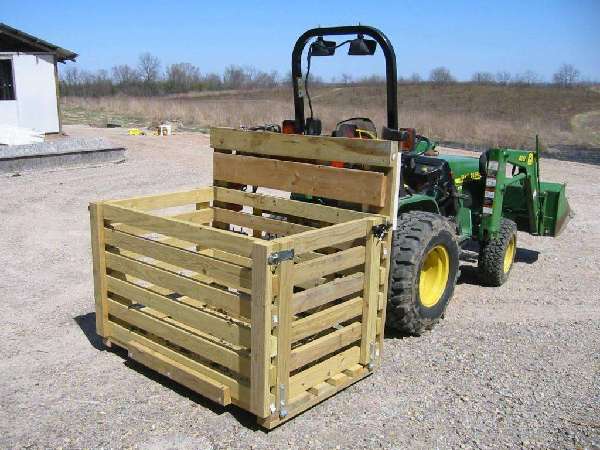 Picture 3: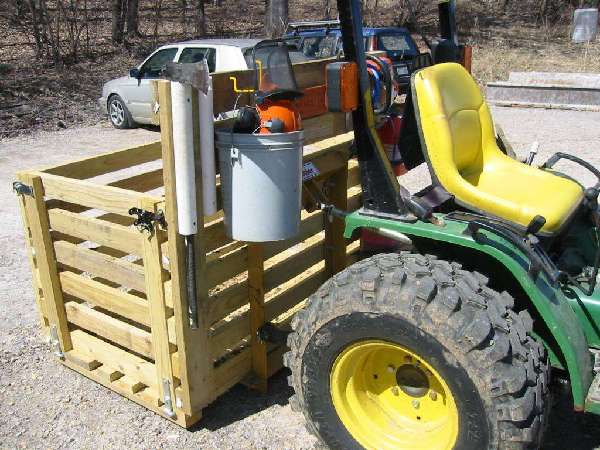 Picture 4: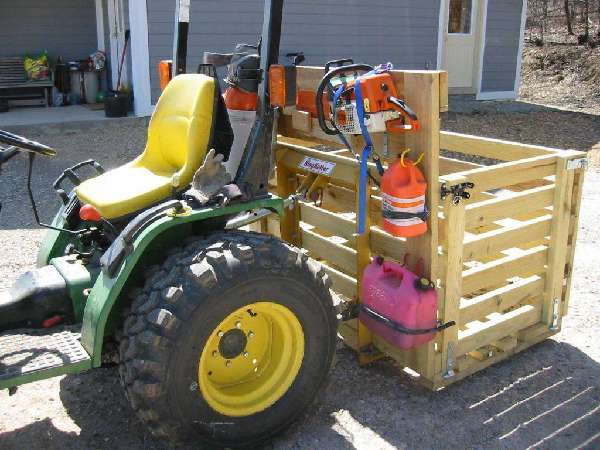 Userid:



Joined: 05/2004

Located: Wisconsin
Interests:
Bicycling, Gardening
Equipment:
JD 4100 with 410 FEL. Landpride 5' 3PH Finishing mower. A variety of other 3PH implements including a KK carryall converted to carry firewood.
Property:
35 acres. 15 in hilly woods, 2 in house and garden, 1 in orchard, 7 in prairie restoration, 4 in reforestation and the rest is leased to a REAL farmer!