Woodenspars's Tractorpoint Album
Click Image To Enlarge


Picture 1: Capacity of a 430 loader
I cut this pine tree on my property in Maine. It started growing in the State of Massachusetts. How do I know this?
It is now the 2nd floor of my house.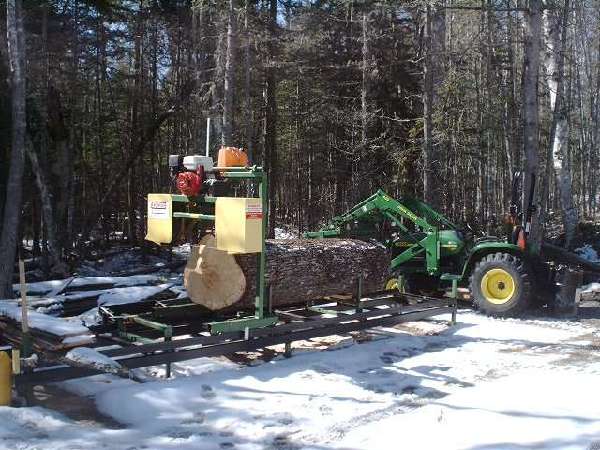 Picture 2: Bonfire the easy way
My son wanted to roast some hot dogs. So.....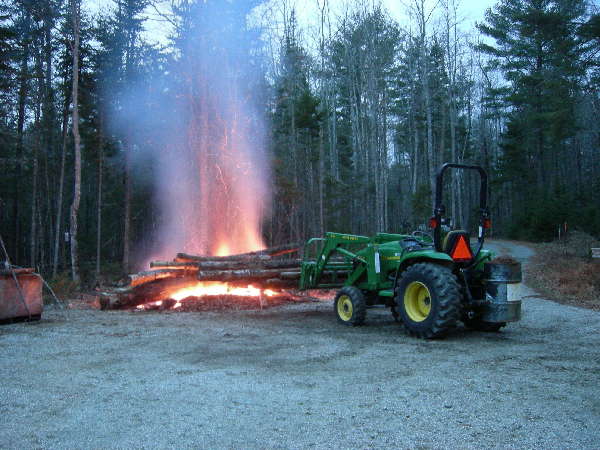 Userid:



Joined: 03/2009

Located: Coastal Maine
Interests:
small woodlot mgmt; portable sawmill; sailing, flying, gardening, fishing
Equipment:
John Deere 4300 HST; 430 Loader; pallet forks; 4' bushhog
Property:
10 acres; mixed woodlot; house lot