| | |
| --- | --- |
| | |
WillieH's Tractorpoint Album
Click Image To Enlarge


Picture 1: All cleaned and ready to go!
B5200 Gear FEL & 50 inch Tiller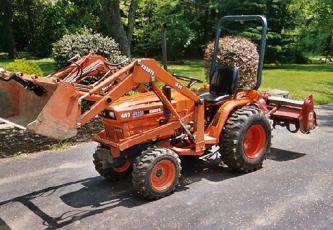 Picture 2: Are we having FUN yet?!
Tilling my inch rice patties inch . Mud season 101 - R4 foot s at there best...WAA-HOOOOO !!!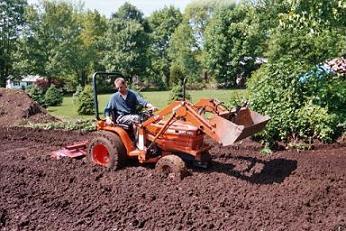 Picture 3: Pure Relaxation at my home in the mountains
Beautiful Lake Dunmore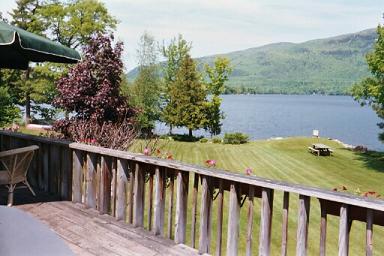 Picture 4: H E L P !
Someone throw me a life vest !!!

All in fun...she never did get stuck = posi pedal works great! It was REAL juicy though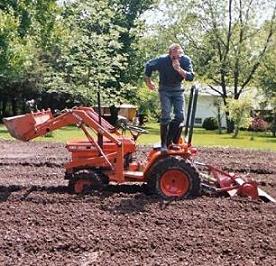 Picture 5: 55 Gallon Lawn Roller
My lawn roller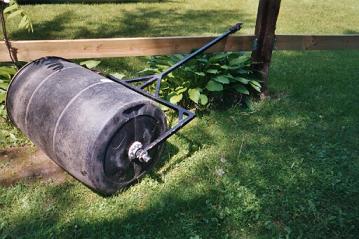 Picture 6: 55 Gallon Lawn Roller
My lawn roller, pic 2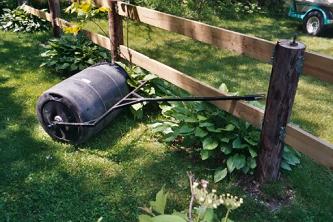 Picture 7: MY, my, my, my......
...This isn foot t my lawn roller! This is my lake water temperature gage - works everytime !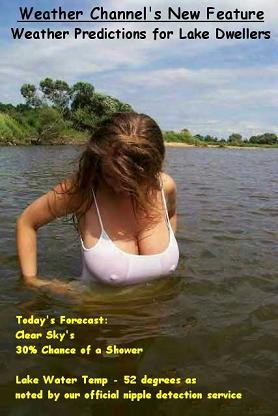 Picture 8: Kubota Generic Hydraulic Lift Drawing
Hydraulic Lift Arm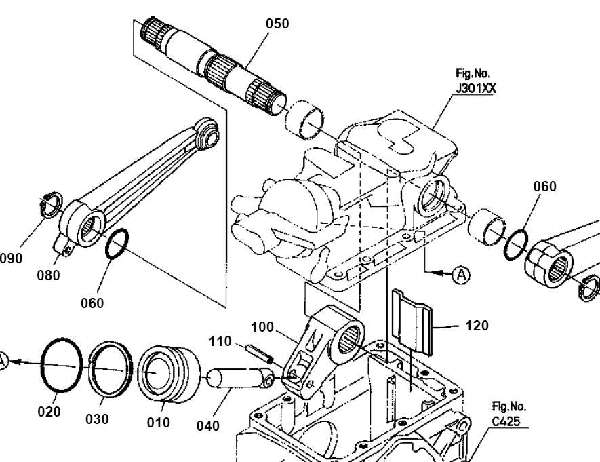 Userid:



Joined: 02/2003

Located: New England
Interests:
Electromechanical,Mechtronic, hydraulic, pneumatic Technical Field Sales and Service Engineer, catering to manufacturing and Packaging industries - Looking for new/challenging opportunities


CTC - Choice Tractor Consulting, serving New England as broker for compact tractor consult to purchaser, and buyer.(primarily orange, some reds, occasional green)

I love to play in the water, snow and dirt with my toys!

Rototilling (3pt), and backhoe services since 1987
Equipment:
Several compact Kubotas with FEL's, backhoes, 3pt tillers, most 3pt attachments/implements

Mostly diesels, some gas
Property:
About 1000 acres to play in, mostly used for vacation goers as I rent out my house at the lake in VT for year round activities / enjoyment.