WerkBrau's Tractorpoint Album
Click Image To Enlarge


Picture 1: Pipe Work
City water works crew installing a water line for a new housing development in the Findlay, Ohio area. Attachment by Werk-Brau.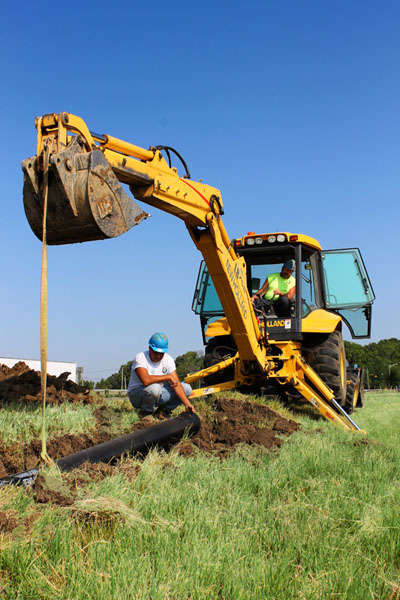 Picture 2: Demolition and Excavation
An old home in findlay was torn down, to make way for a new store to be built on that location. The demolition and cleanup was intense, as the structure was an old brick home. Attachment by Werk-Brau.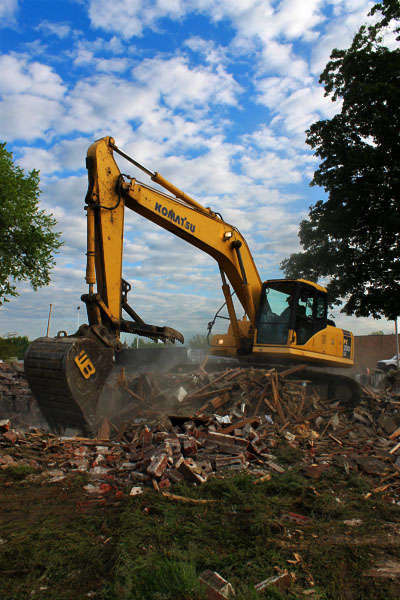 Picture 3: Moving Maulch
Moving mulch at the community plant waste recycle yard. The crew out here are hard working, and humored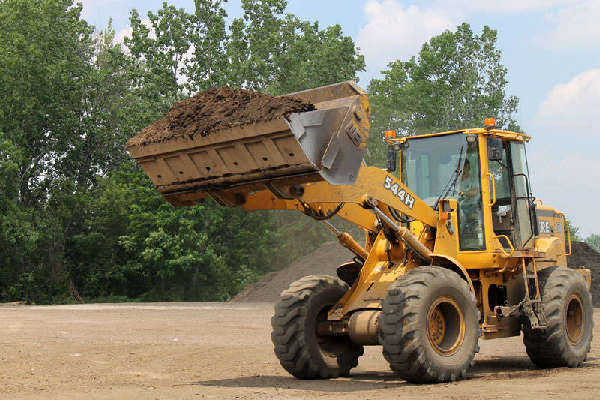 Userid:



Joined: 06/2012

Located: Findlay, Ohio
Interests:

Equipment:
WerkBrau manufactures construction attachments for a wide variety of machines and brands. Located in Findlay Ohio, made in America.

This account is handled by Kerry, who does a variety of photo assignments for Werk-Brau.
Property: