TC35driver's Tractorpoint Album
Click Image To Enlarge
Picture 1: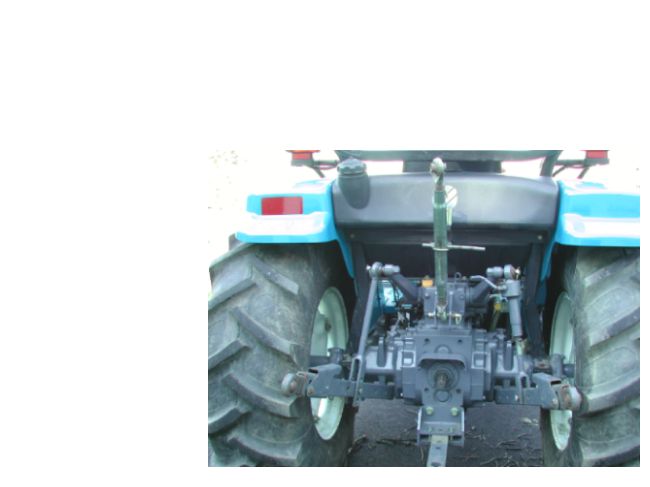 Picture 2: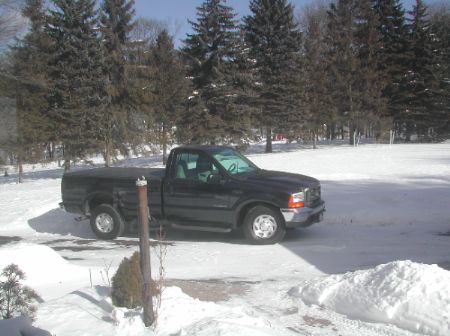 Picture 3: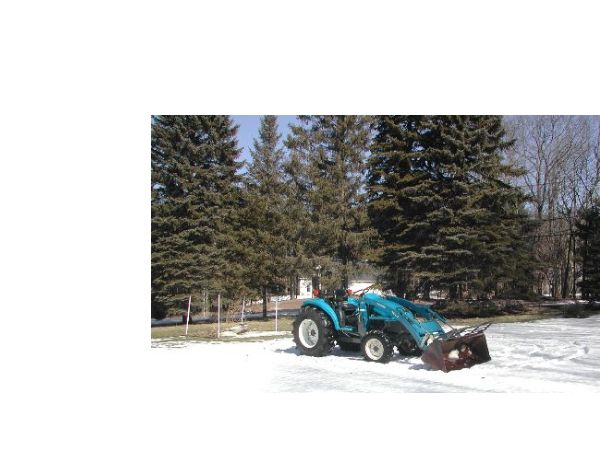 Picture 4:
Picture 5: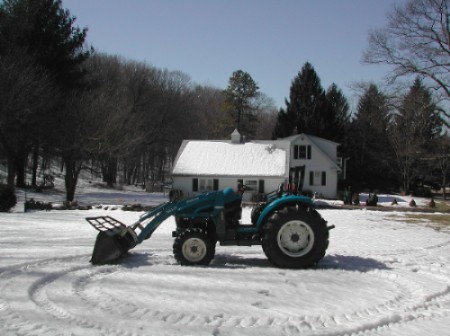 Picture 6: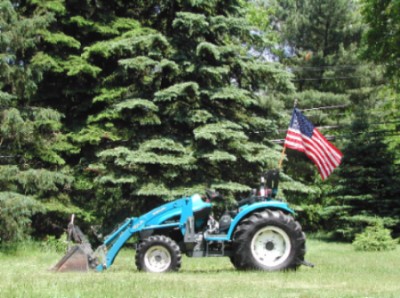 Picture 8: bx22
bx22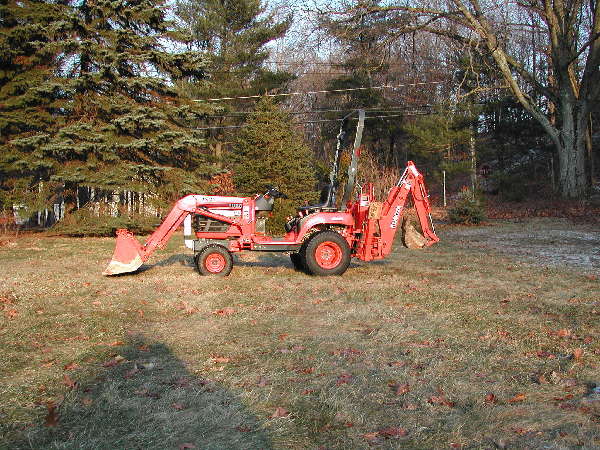 Userid:



Joined: 11/2003

Located: Vernon, CT
Interests:

Equipment:
Got rid of the TC35, needed the money for settlement. Now I just purchased a Kubota BX 23, with loader backhoe, 6 foot mower deck and snow thrower
11/14/2010 - Sold the BX22-shopping for soemthing in the 30HP range. Looking at Deere 3032E or Kubota L3400.
Property:
2 acres, lawn and garden, planning on building a pond !